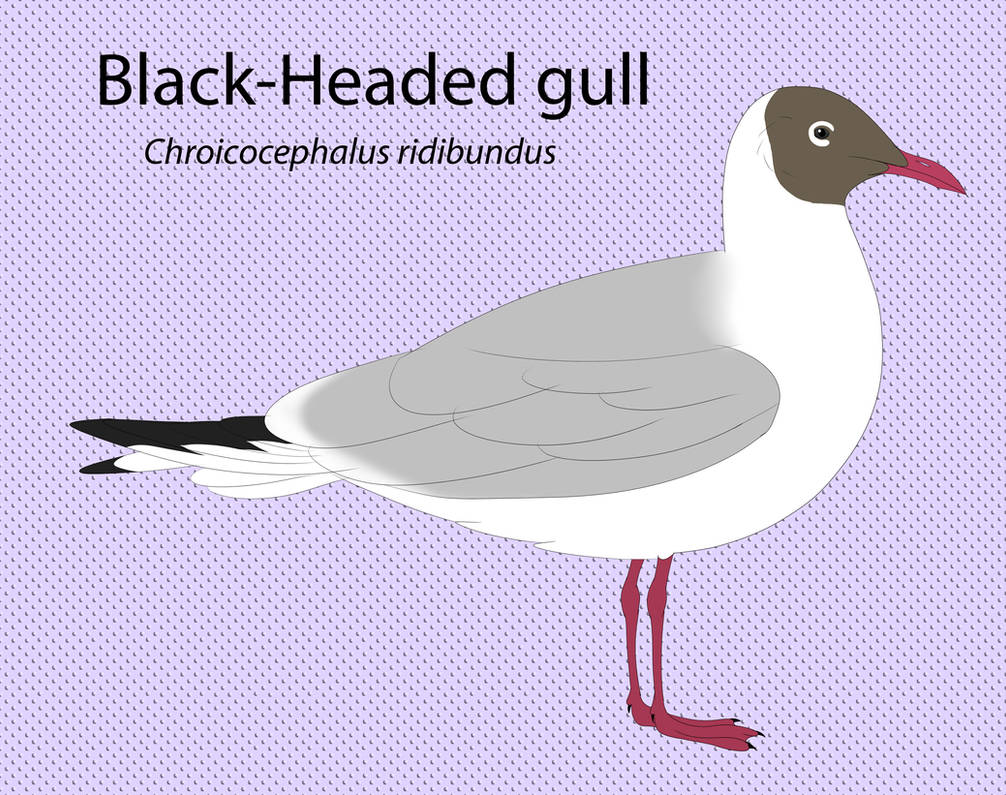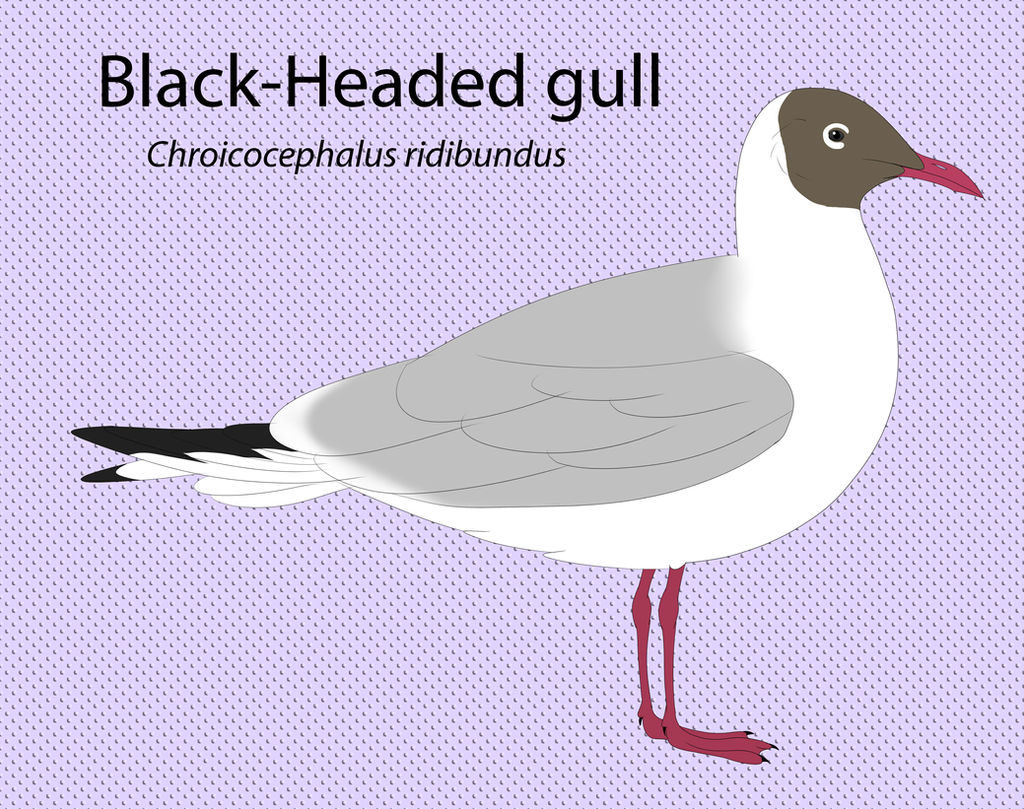 Watch
A common gull of the Old World, Black-headed Gull is a rare, but regular visitor to eastern North America

The Black-headed Gull is a rare visitor to North America, turning up in small numbers along the northern Atlantic Coast. Records began to increase in the mid-1900s, and the first nesting attempt was discovered in Newfoundland in 1977.

In Europe the Black-headed Gull is found scavenging in flocks in parks, but it is rarely found in this situation in North America. Perhaps this difference is because it usually is found associating with large flocks of Bonaparte's Gulls, which do not eat refuse or scavenge food from people.

The Black-headed Gull is one of the few hooded gulls that does not actually have a black head during breeding. Its hood is dark chocolate brown.