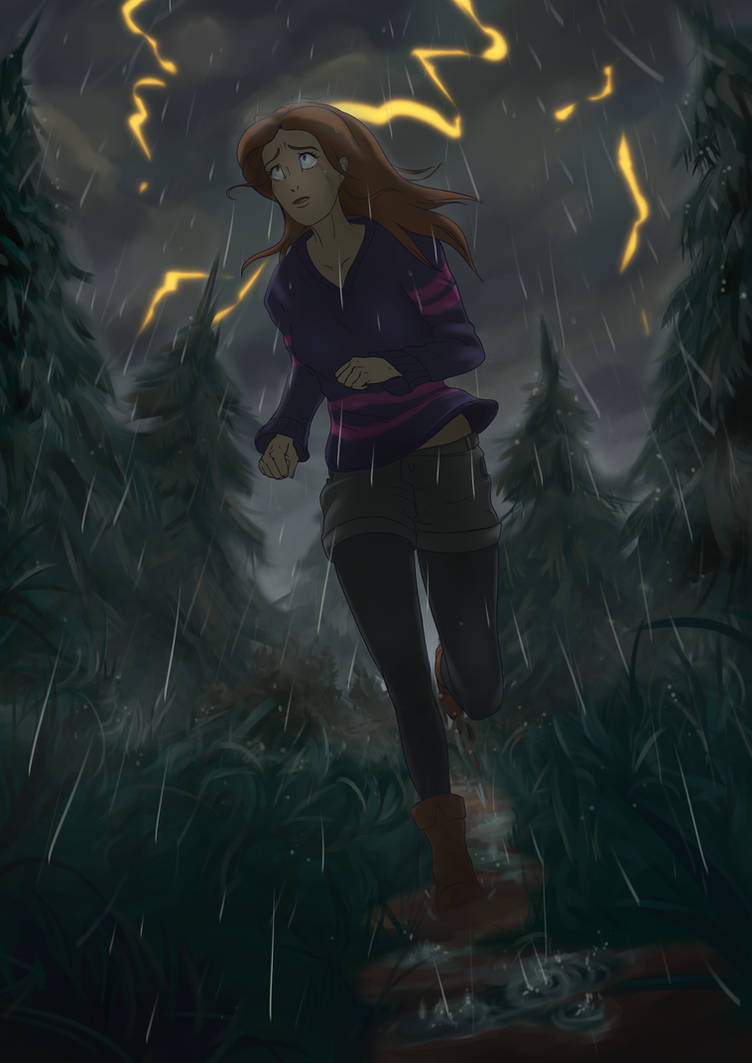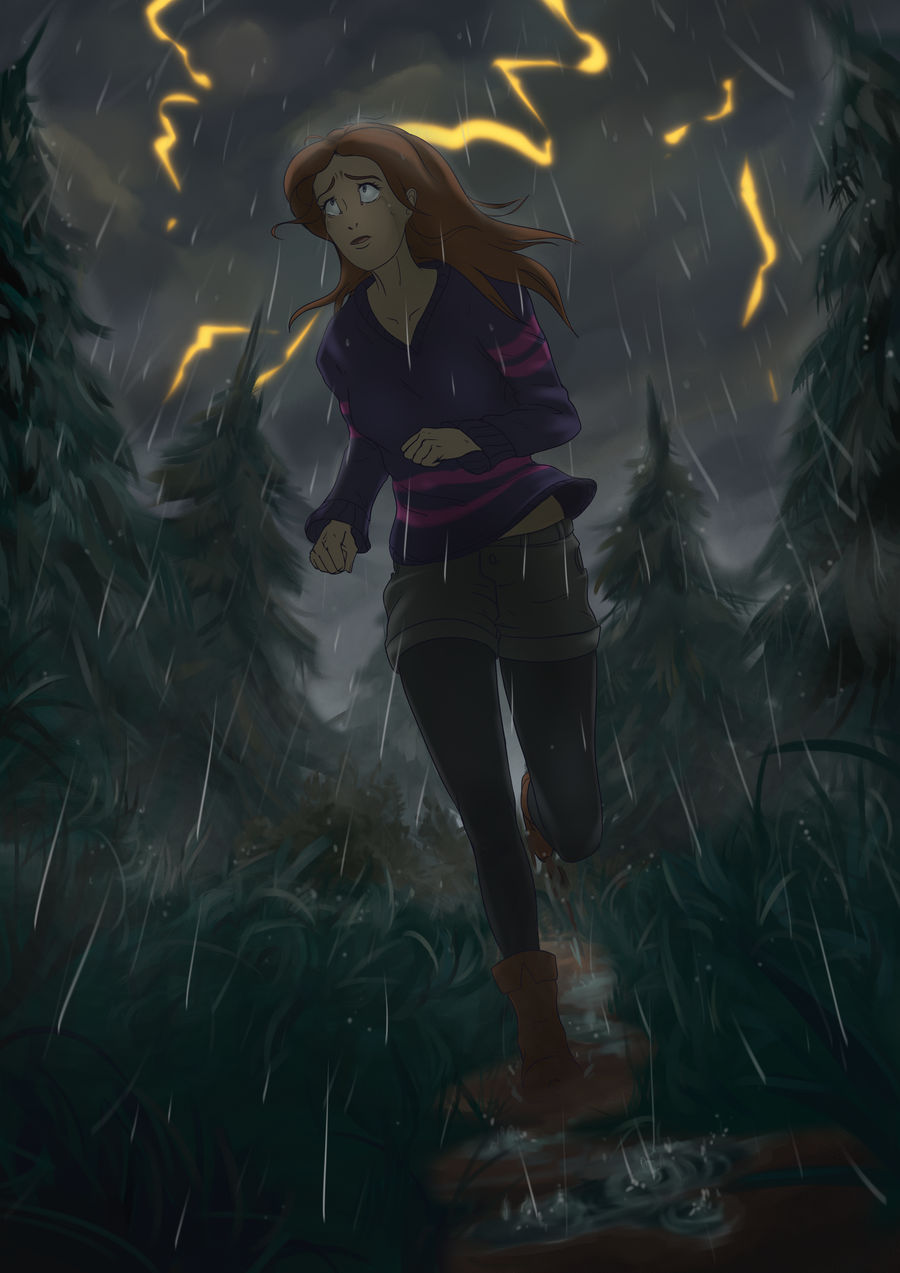 Art (c) Me
Flowerfell (c) Siviosanei
Undertale (c) Toby Fox

Reply

HOOOWWWW do you DRAW so GOOOD!!!!
I luv it
Reply

I do love most of the art on this page--the water with the flowers on the mud path in particular are gorgeous--but there is something about Frisk's expression that seems a little... I don't know, a little off? I did a little further inspecting and I believe it's Frisk's mouth--from the angle Frisk is positioned, I think there should be a hint of her teeth there? Other than that, this page is absolutely gorgeous <3
Reply

Awesome to hear it! I'm trying my best with different brushes to still give detail but not too much it overloads me

Gosh darn awell you are probably right there! I remember trying to get the mouth right and I think the teeth looked a but off so I removed it and just gave the impression her mouth is slightly parted.
But the more I look at it THE MORE IT LOOKS OFF!
Curses the life of an artist

I'll definitely keep this in mind next time, thank you

Reply

eally beautiful, you improve a lot!
It changes a lot of the style of the first pages too!
I really like it!
Reply

Thank you very much <3
Yeha I'm gonna try to be more consistent with the style hopefully haha
Reply

Aw, Frisk looks so beautiful but so sad!
Reply

Reply

omg she is crying TT_TT

1º comment <3
Reply