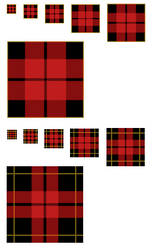 Scots Plaid GIMP Patterns .pat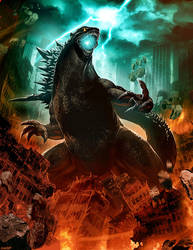 Godzilla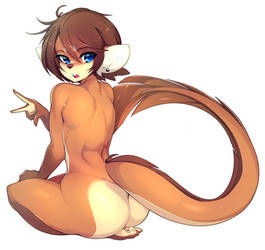 Mature content
Mik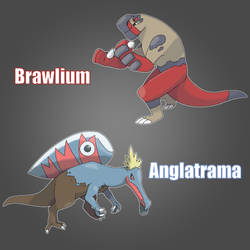 Fossil Mons 2: electric boogaloo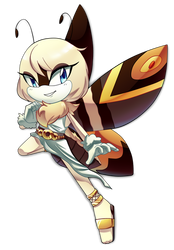 Discord Raffle Request 3
Princess Maria Robotnik
(Gift:) Sonic's Dolphin Waifu!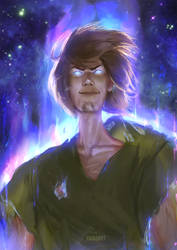 I... don't remember painting this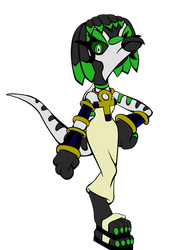 Wadjlah the Ouranosaurus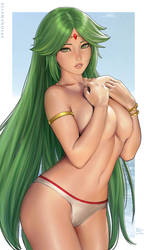 Mature content
Palutena bikini (no bra) - gift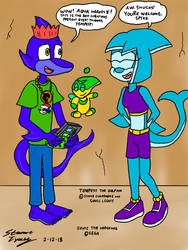 Spike and Tempest on Xmas Day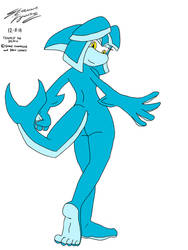 Mature content
Tempest the Dolphin naked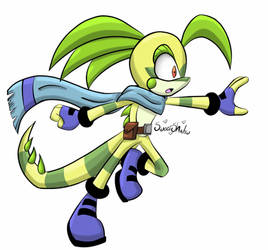 Leap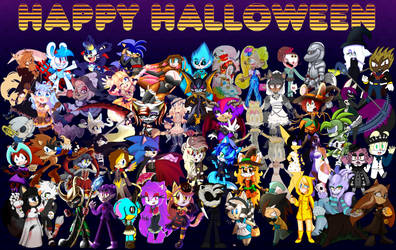 Halloween Collab Happy Halloween from Everyone!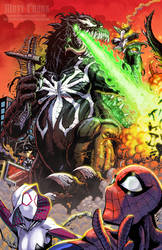 Marvel's Godzilla -VENOMIZED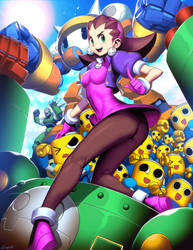 Mega Man Legends - Tron Bonne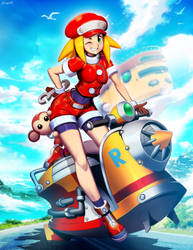 Mega Man Legends - Roll Caskett
Dr. Ivo Pooh-botnik
Sapphire the Dolphin!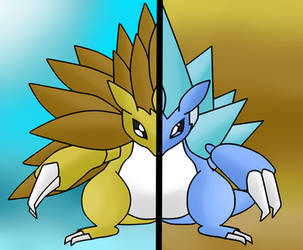 Art-Trade - We are different, but We are siblings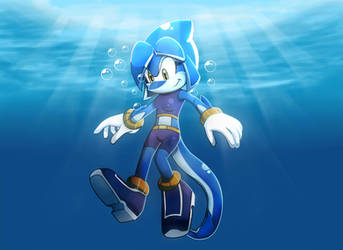 Tempest the Dolphin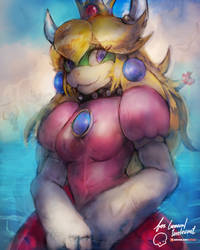 [Practice] Koopa Peach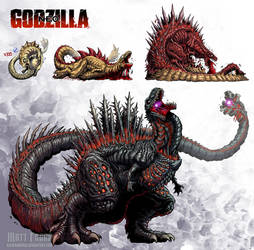 Godzilla Neo - SHIN GODZILLA