Halloween Collab Happy Halloween from Everyone!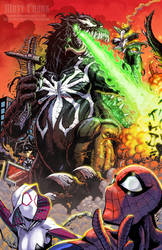 Marvel's Godzilla -VENOMIZED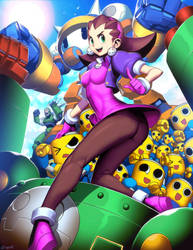 Mega Man Legends - Tron Bonne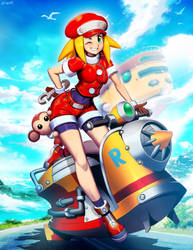 Mega Man Legends - Roll Caskett
Dr. Ivo Pooh-botnik
Sapphire the Dolphin!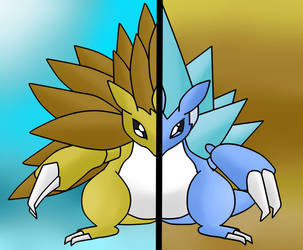 Art-Trade - We are different, but We are siblings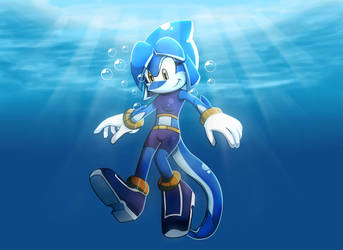 Tempest the Dolphin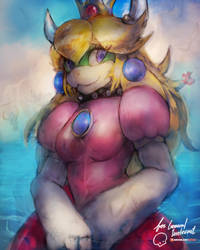 [Practice] Koopa Peach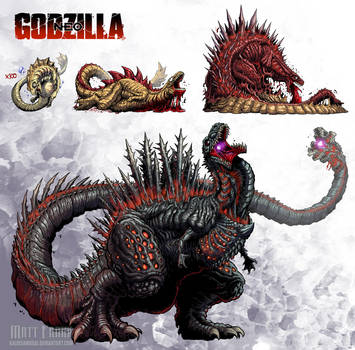 Godzilla Neo - SHIN GODZILLA
Fruit Squid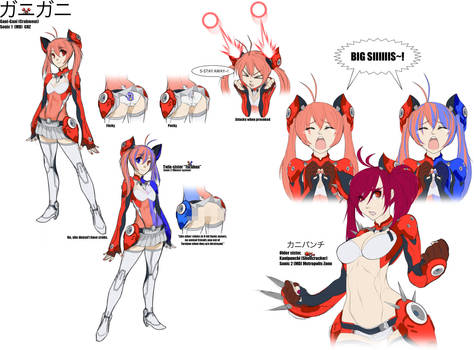 Crabmeat
Sharptooth
Tempest The Hourglass Dolphin
Cus the Angel
Genie Princess
Nick The Lion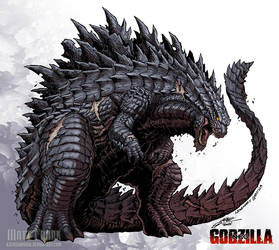 Godzilla Neo - LEGENDARY GODZILLA
Mech Turtle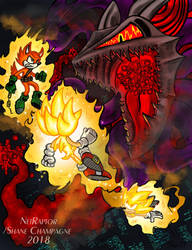 Collaboration: Phantom Infinite color
Vegeta's Steamed Hams!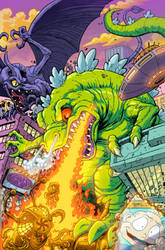 Rugrats Reptar Cover for Kaboom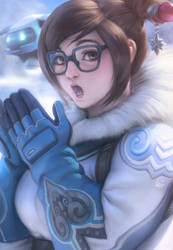 Mei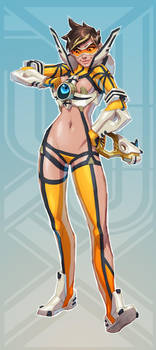 Overwatch + Kill la Kill (FSRX 32)