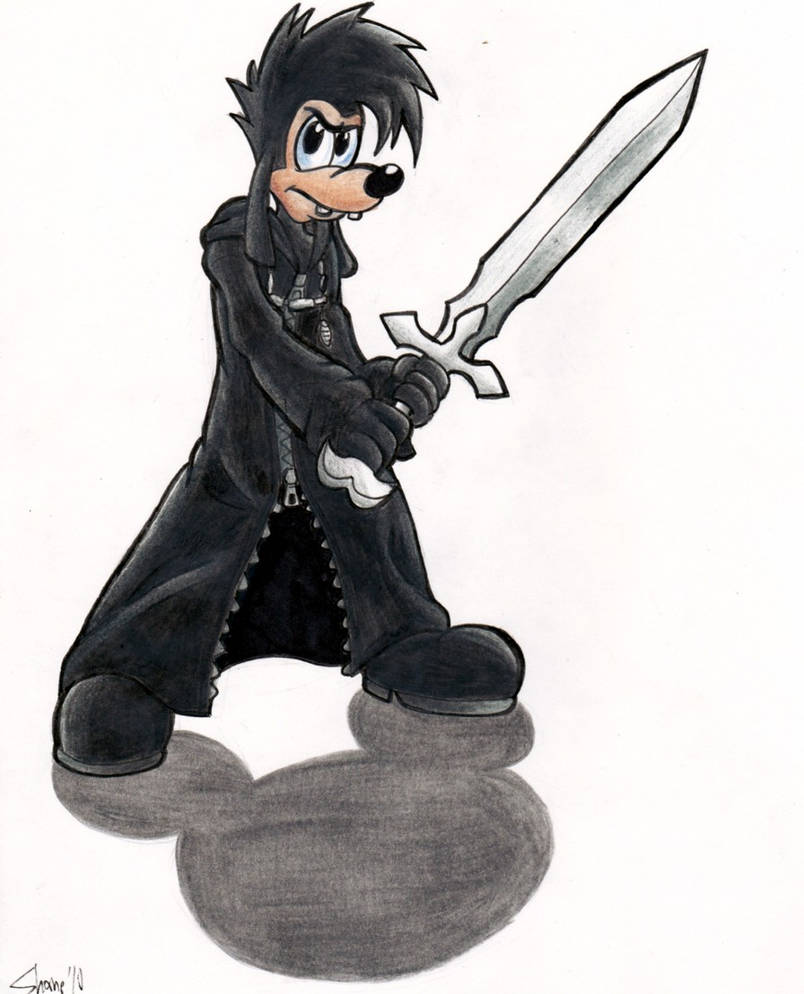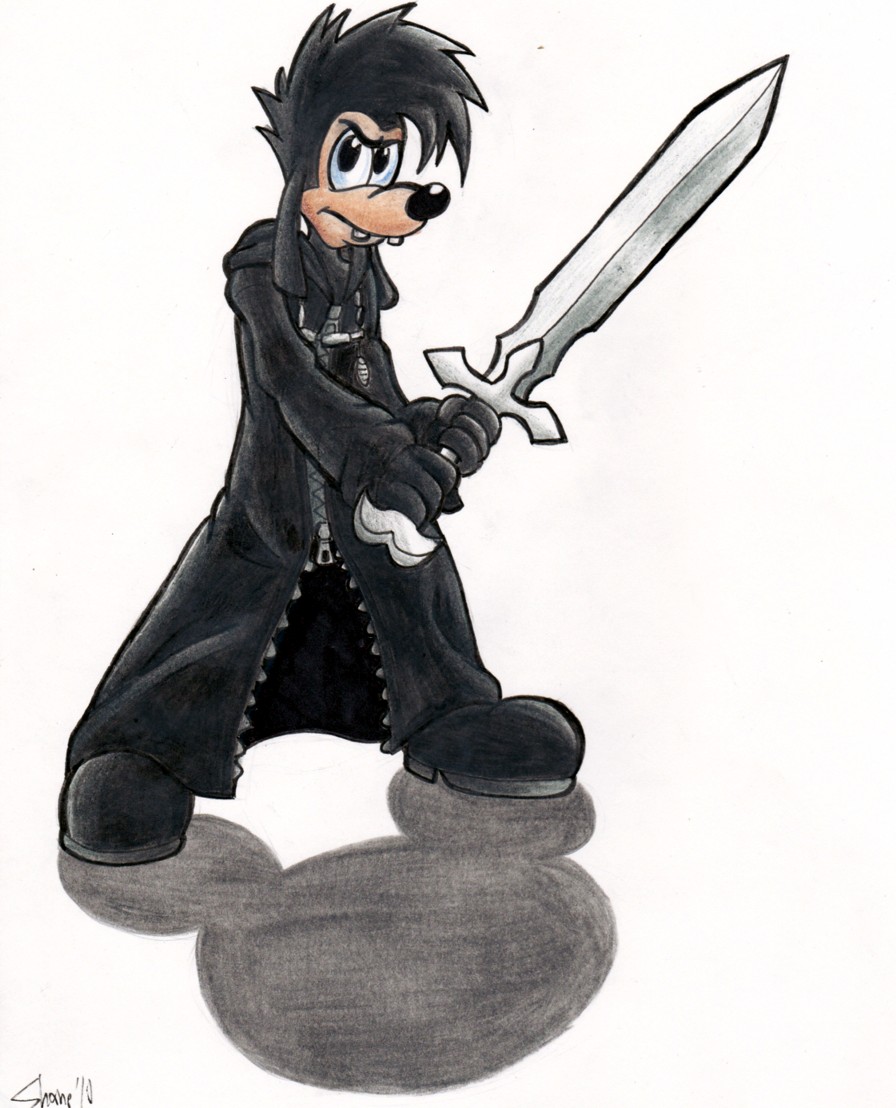 Watch
Finally got around a while back to doing a color version of Max as an Org. XIII member.

I still stand firm that this needs to happen in the KH story. Until then, I suppose I'll have to make do with RPs or a comic.

Max is (c) Disney

Millennium ink pens, sharpie, Crayola color pencils.