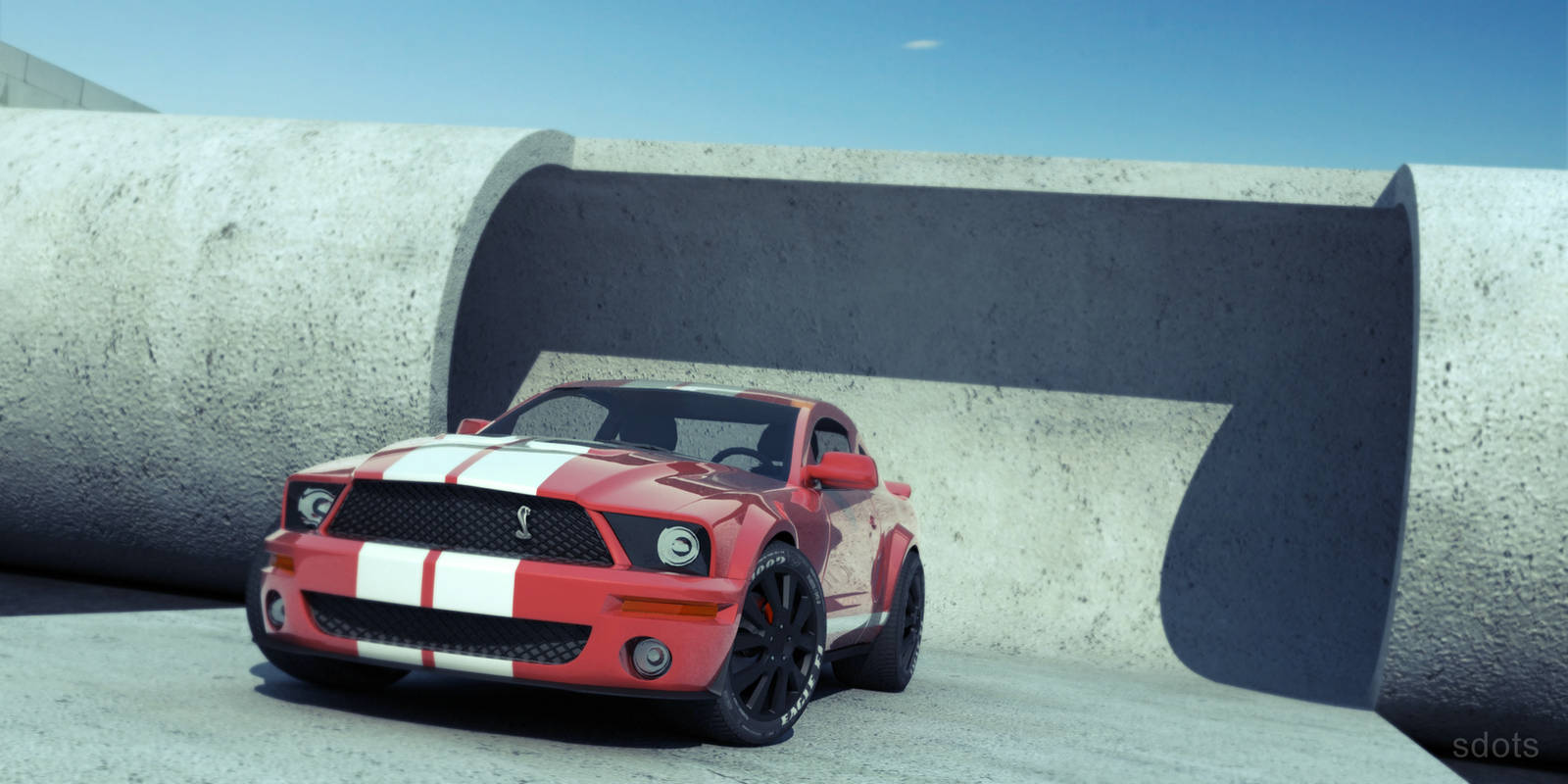 Ford Mustang Shelby GT500

One Mean machine - love the car.
Modeled in 3Ds max and rendered with Vray.
My second Model of a car took me quite some time to get the feel that I intended to achieve.

This is my 6th render tried a lot of environments but was just not satisfied with the results.
Even here, I am sure that there's is a lot of scope for improvements.

Modeling - 50 Hrs
Materials and renders - 35-40 Hrs
Post- quite minimal around 0.5 Hrs

Suggestions and comments welcome.