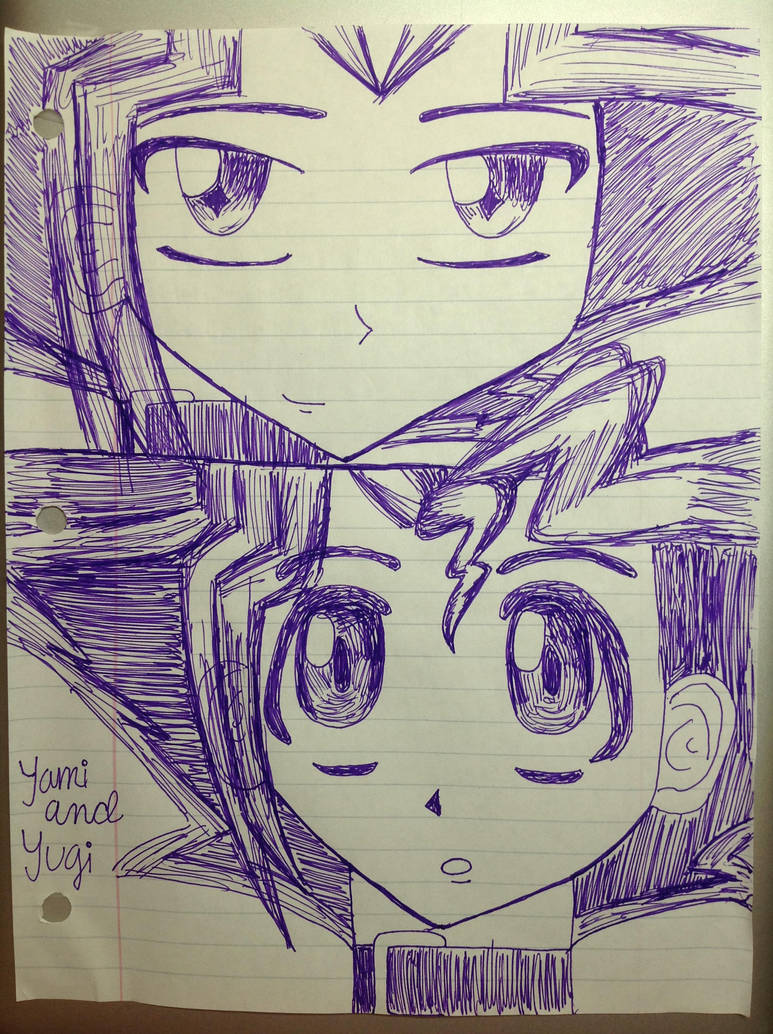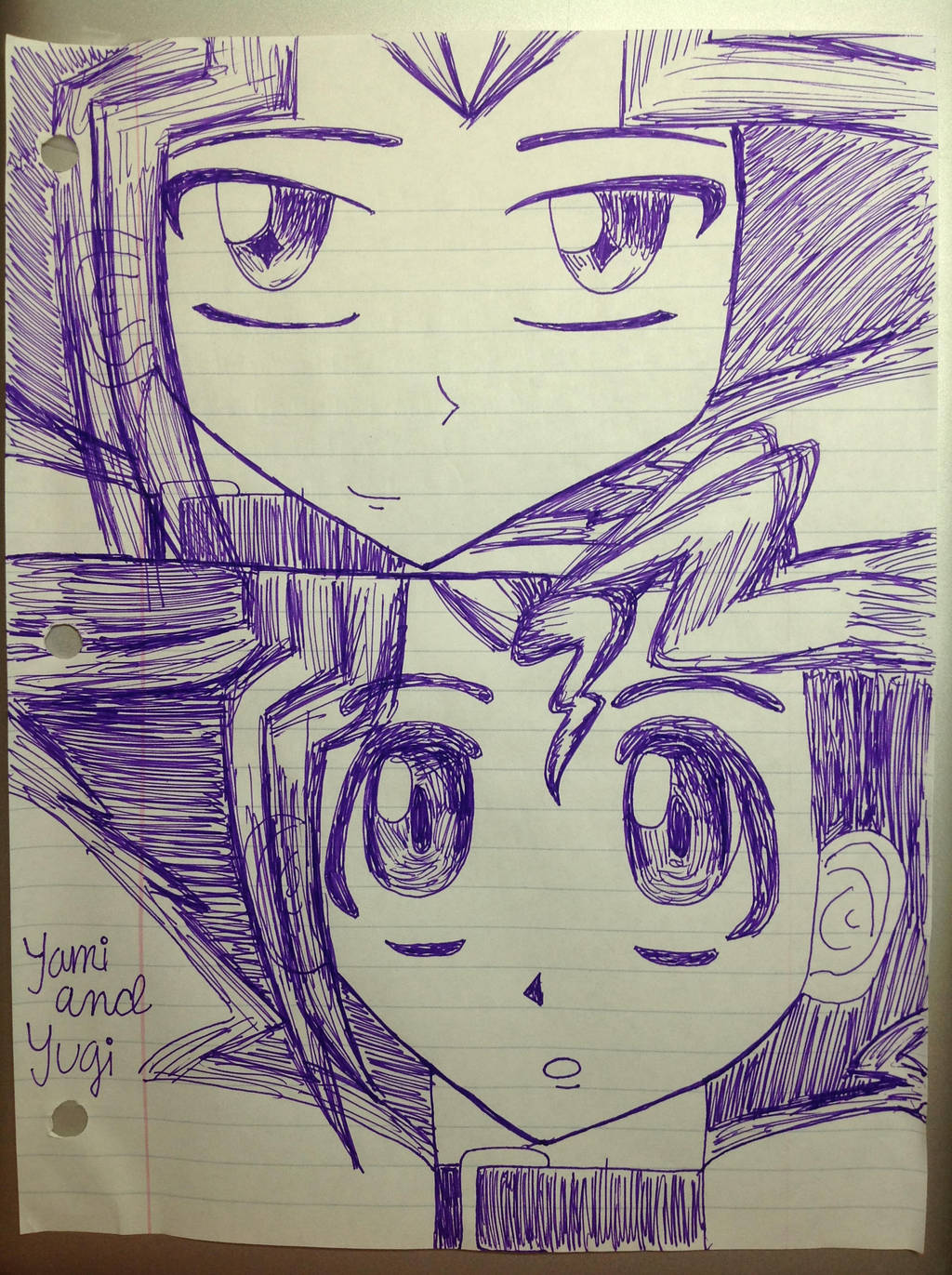 Watch
Well, what can I say? This is the only productive thing I did in my history class today. I hope you guys enjoy it!


Reply

I can't quite do such things in school. Either pretend to pay attention or actually pay attention. Serious business in where I live!
Anyway, good job! i'm not confident in anything un-erasable .-.
Reply

Thanks! And yeah, usually I use pencil but sometimes I am just really in the mood to use pen, and I got this really cool purple pen earlier that day so I thought, why not? I usually do not post my doodles from class, so I'm happy you like it!

thanks again!
Reply

Reply

I know the feeling of being productive this way when bored!~
Reply