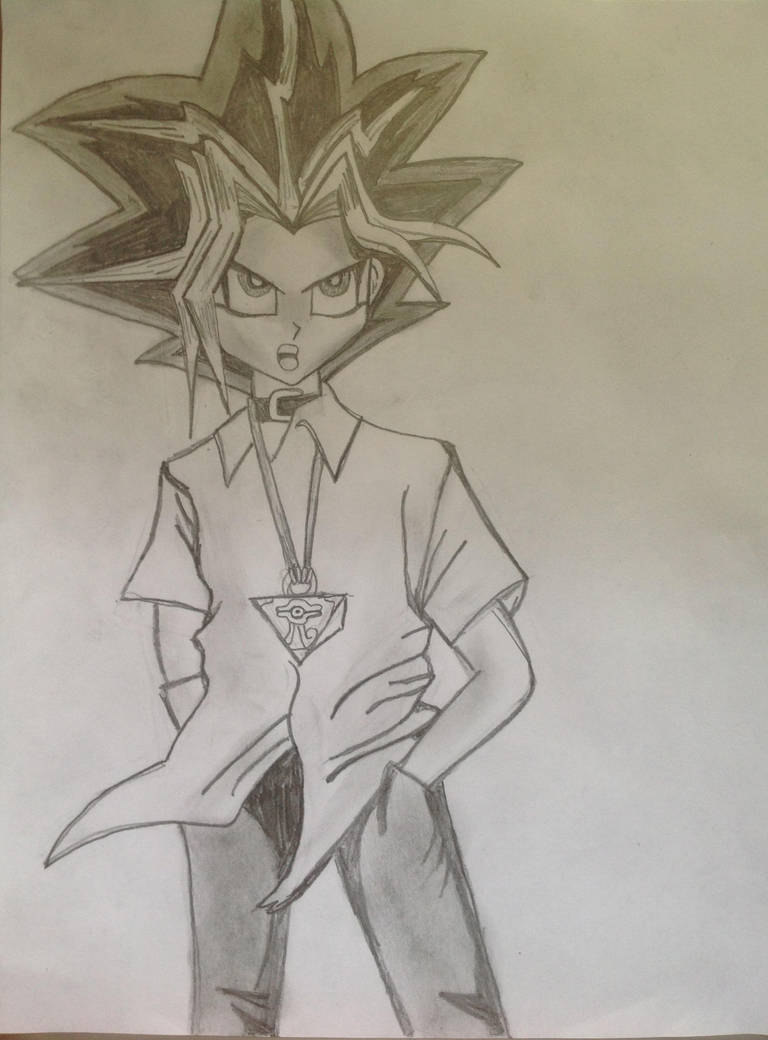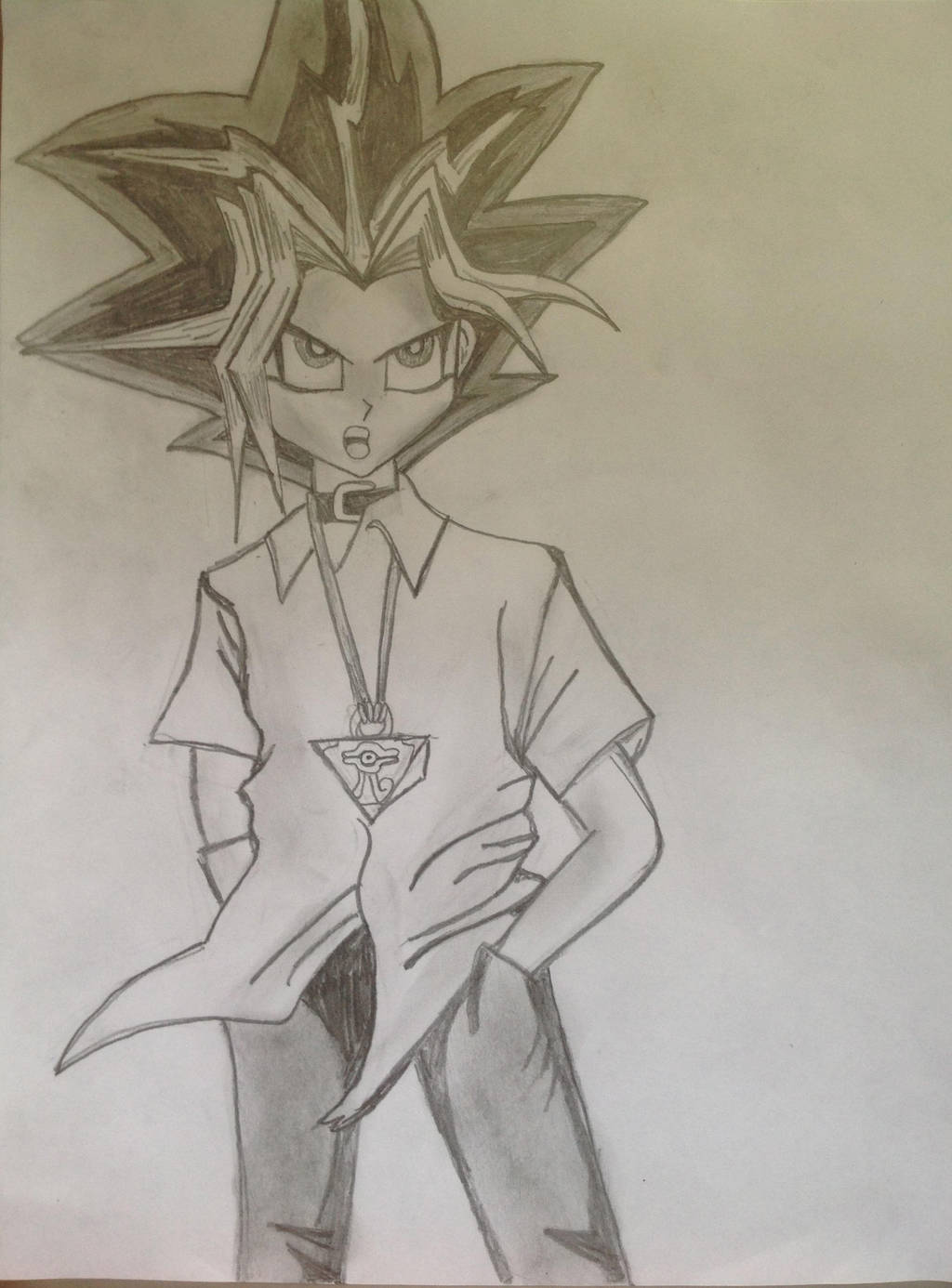 Hey guys! Aszel96 asked me to do another Yugioh drawing and here it is! It took me about an hour to do this so I hope y'all like it! If anyone has any particular requests about who or what I draw next, either send me a note or comment on my profile and I will try to make it happen!

So awesome...
Yami is pissed again!~
Reply

Reply

Reply

Thanks so much! If you like this, then you might also like some of my other drawings! Please check them out!

Reply