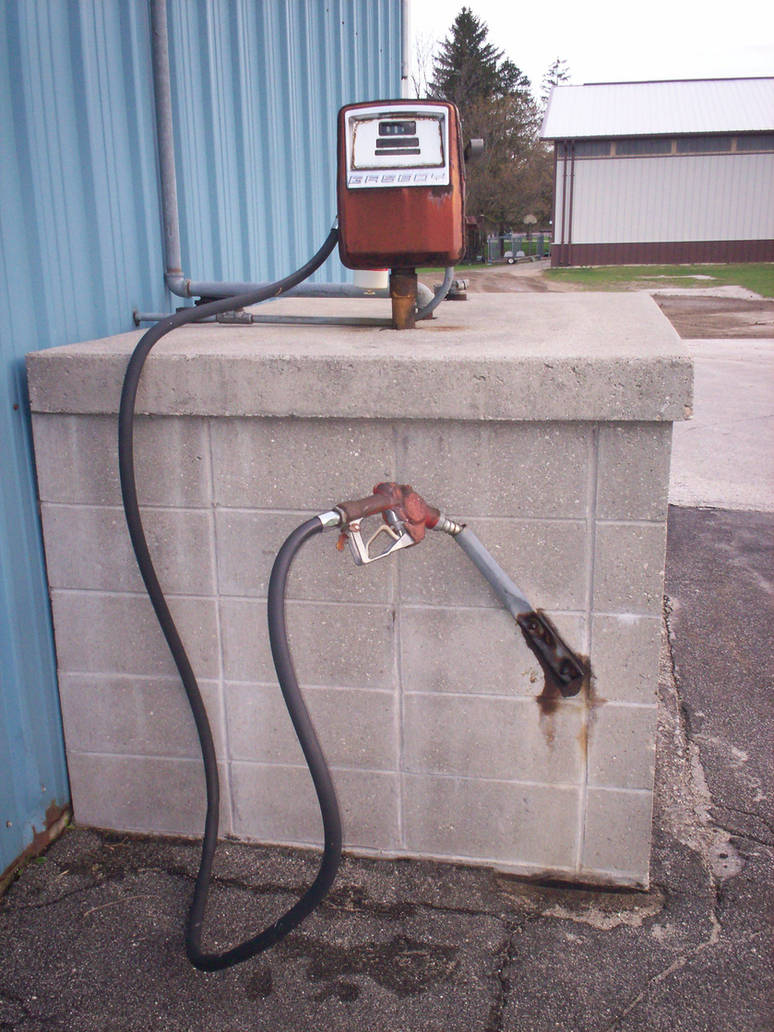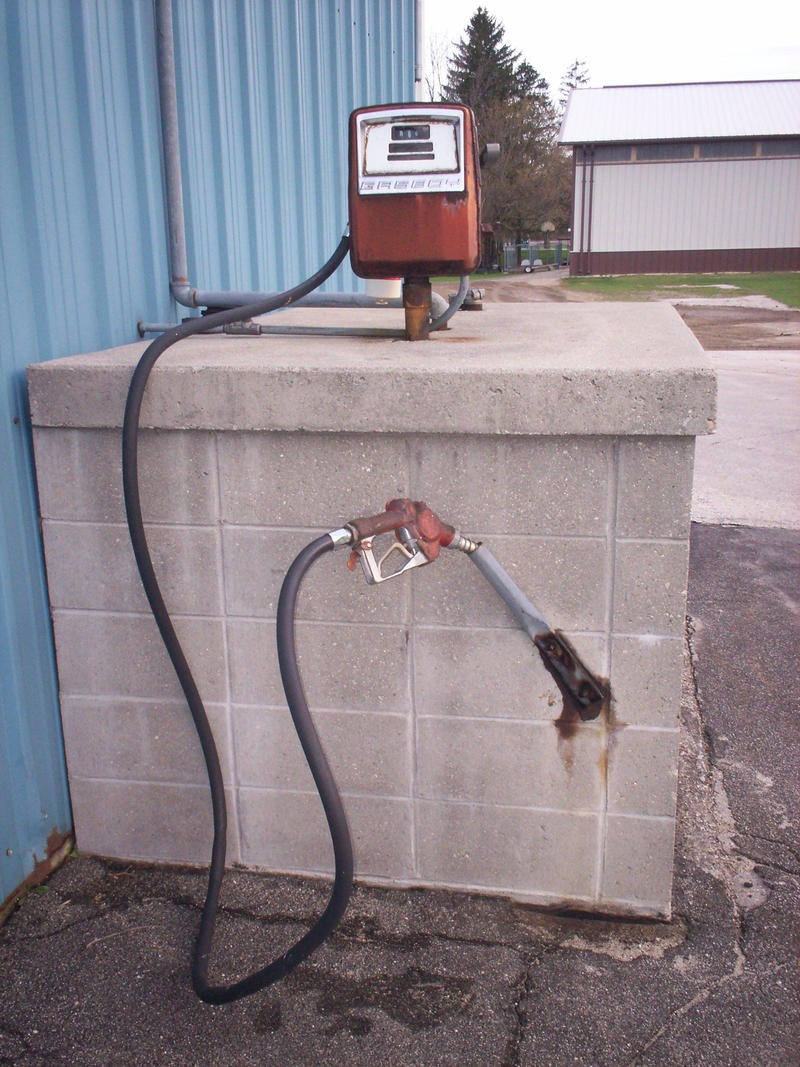 Watch

Note me or comment here if you use this image.

Credit me in the description.

You may use this image in Prints without asking, but please let me know.

This image may not be used in any hate pieces. Political and religious works are okay, as is dark art.
See Journal for extended rules.
(Download for full size.)
Used in:
[link]