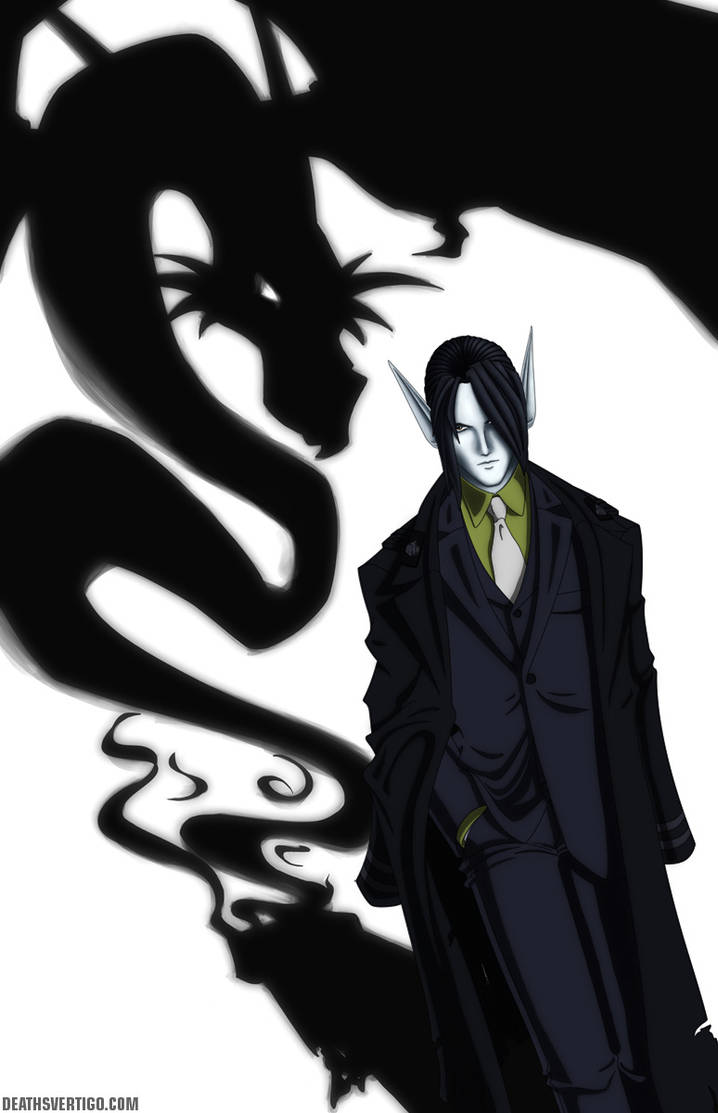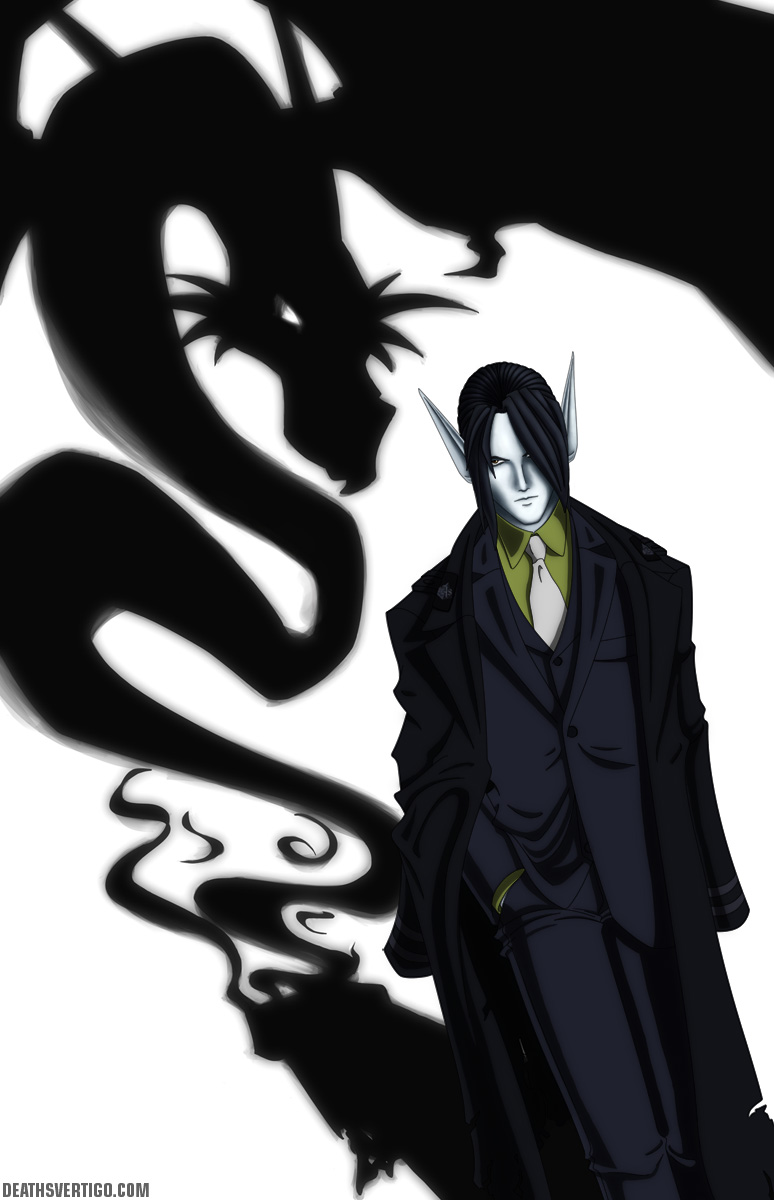 Fullsize
:
link
Reis is an old ex-OAS officer so I thought a tattered coat was fitting. He's probably the only person other than Sevino that's killed a Oneiroi.
I hadn't intended on cell shading this but I put down a rough layer of shadows as a guide and it looked nice on the white background, so I cleaned up the lines and kept it.
11x17; scanned in pencil, outlined with the pen tool and colored in Photoshop CS2.
Reis © Scryren 2009
Edit:
Made the Oneiroi shadow significantly more organic and awesome.