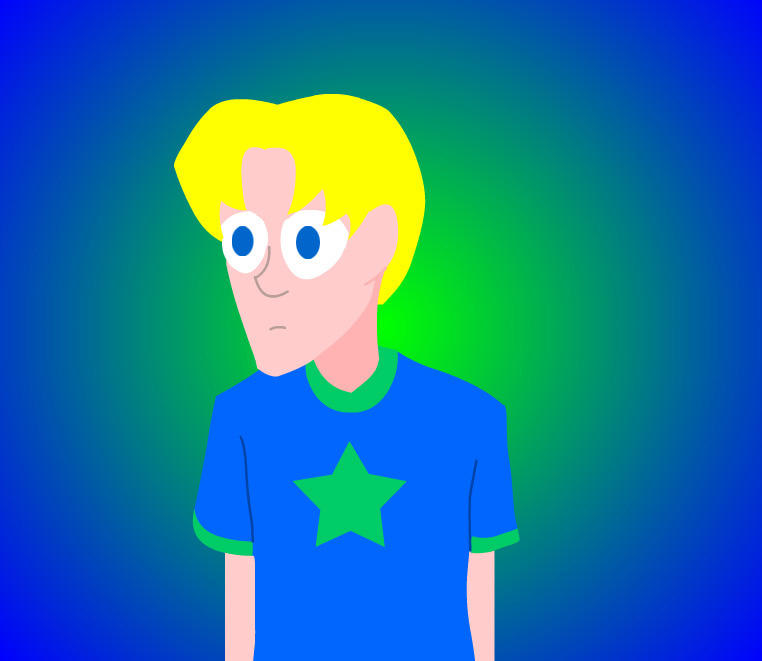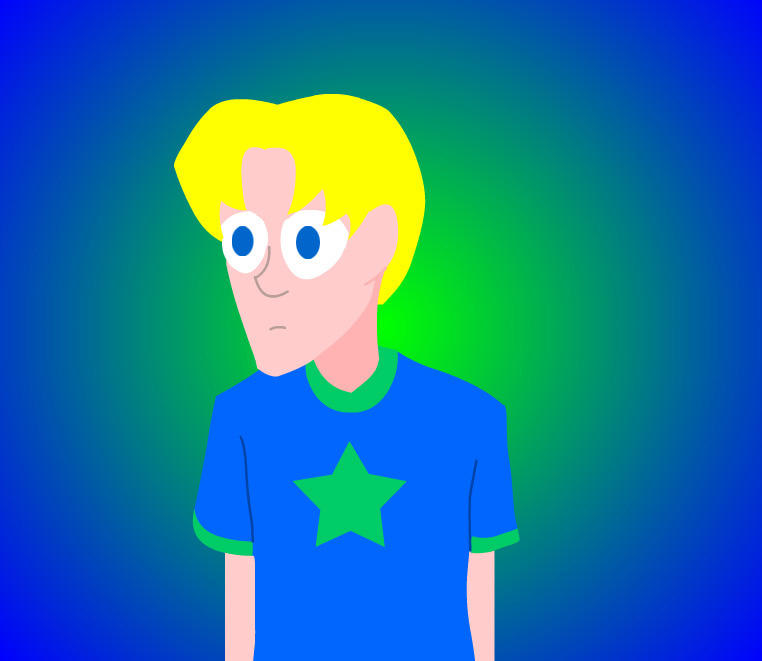 Watch
I got a tablet for Christmas, so this is pretty much just an experiment at drawing competently with it. Drawn in Flash, cleaned up a bit in Photoshop.

Wow! Cool beans kane that is really great. I like the colors and you are SO lucky to get a tablet for christmas

-- (me drooling lol) Anyways, Merry christmas!! I am really happy with all the stuff I got *hugs stuffs* That shirt is cool too, it's like inverse homestarrunner

Keep up the great work!
~Alisha
Reply