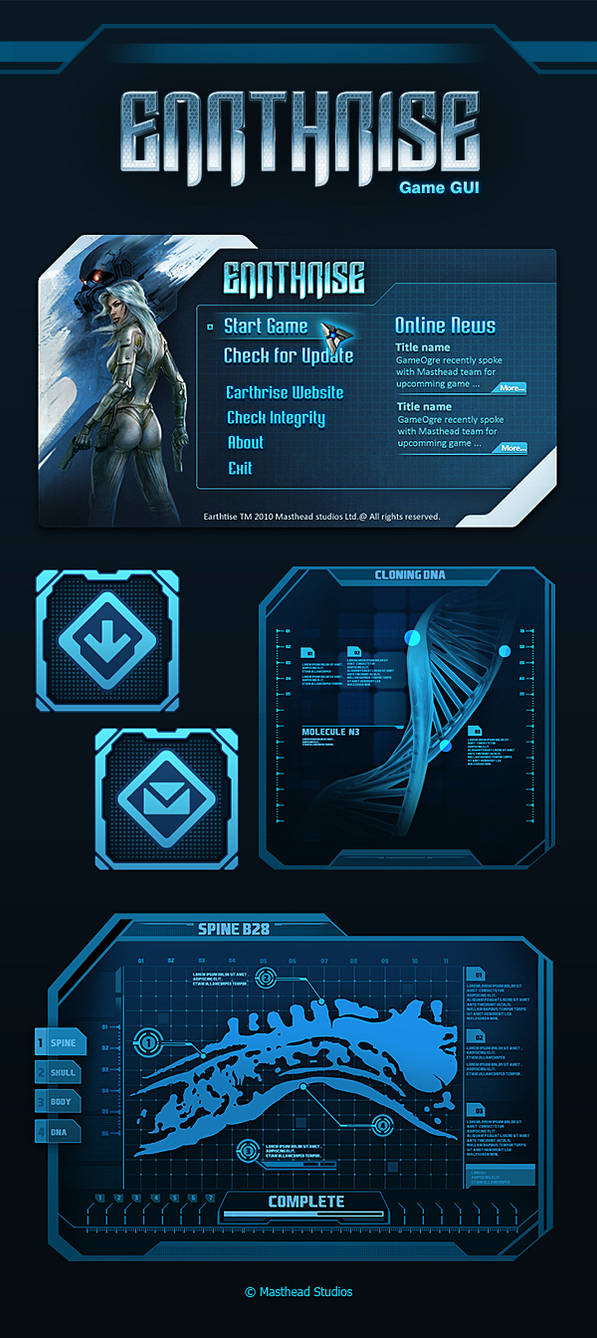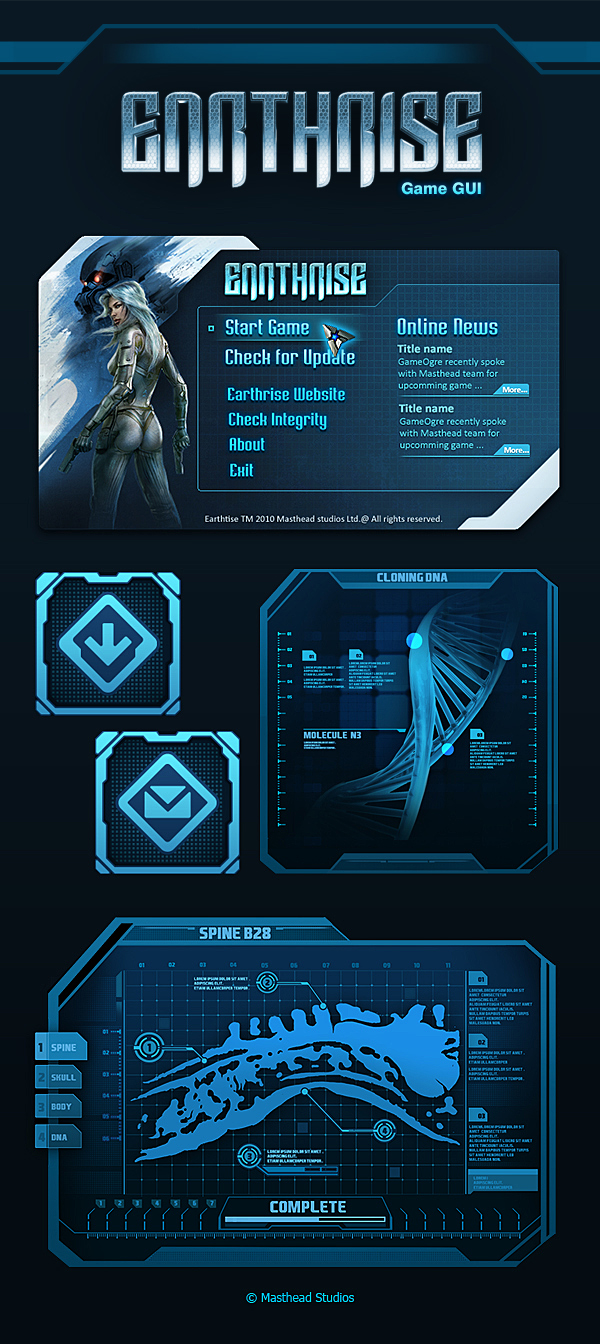 Watch
EARTHRISE GUI
www.play-earthrise.com

Artworks that i did for the mmo game project called "Earthrise"
All Rights Reserved for Masthead Studios.

Reply

Was this game ever released?
Reply

Reply

i would love this sooo mutch as a psd! i just need your frames its realy awesome work i dont wanna copy that i wil give u the source! plse send me a msg

Reply
GREATTTTTTTTTTTTTTTTTTTTT
Reply

Reply

Awe tova mmo ne izleze li

?
Reply