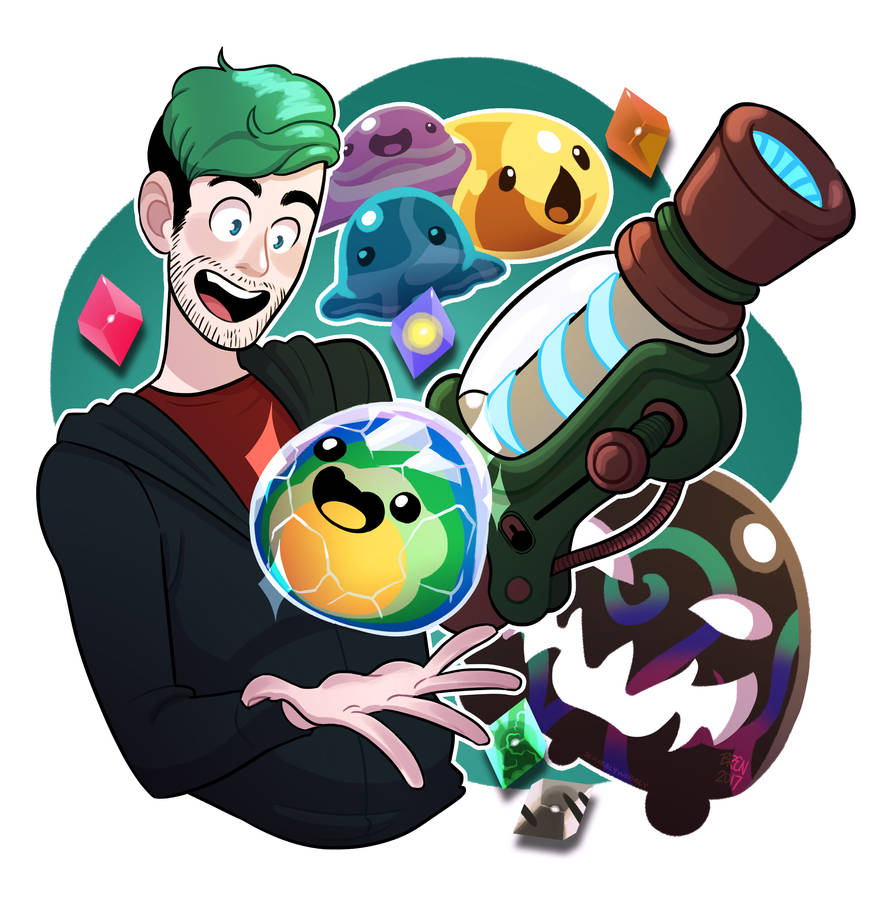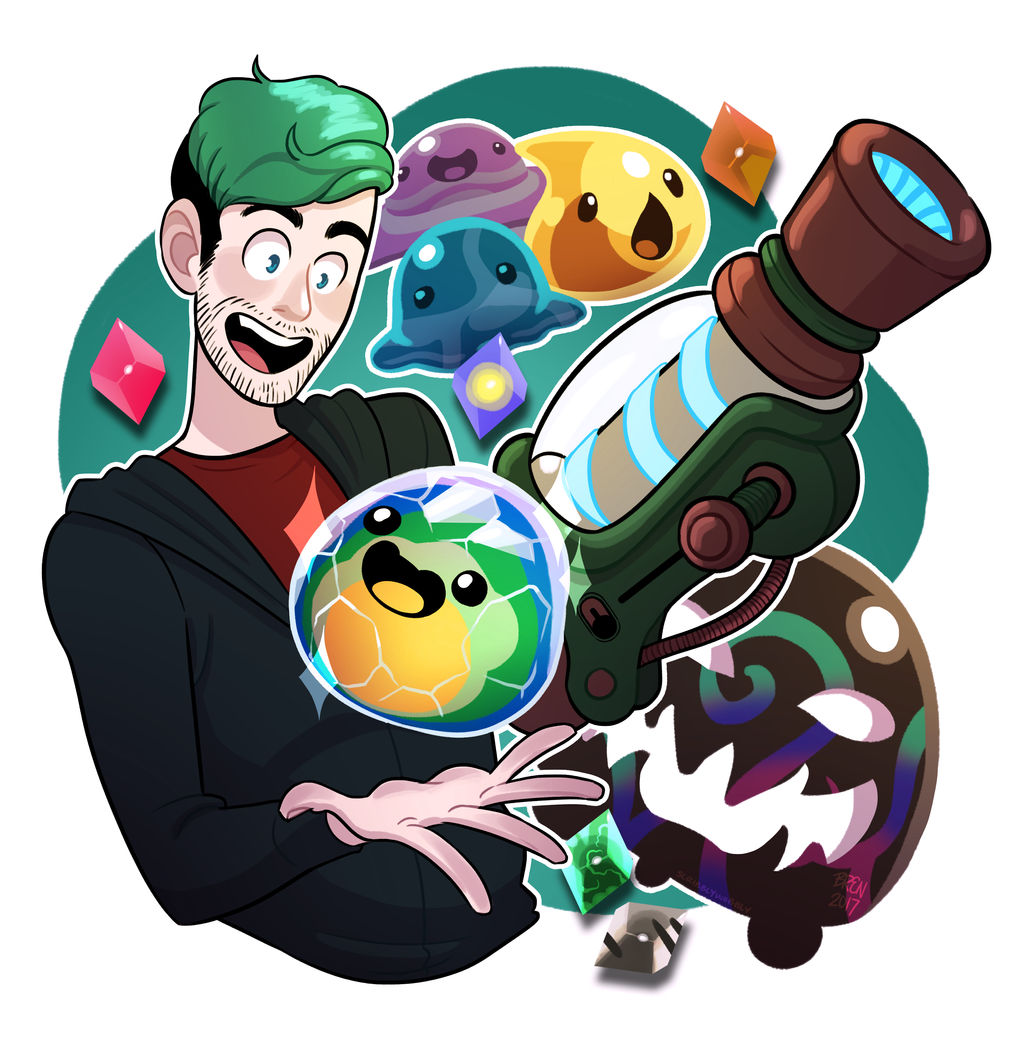 Watch
Hallo frands! I've been working really hard on school projects the last couple weeks, so I decided to reward myself with some fanart. I love jacksepticeye's playthrough of Slime Rancher so much, I went ahead and bought the game for myself. It's super cute, super chill, and just plain old fun. This post is not sponsored by Slime Rancher, I promise.
Hope your days have been and continue to be fantastic. I'm gonna crawl back into my hole now and keep chugging along on these projects. See ya!

Reply

I really love the composition and colours. It really pops <3
Reply

Reply

Reply

Aww they're all so cute!

And Jack and that Mosaic Slime really seem to like each other ;D
Fantastic work!

Reply

Reply

Reply