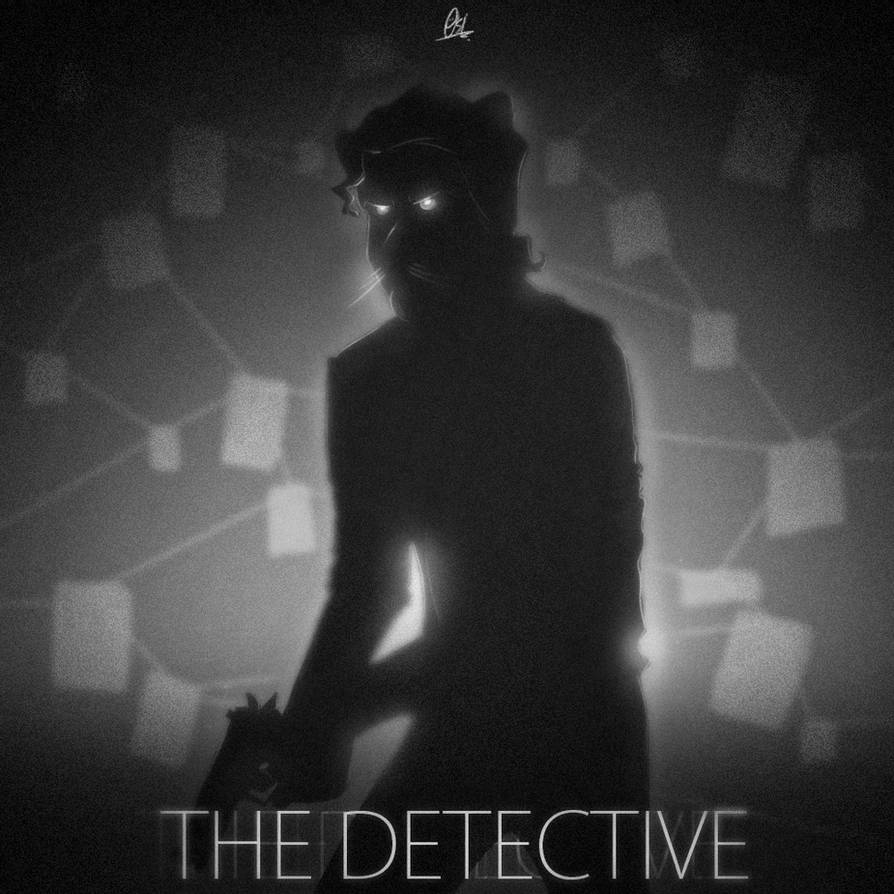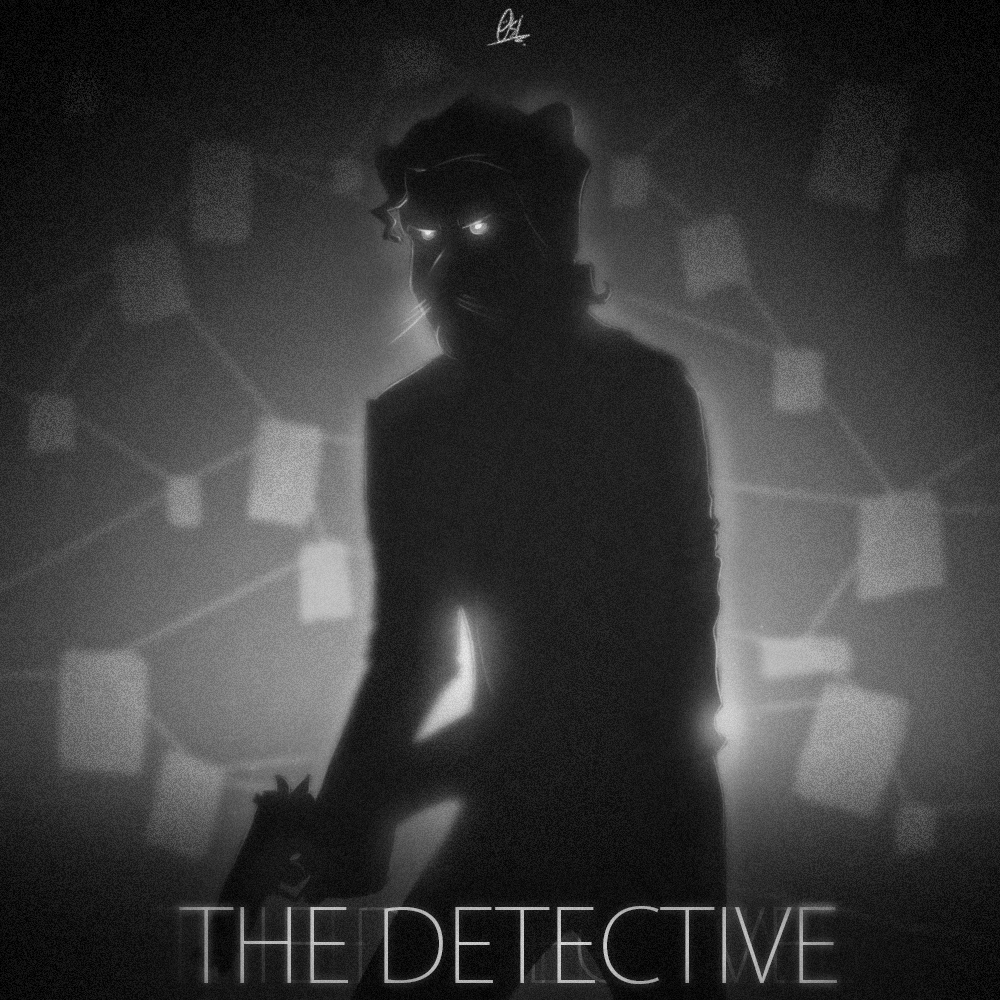 Watch
" - ...It wasn't easy, but we found some *very* interesting things about you. - he said coldly, tossing the opened folder onto the table.
Netty kept sitting in silent, nervously looking at all the papers and photos in front of her. She gulped.

- Now tell me, and you better not lie this time... - he growled, leaning on the table and glared at Netty - ...Who... are... you?"
---

If you'd like to support my comic-project, please check out my Patreon page: patreon.com/scribblenetty
Thank you!