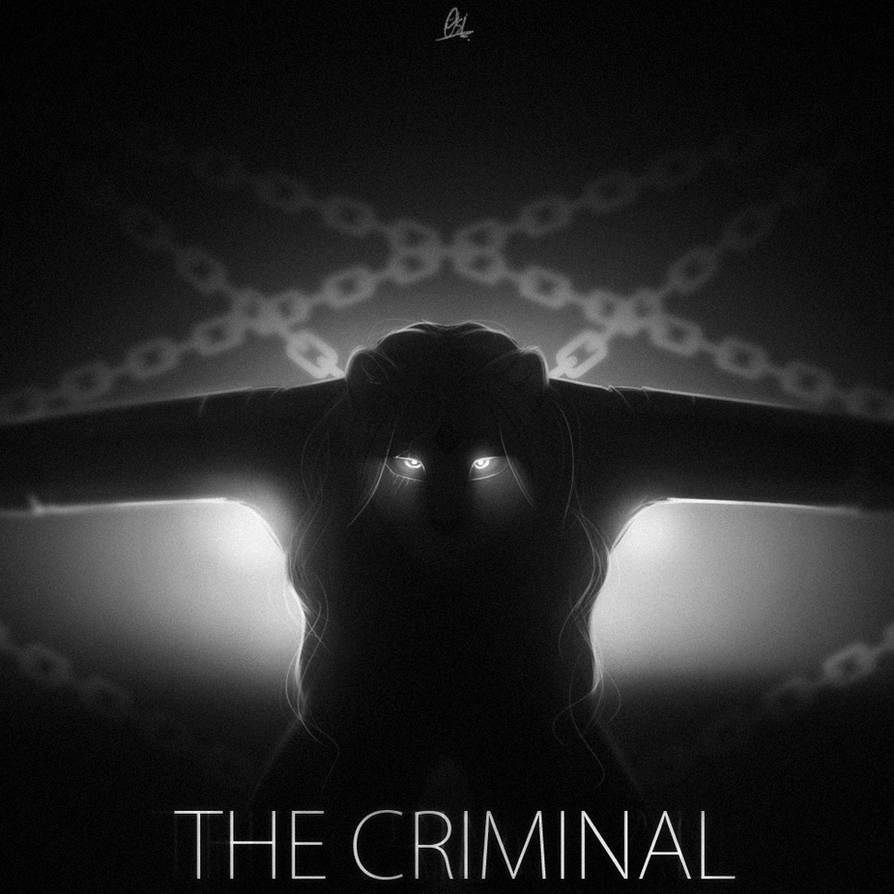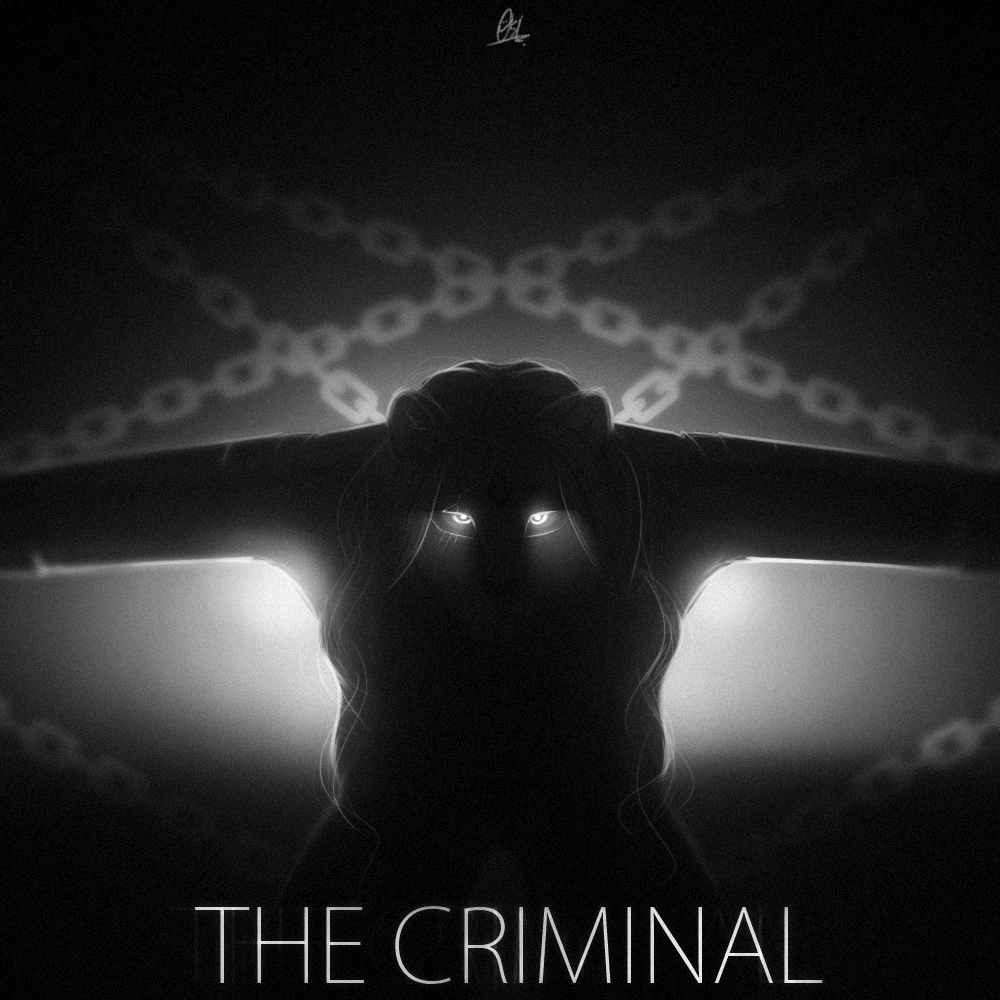 Watch
"During their duel, they were intensely glaring into each other's eyes, as their collided powers were sparkling in the air, surrounding them:
- ...Father will be pleased when he hears about your return, ...sister. - he growled with a devilish smirk.
Netty didn't respond, but quizzically stared him."
---

If you'd like to support my comic-project, please check out my Patreon page: patreon.com/scribblenetty
Thank you!