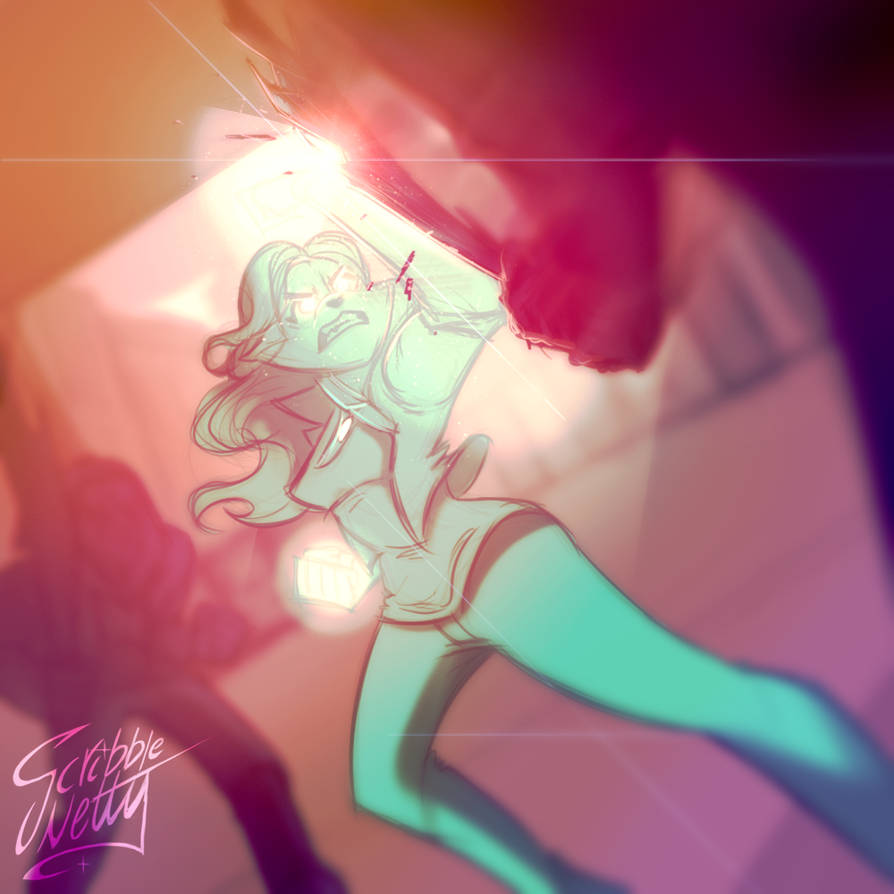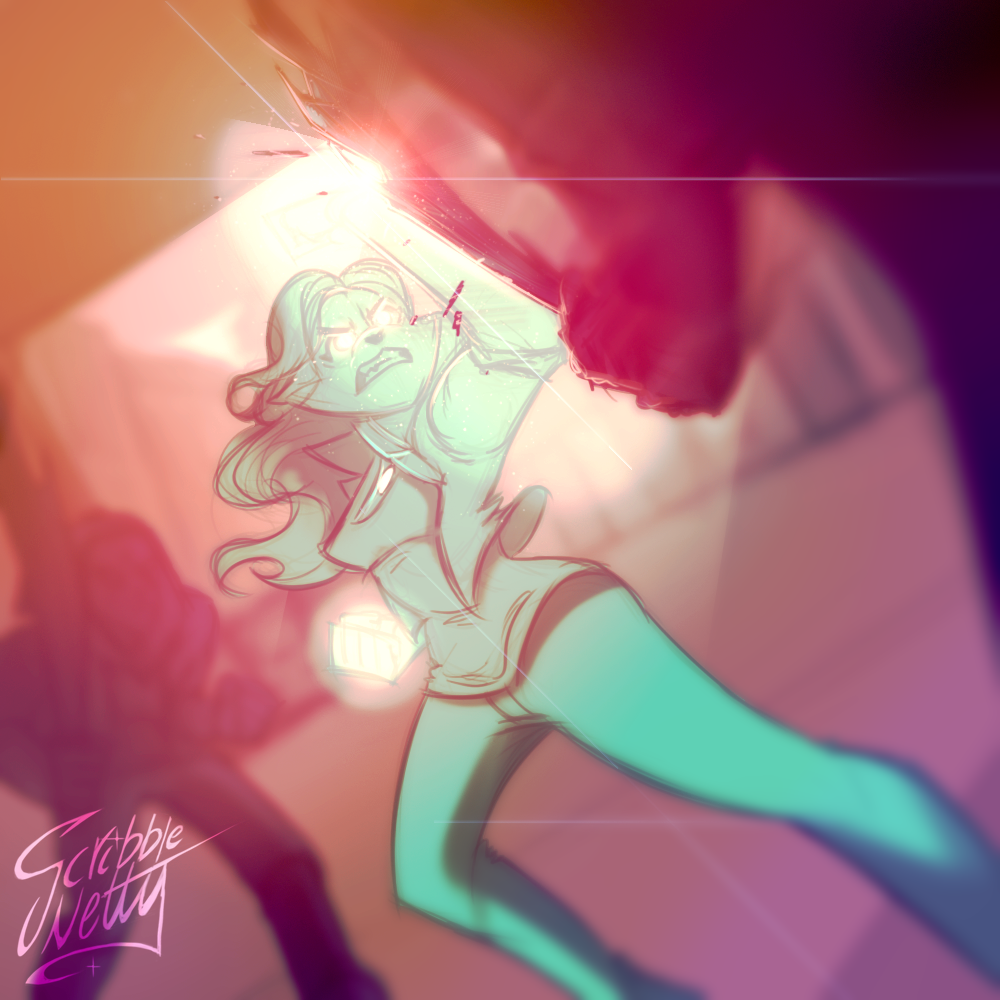 Tried to scribble something "epic" for my comic-project.
Since I'm planning to add some 'fight scenes', I guess it's time to start practising... :,D
(anatomy + perspective aren't my strong point so I REALLY have to practise a lot~ XDD the legs just...ughh..)
---
Comic-project:
www.patreon.com/ScribbleNetty/…

I wish i could draw like this it is amazing
also if you ever do a comic series on youtube(I think you should)I would love to be a voice(i am just saying you can say no)because you are soooo talented I think this would be ez for you
Reply

What are you talking about? This is EPIC!! Ofcourse you can practice and improve your skills but I still think this is really cool for a starting point.
Reply

Reply

unleash the power of the thunder cat
Reply

Reply

as a noob who's trying to make their first comic, i understand ur pain so well
Reply

so . . . so . . . COOL!!!!!!
Reply

Reply

Reply