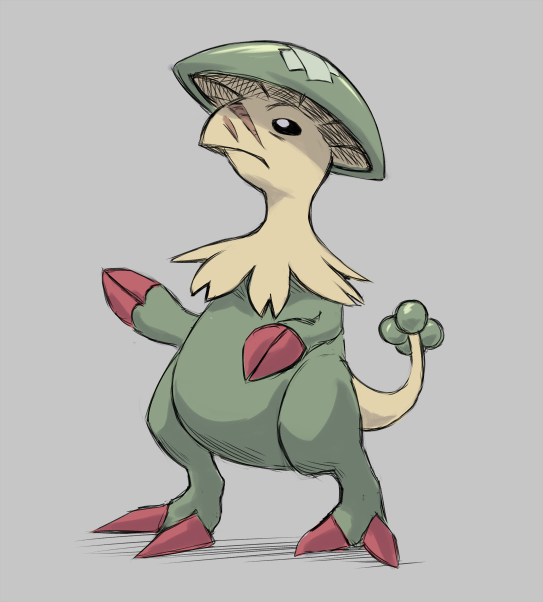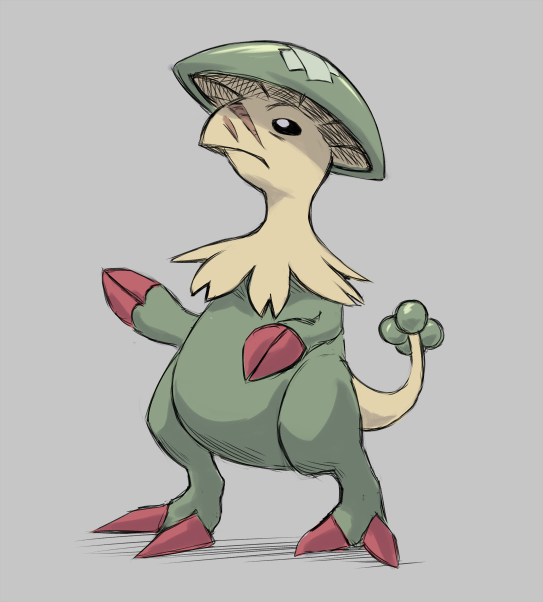 Watch
This is what I imagined my signature Breloom to look like.
Nicknamed Shoryuken, after his proudest moment, when during a serious match that came down to the wire, my opponent intended to finish him with Fly (which would've been double super effective on Grass+Fighting) and he critted a Sky Uppercut on that fool, smacking him dead from the heavens.
There's no one I'd rather have in a Nuzlocke than him.