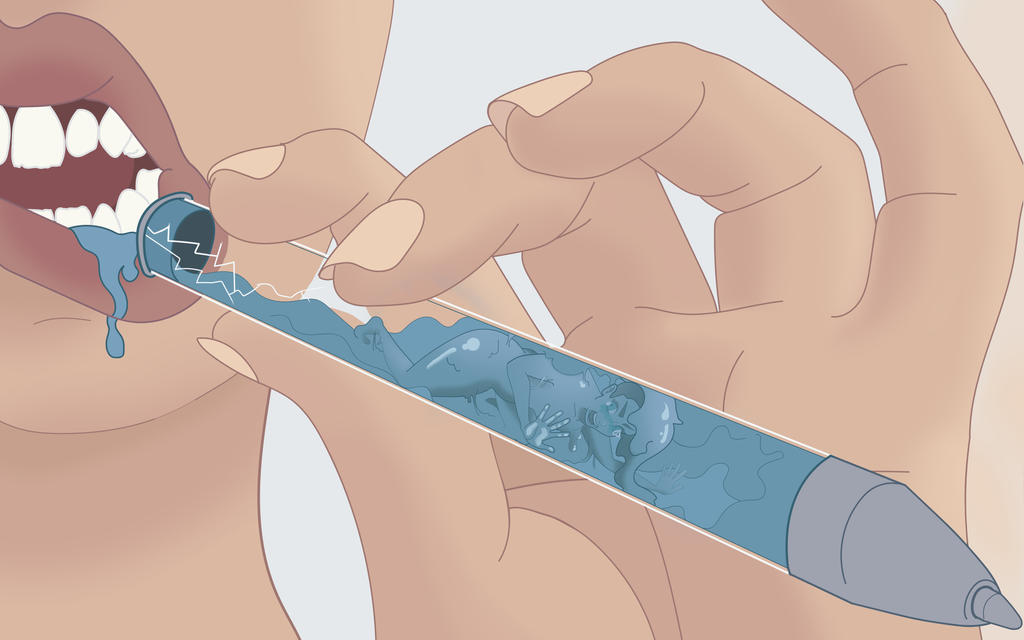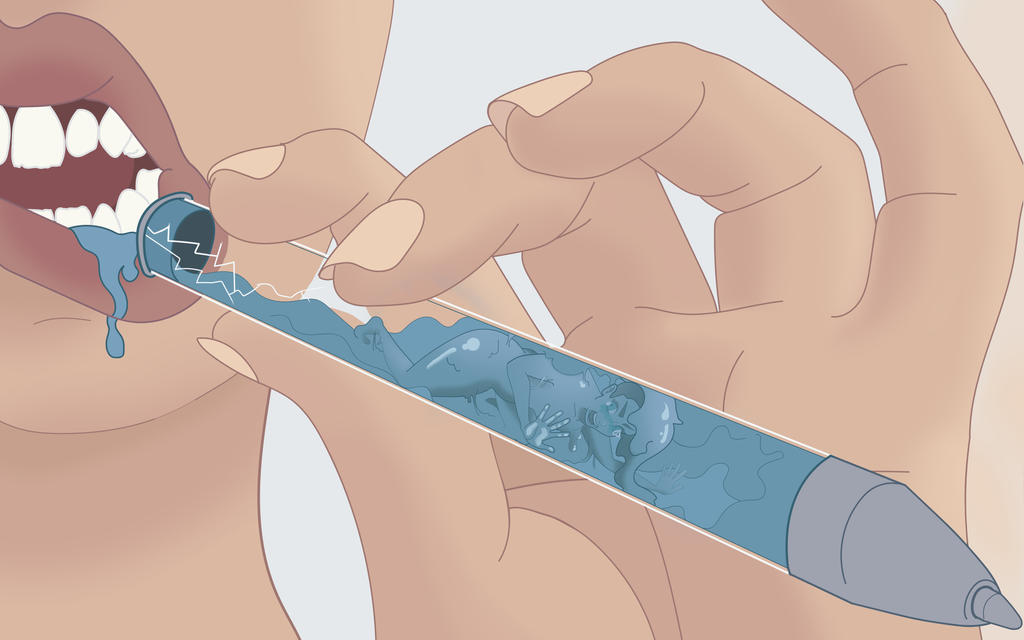 Watch
Sudrien
commissioned me yet again. he bought three gelpen goo girl pieces from me. This is #2. I'm not uploading the first, bcuz it looks like some weird wikihow artwork. it's probably the thin lines accompanied by the soft gradient shading. if anyone actually cares to see it so they can tell me why i might hate it, then i'll upload it. but otherwise, lol, im good.
i like this one tho! again, im not too happy with the shading, but suds only paid for flat colors and i threw in some basic shading as a bonus. i mean, really, how could u have goo girls without SOME kind of shading??
#3 of the series to be uploaded probably tomorrow.