A sincere thank you to everyone who entered I wish I could give prizes to all of you.
1st place: ---> $125

by

2nd places: ---> $50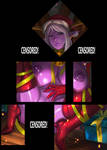 by HF profile name: Ecoas
3rd places: ---> $25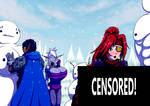 by

I will contact everyone shortly to sort out prizes.
Thanks for participation everyone. I should be doing another Contest soon.
If viewers have ideas for a possible theme for the next one please let me know.

-Scratch