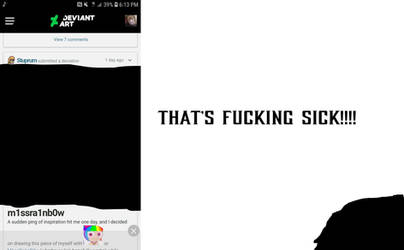 Stuprum
Harasser
Is this a threat?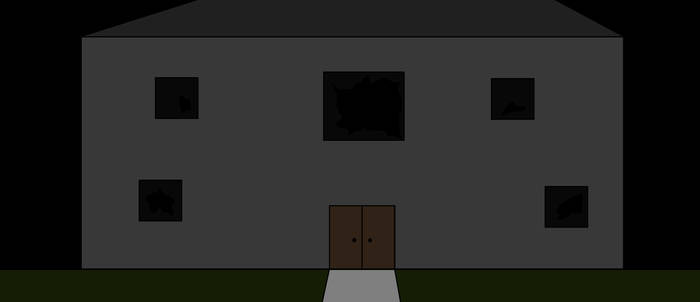 The Mansion
Petition signed by yours truly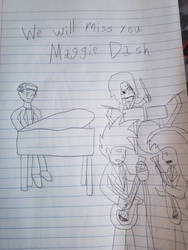 Maggie Dash memorial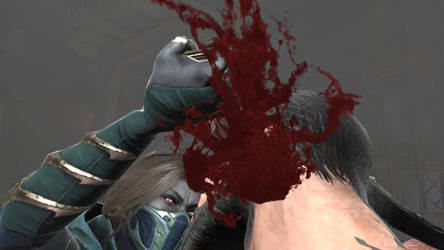 MK11 Jade Fatal Blow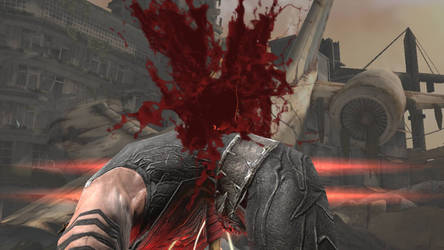 MK11 Raiden Fatal Blow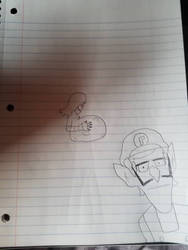 My first Momo Vore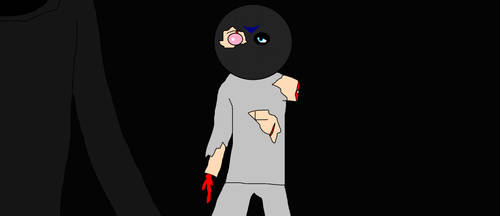 Monochrome Kitty 2: SCP-096-2 Teaser
Six-Shooter Gets the job done!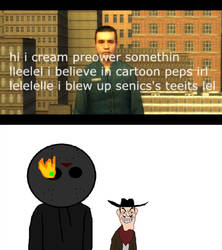 SCP-096-2 hating against The Nostalgia Channel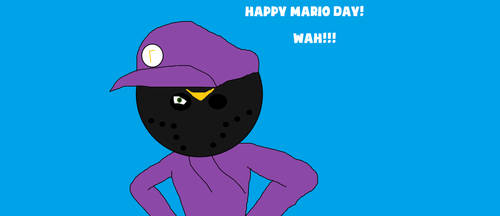 Happy Mar10 Day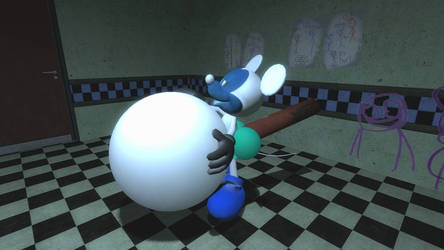 Photo Negative Mickey Belly Inflation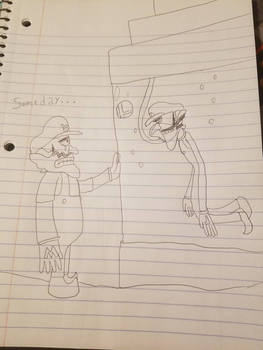 Someday...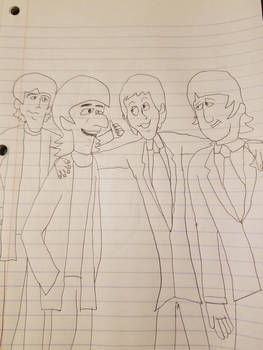 The Beatles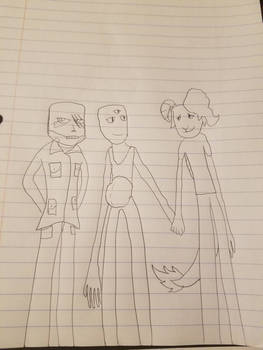 Mark, Darren, and Felix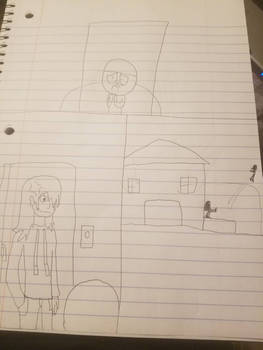 ...he's back...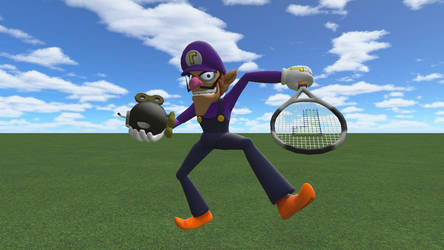 Mess with the best, and your ass turns into grass!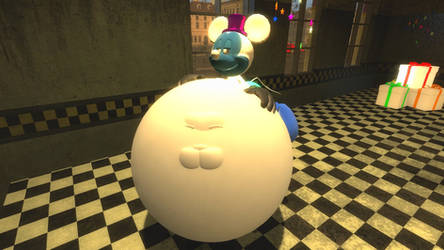 Photo-Negative Mickey vores Fredbear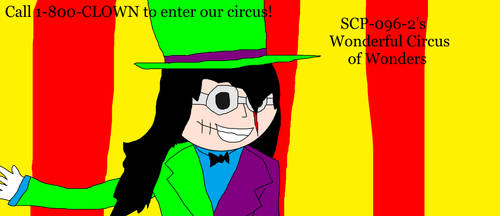 Call 1-800-CLOWN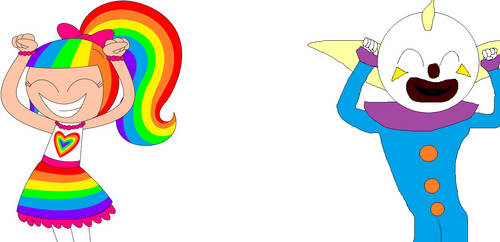 Caramelldansen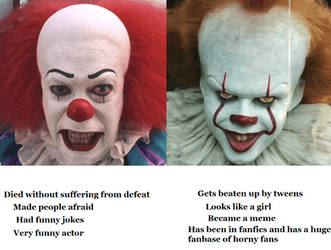 It Vs It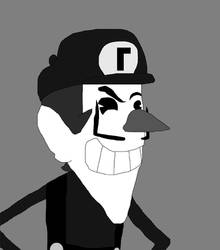 1930s Waluigi