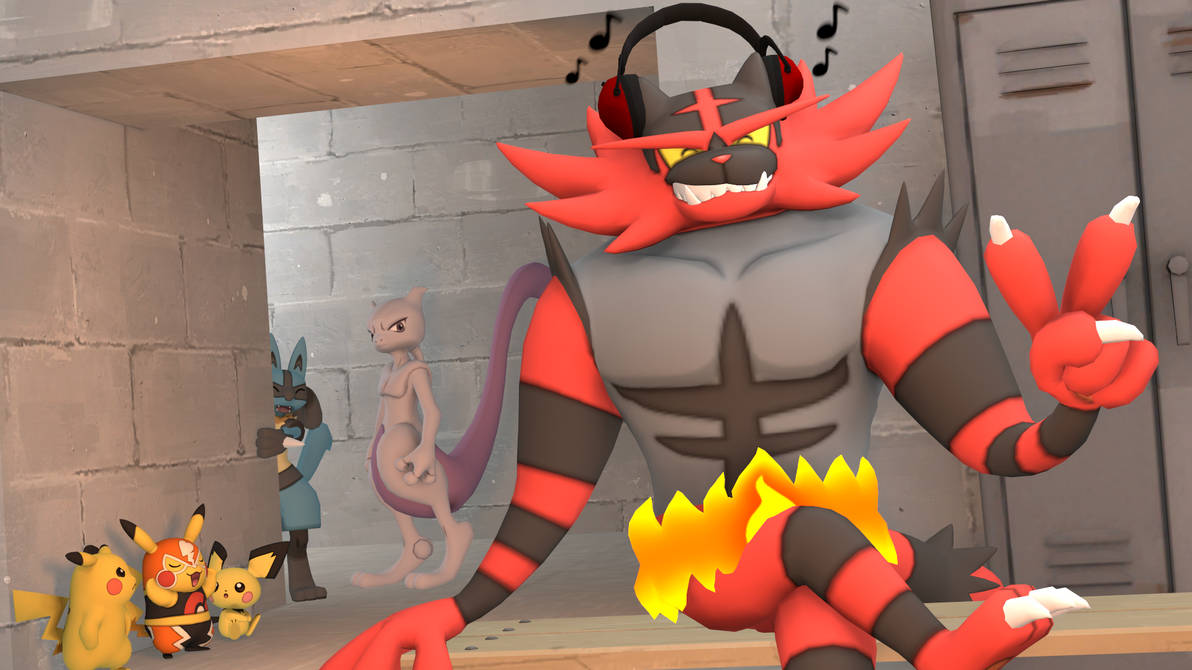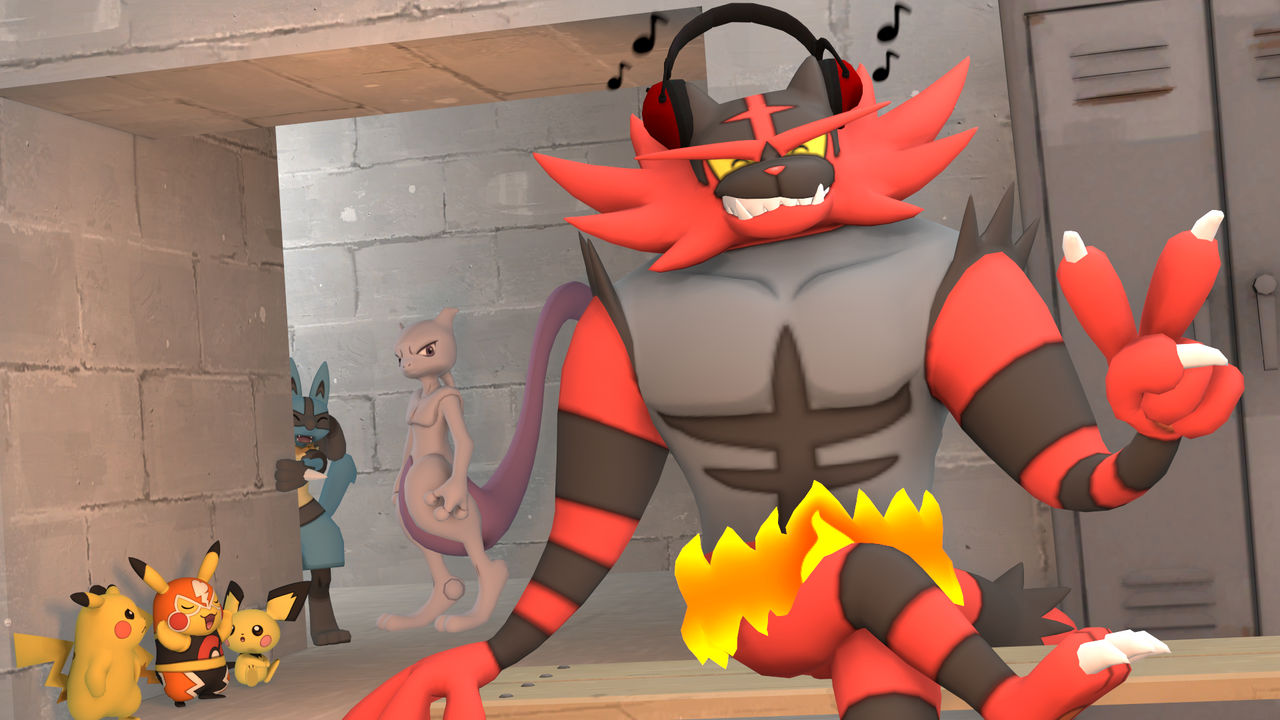 i might end up playing pokemon sun and moon at some point just because i like incineroar as a character.
Reply

Reply

Oh yeah. That's pretty funny.
Reply

Who's your favorite Eeveelution just pick one?

Sylveon
Glaceon
Jolteon
Vaporeon
Umbreon
Espeon
Leafeon
Flareon
Reply

So true tho xD
I wonder how they actually able to listen to their music that loud o-o;
Must be a new type of power xD
Reply

I admit I'm slightly guilty of the former.... I don't listen to music all the time, but when I do, I often do it loud.
Reply