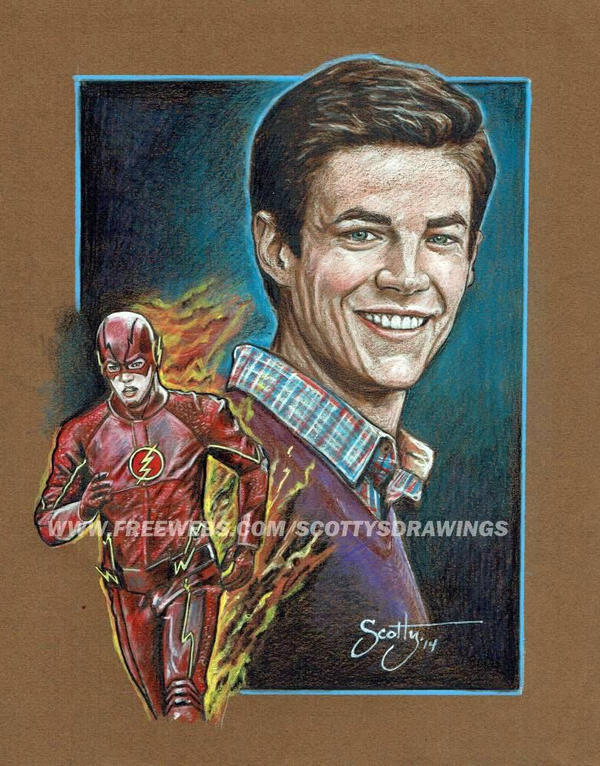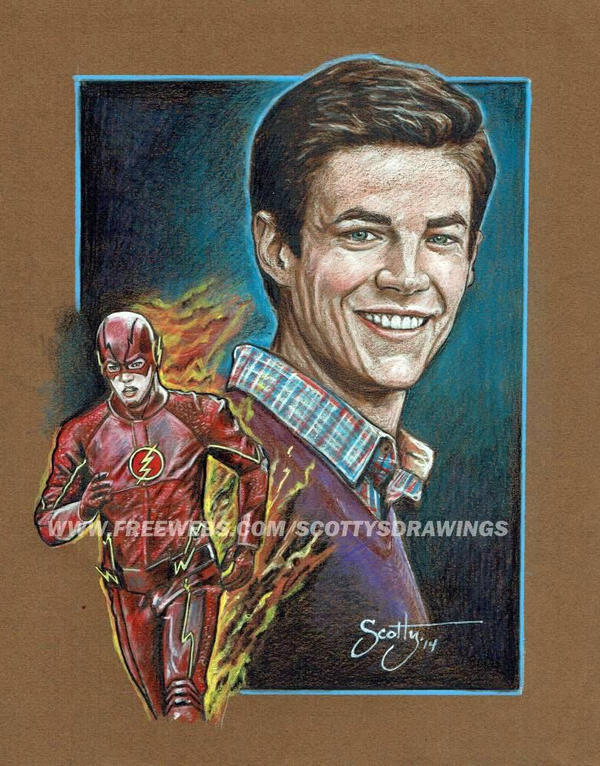 Watch
This drawing features portraits of Grant Gustin as "The Flash" from the upcoming CW series "The Flash (coming in September)
Drawn with prismacolor colored pencils with acrylic highlights on Cranson colored paper.
The Flash and all related characters and properties are copyrighted by DC Comics and Warner Brothers
...
The Flash was created by Gardner Fox (writer)
Harry Lampert (art)

this original drawing as well as print of this and all my drawings are available for purchase if interested send me a private message for details

This is impressive!

Reply

Wow, so talented. I adore this!
Reply

Reply

OMG. I haven't noticed this ! SO PRETTY I love it SO MUCH.



Reply

god looks excellent

Reply