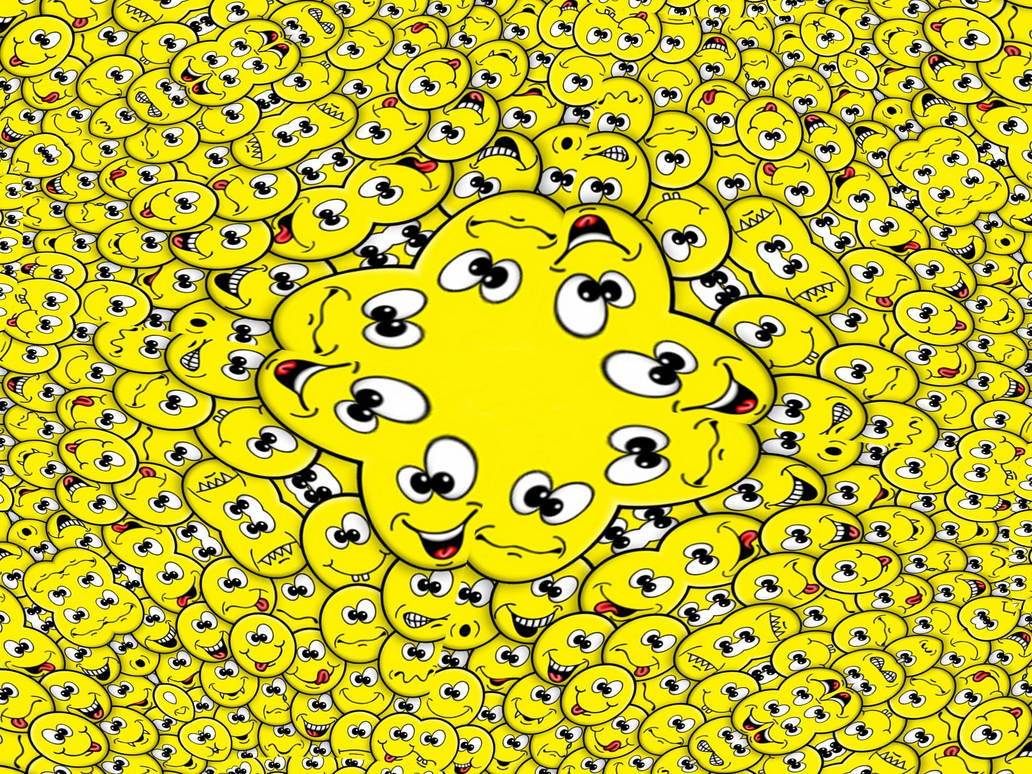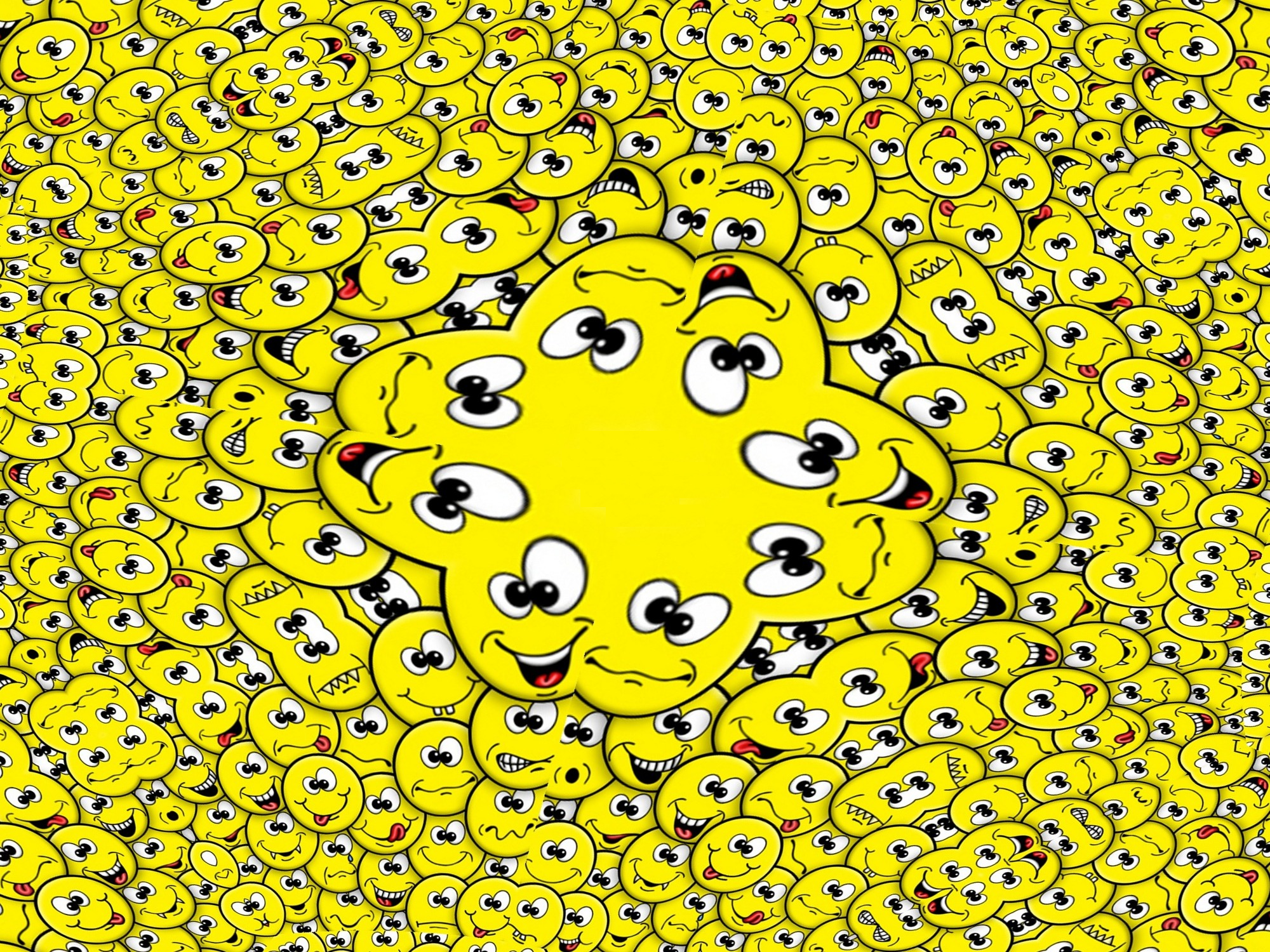 Watch
A crazy concoction by Scott Virtes & Bill Fleming.
Bill drew the smileys in Photoshop, Scott did the stacking and mutations in PSP5.
While this was originally a gag, folks at GenCon last year said this was their favorite piece in my portfolio. (Grr!)

We all know those "emoitcons" are out there, breeding like wabbits!