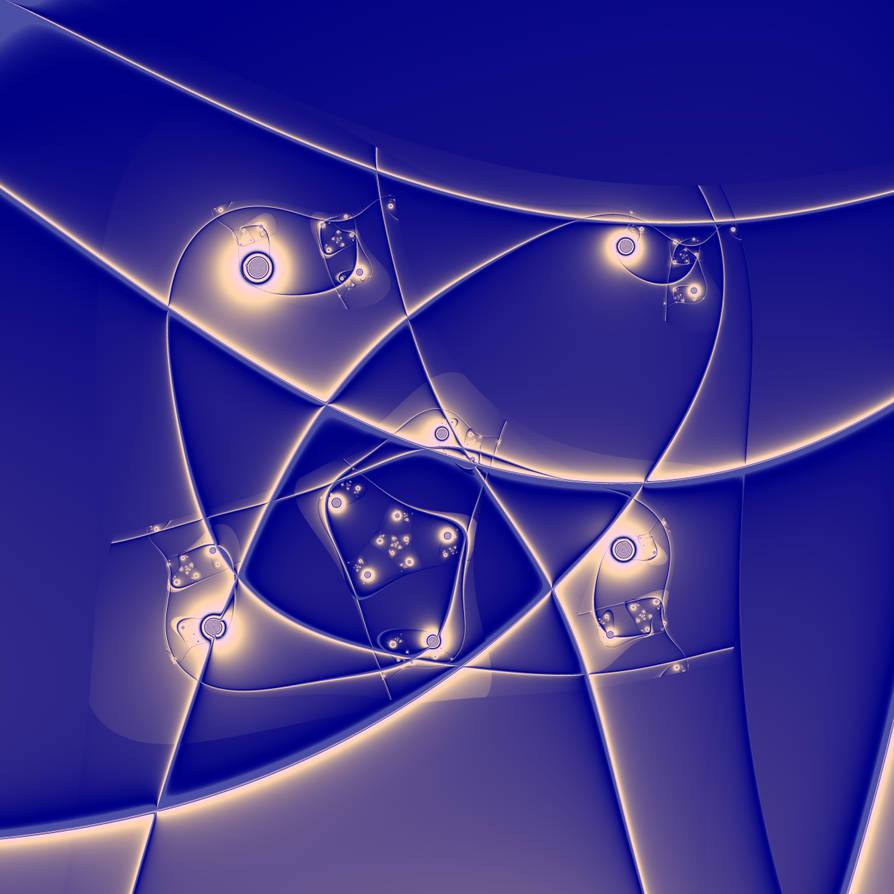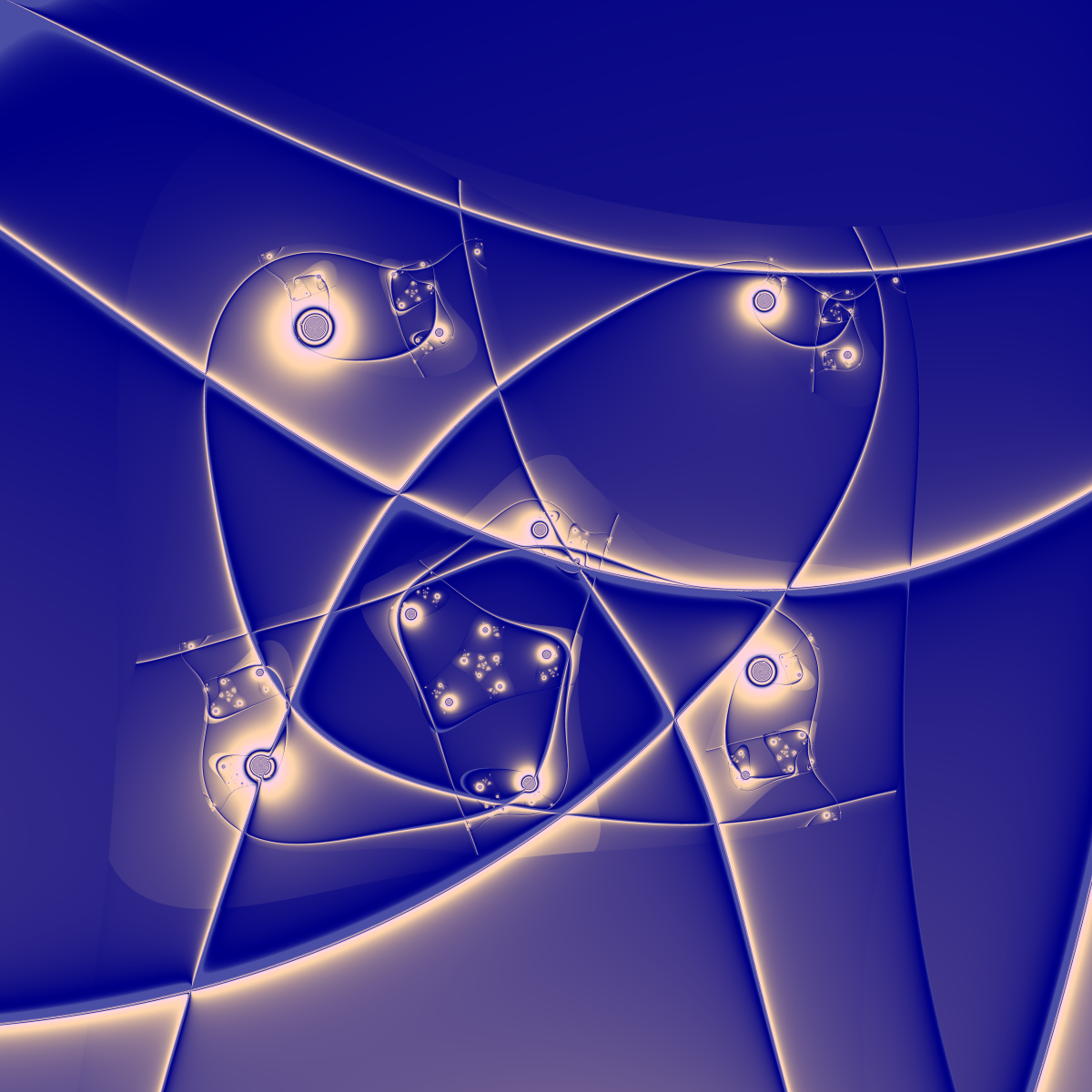 Watch
Digital worlds in impossible orbits, all going nowhere fast.
Or, this could be what atoms really look like.


I really like this - the simplicity and the sparseness of the background combined with the richness of the blue and the quality of the lights...the orbits...Augh, so pretty. *fav*
Reply

Thanks, RA. With today's tools, fractals are like photography -- travel to exotic places and try to find the best scenes with the best lighting (palette). There are chaotic places where things swirl together. They're not easy to find.

Glad you liked it.
Reply