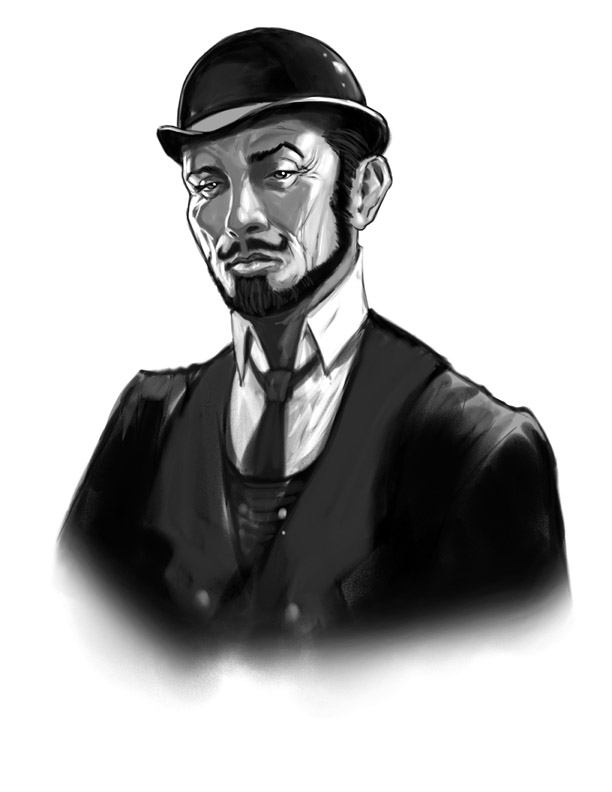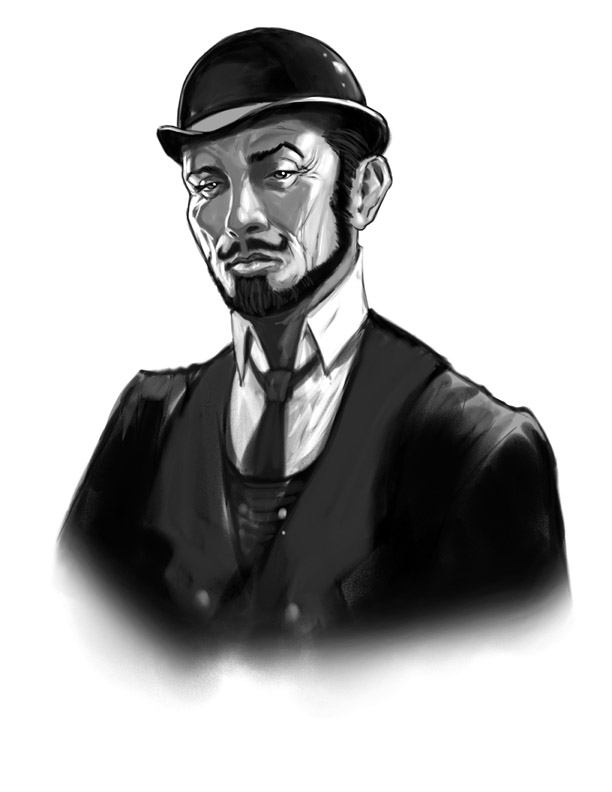 Watch
© Cubicle 7 Entertainment Ltd

Victoriana 3rd Edition (Spring-Heeled Menace Adventure)
www.cubicle7.co.uk

Cool! I have always wanted to give Victoriana a try...
Reply

It was weird for me, going into this job I felt a bit 'meh'.. but once I started getting into the artwork and reading the setting, well, I love it now. I can't wait to illustrate some more.......... give it a go

Reply

This guy sure looks crafty, I bet he's an inspector you don't want to cross.

Lovely work, Scott, you are capturing the essence of the characters with these.
Reply

Now this guy looks like a bit of a crafty one!
And I don't mean with paints and glue

Reply