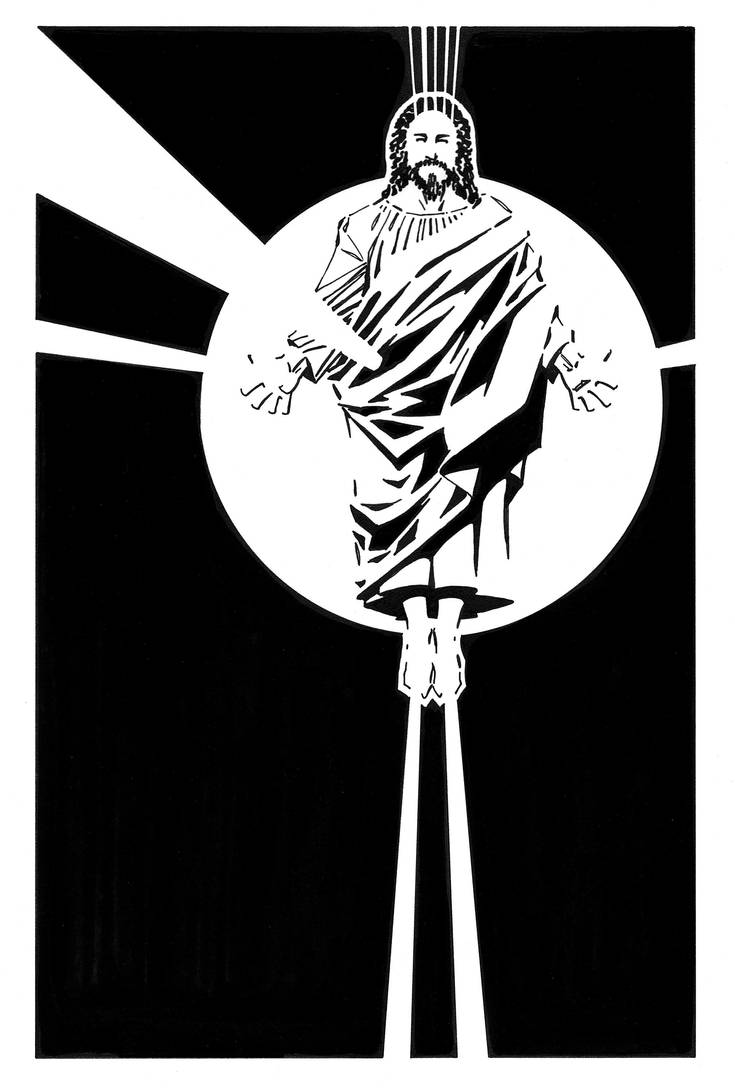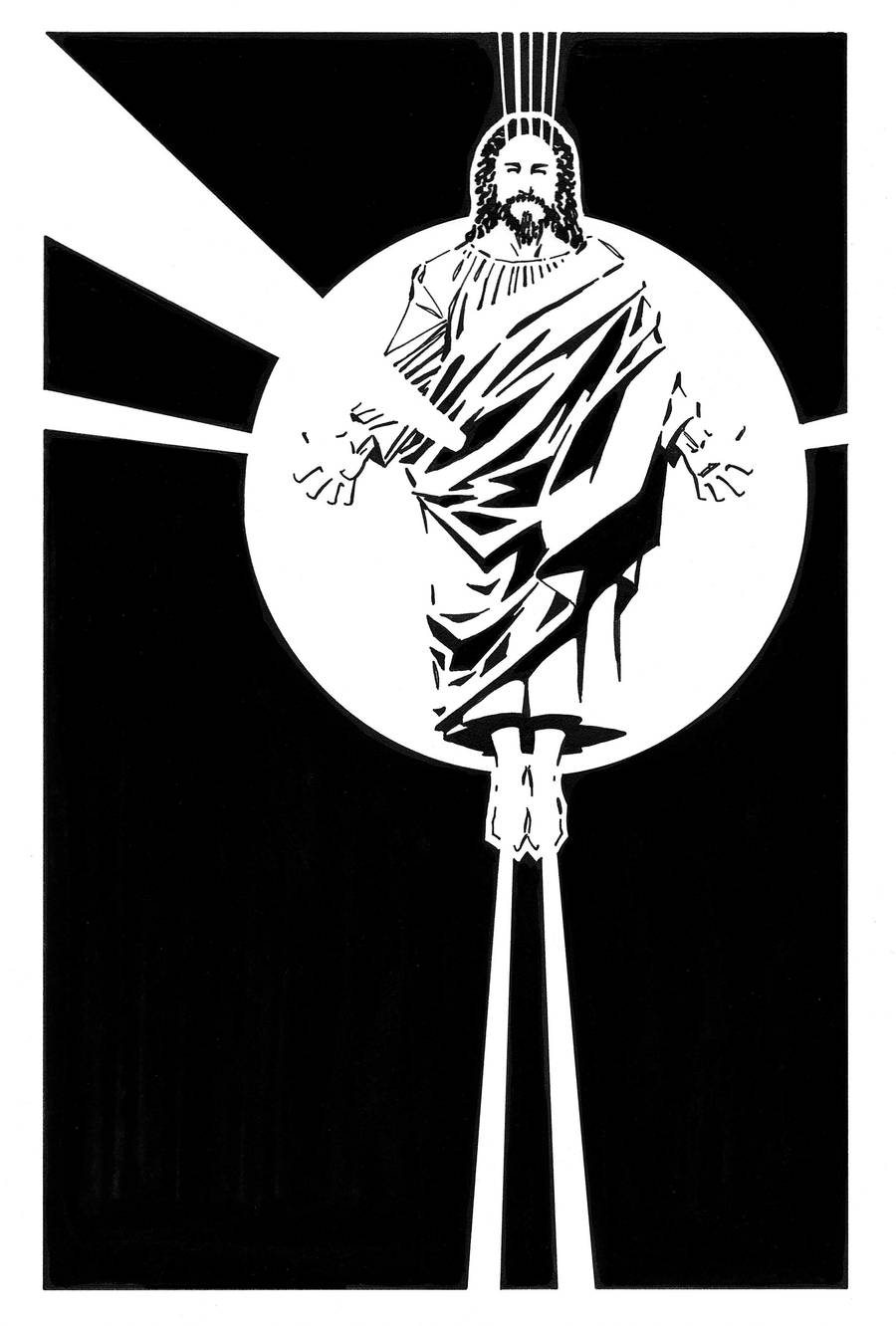 Watch
Christ as the Light of Life shining into the darkness through the wounds in his hands, his feet, his side and brow.

Did you just join DA recently? It's amazing how few people will look at a picture of Jesus even something as masterfully done as this!
Reply

I guess after I finish my thesis I will try to do this kind of art too. Really beautiful.
Reply

excellent..i wish i could work on more projects like this too!!
Reply