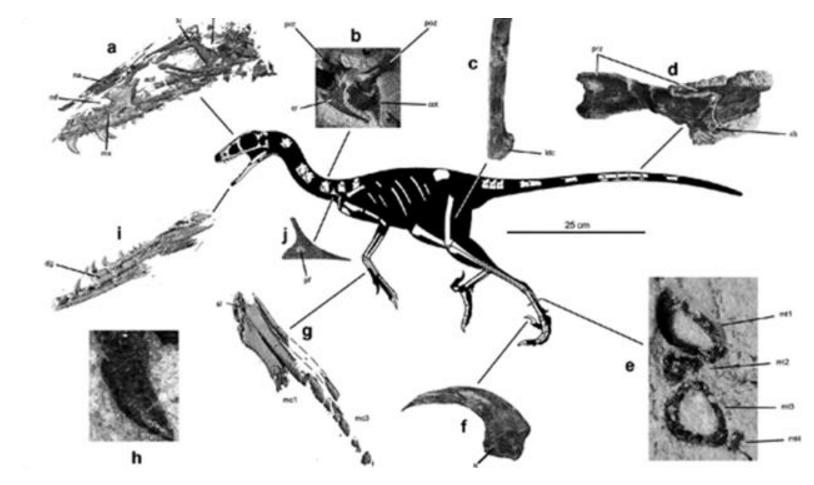 Update: Funded! Thanks for everyone who helped with support or spreading the news!
Hello Fellow DAers!
As some of you know, for more than a decade I have been involved with describing a new troodontid from the Morrison Formation. The specimen was nicknamed "Lori", and I and my colleagues have presented preliminary work at SVP in years past. At long last we are just about ready to submit the paper for publication, but need a last round of transporting the specimen for Micro CT scans, imaging the specimen for publication, and getting the authors together in one place to hash out the final paper.
To that end we started an
Experiment.com
fundraising page. The funds will cover the aforementioned transportation costs, as well as page costs to make the paper Open Access, and share some of the costs associated with CA-TIMS dating and other tests we are running.
We are quite close to our goal, but we are also close to the deadline, so if any of you are able to support the research we would greatly appreciate it. And if you don't have the resources to donate (I understand!) please share the project online.
Thank you!
-Scott
P.S. Josh Cotton did this great life reconstruction of Lori playing dodge-the-sauropod-foot, which is totally worth enjoying: