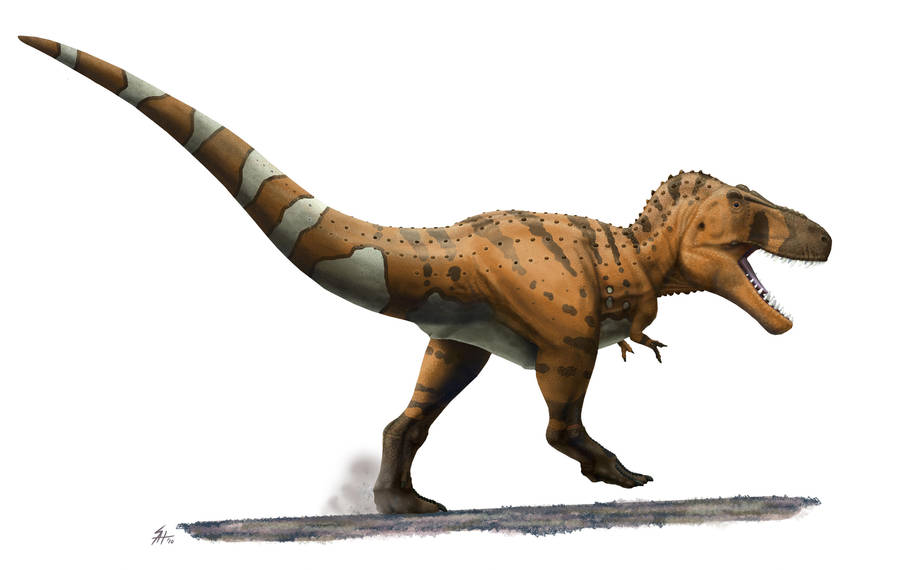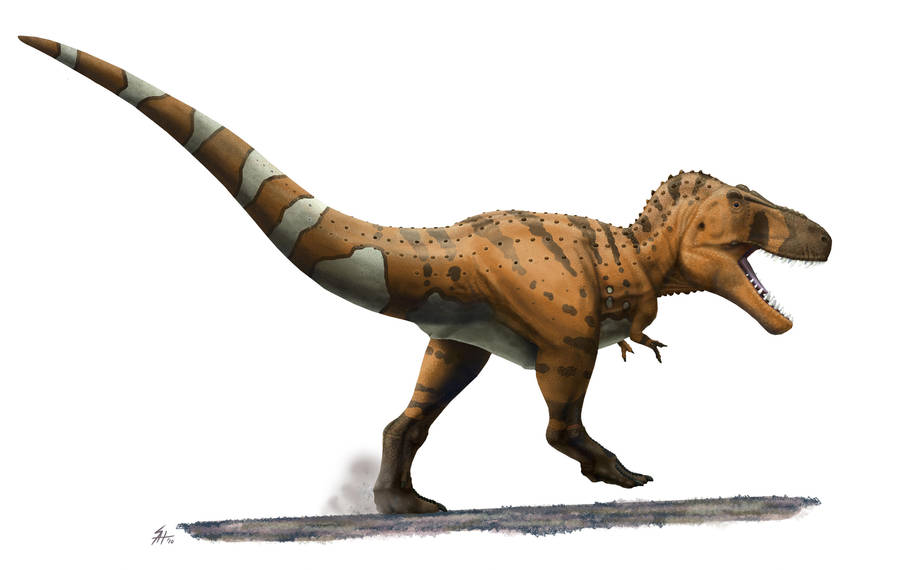 Watch
I actually did this about a year ago, but agreed to keep it under wraps until the paper made it to print. This version is also supposed to adorn my upgraded website, whenever I get the free time to finish that overhaul...

Anyways, it's Stan, which is why the head is so large. It should have just about all of the recent data for T. rex, and I probably won't be doing another 'rex for some time now, so hopefully you all enjoy it.

Edit: I should probably say something about the artistry angle (you can see how deeply invested I am with terms like "angle"). While it's no masterpiece, I think this is fairly easily my best work in terms of pose (it's not just a 3/4 rear view shot, but also introduces significant vanishing-point perspective to try and sell the scale) but also my use of different levels of detail to draw interest, and lighting that doesn't appear to have taken place during a product shoot on an overcast day.

These techniques are second nature to many of the fine artists on DA, but it was the first non-skeletal illustration I'd done in 2+ years, so I'm pretty happy all in all. Now I'll have to do something with a better background.