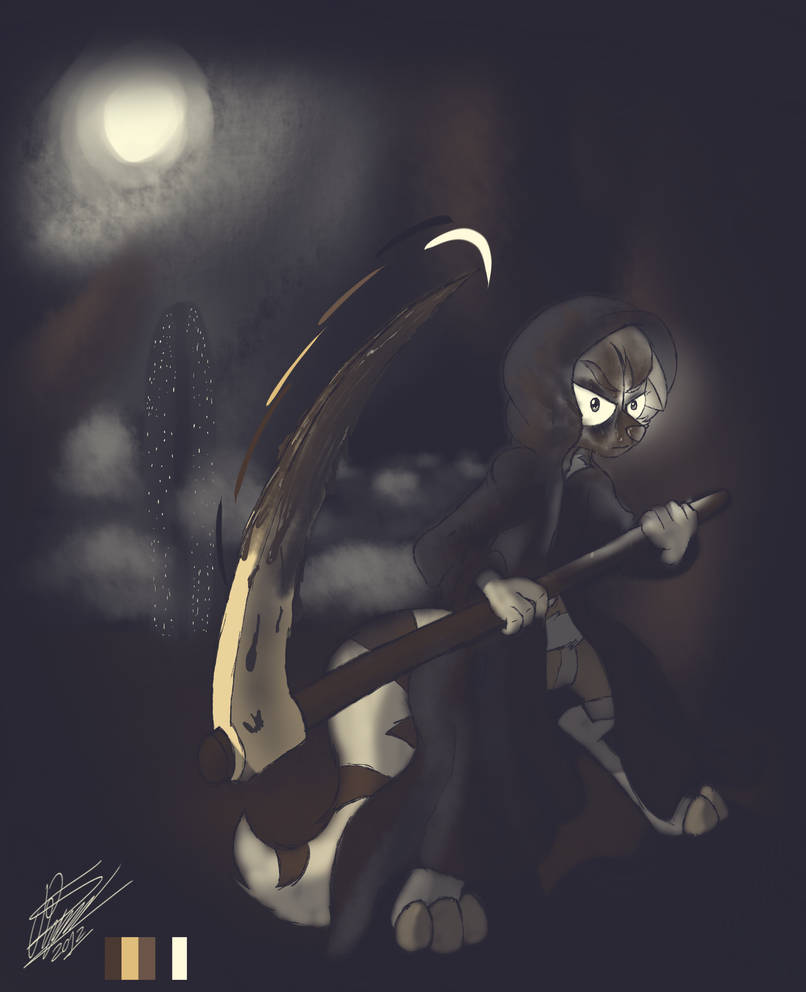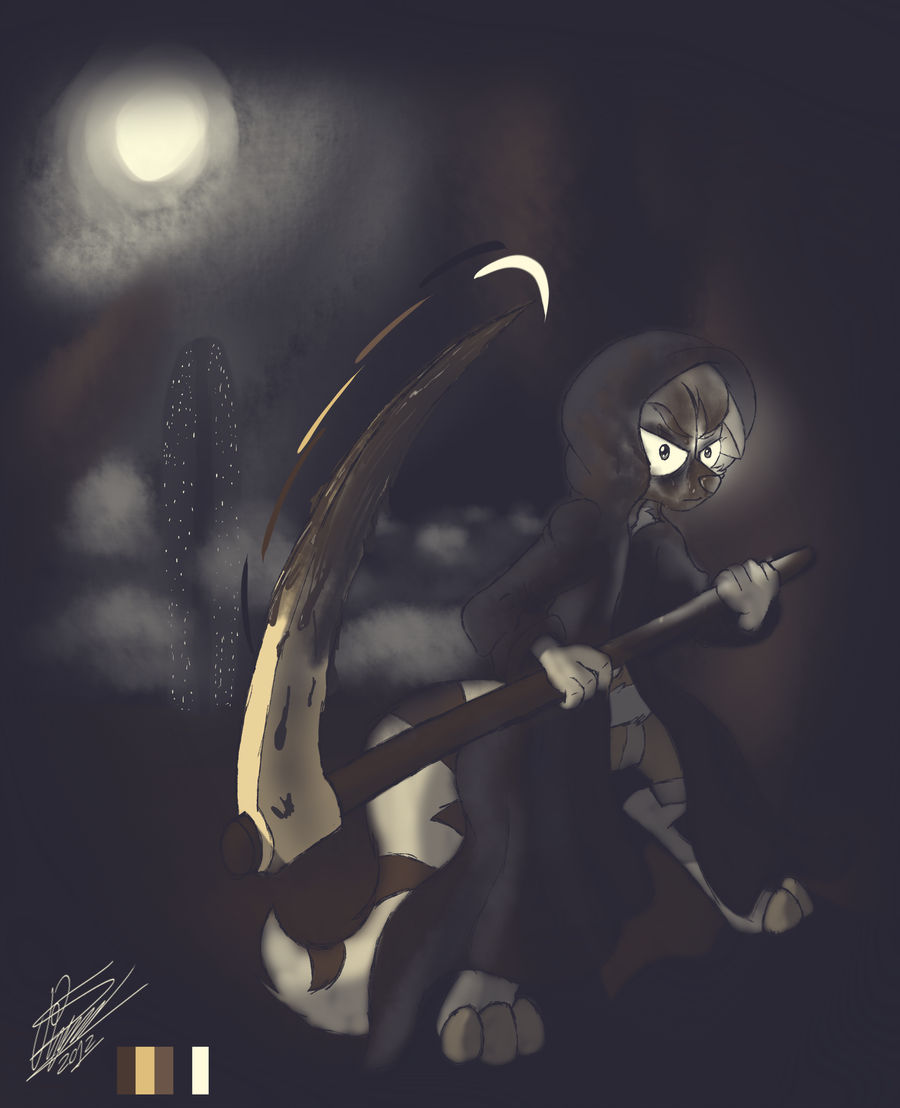 Watch
Everything I care for fades,
What is the point to be a hero
If all goes back to zero
Paige would know by now...
I've killed off the dreams of all my friends...
failing as DreamKeeper,
I am a DreamReaper,
and your dream is NEXT.
---------------
Hey guise Im entering the contets this year again!
This time with a bit more experimental art...
I wanted to draw Mace once more, he is simply my favourite character of the whole series. I wanted to draw him in a hatred situation, a bit more of a collected hatred as Mace failed to protect paige. This fits perfectly for a great halloween illustration!
I hope you enjoy it!
I'm just glad I was able to post this before the deadline, internet has been acting stupidly on me lately.
Dreankeepers is made by David Lillie and Liz Lillie


i just had an idea. while the dreamkeepers represents good and the nightmares represents evil, the dreamreapers represents order.their job is to keep balance in the dreamworld.if a dk is near death and if they feel great sorrow and/or rage they become a dr.they hunt down dark dk`s(like tinsel or ravat) or at least those who more or less act like one(like bast or grunn) and they`ll kill anyone who gets in their way(to them every ones fair game), if your on their hit list pray to the spirits they`ll give u a quick death cause powers and weapons dont do jack on them cause there already dead and they cant be reasoned or bargaind with. they dont have powers of there own but they do have sythes they can manifets if needed(the designs of the sythes are based on their personalities). nightmares tend to steer clear of them and for good reasons,if they are killed by a dreamkeeper they can just be revived by the door thing but if they are killed by a dreamREAPER they die for good,even touching their sythes is a death sentence for a nightmare. they`r also nearly emotionless and feel no pity or remorse after a kill. well thats my idea, what do u think though?
Reply

Reply

just an idea i had for a while with some references and inspiration: karas(an anime),shadow warrior(a video game),slightly damned(a web comic),and project nemesis(a book). i highly recommend u check those out if u hadnt already.

Reply

se ve como... igual a antes...
Reply

igual a antes? Que quiere decir con eso?
Reply

Reply

"Some times the hero dies IN THE END" totally see mace saying that

Reply

Wow cool creepy art. Great job!
Reply

very nice! you should write books of the dream realm and add this amazing art as ilustration
Reply