Dear All,
We're glad to present our new picks of the last (erm...) couple of months.

.



Sights of Scotland
:thumb675265262: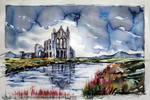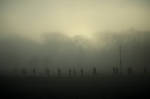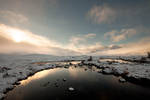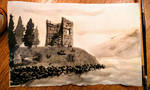 People of Scotland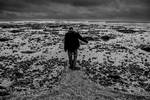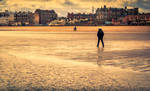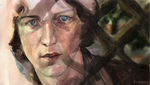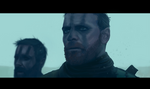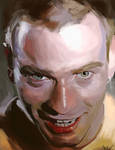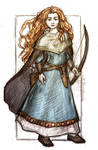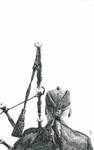 Caledonian spirit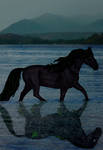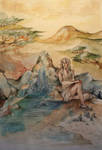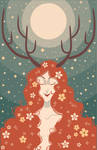 :thumb670073853: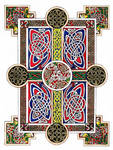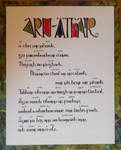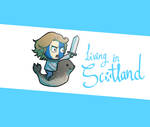 Flowers of Scotland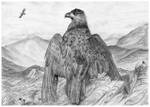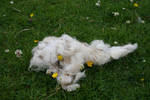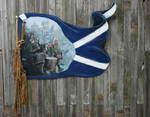 Drumossie MuirI stood alone on the mountain.
The mist drifted along majestically.
All the beauty affected me,
Dazed profoundly my mind.
A loch was situated at my feet.
I felt mysticism, spirit and energy.
My heart was torn by inner hand.
Never would I forget this beautiful country.
When I closed my eyes,
I was back on the field where I once died.
My feet sank knee-deep in mud and blood.
Everywhere, dead comrades lined my path.
We fought for independence and freedom.
We spat death into the face and laughed
And were not afraid of what was coming.
Even when we were killed, we became immortal.
Our names will be on everyone's lips.
Forever.
We, the fighters of Culloden.

Hail to the Rain of Samhain NightTha 'n frasachd air ar ruidheachd 'nis, mu dheireadh The rain has reached us now, at long
Thall, thig a' chobhair Mhanannan dhuinn, 'na thràth Last, the favor of Manannan comes to us, in time
Airson na h-Oidhche-Shamhna, leis na anman For the Night of Samhain, with the souls
Nam marbh ri teachd… Of the dead to come…
Cho fionnar 's ùr 'tha h-uile fo'n so-bholadh So cool and fresh that everything is under the fragrance
Na frasachd phrìseil, tiodhlac iongantach deas Of the precious rain, a wonderous gift ready
Mus am Fèill Shamhna, 'chur 'nar cuimhne nach eil Before Samhain, to remind us that it is not
A' chrìoch na Beatha… The end of Life…
'Nis, fad 's gun leighis mi gum bi deas mise Now, as I heal may ready I be
Airson na spioradan nam marbh, caraid For the spirits of
Many thanks to all of you!