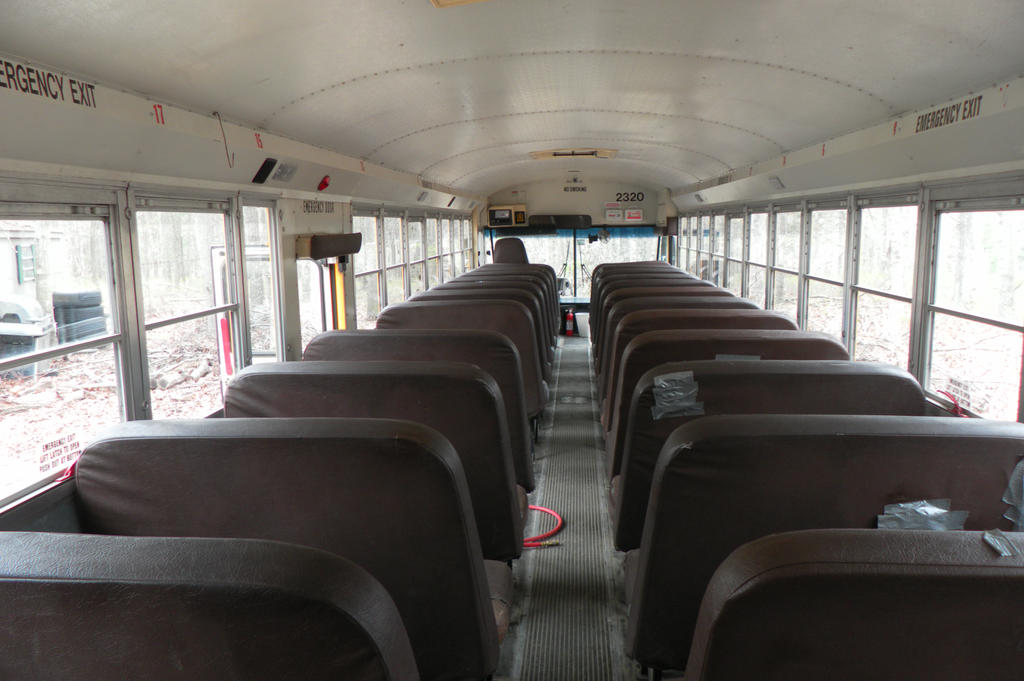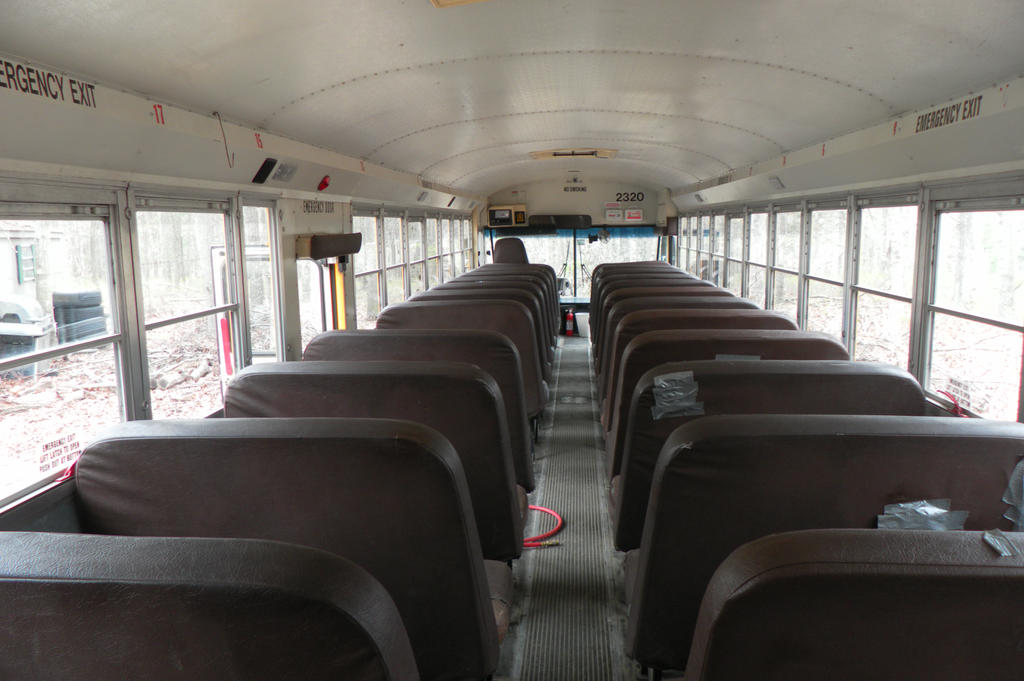 Watch

all-up weight should be a lot less now depending on new furnishings and interior structure....and certainly no need to carry 75 passengers!
Reply

Definitely not. And this renovation will be 2x4 studs for most of the structure, *if* the costs of steel studs and channels ever goes down, I'll gut and replace with that in the next go-around.
Reply

hopefully it,ll just be done properly and permanently the first time around......!
Reply

It will be. But that's the nice thing about building your own. You can always do a new rebuild. Plus you know the electric, gas and plumbing, so no need to go to a costly shop for household maintenance. Tires and mechanical service? That's a different kettle of fish
Reply