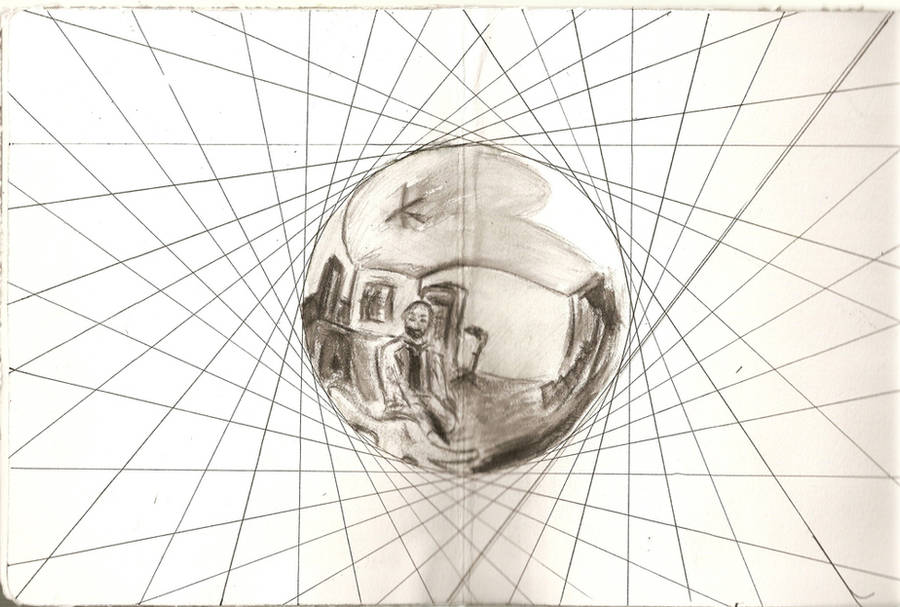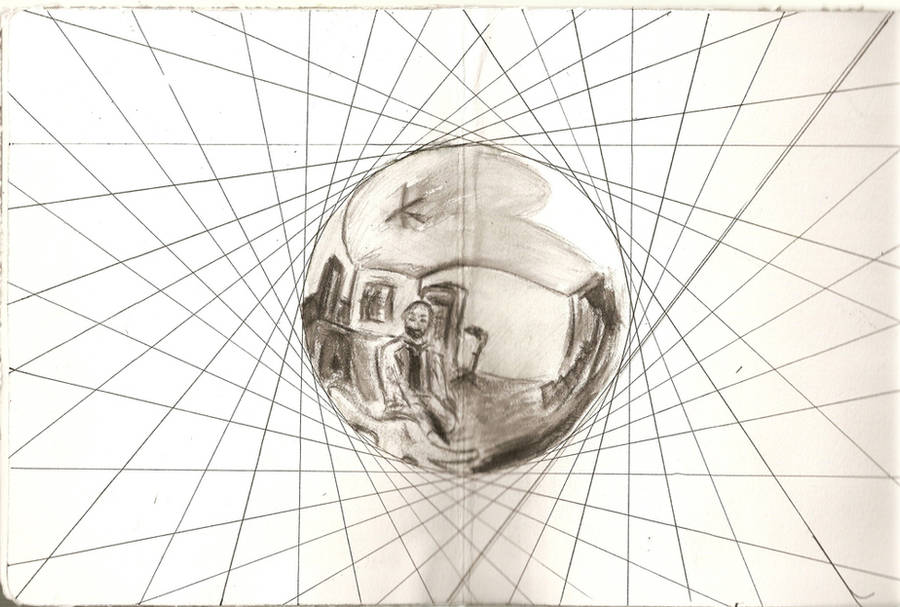 I can't claim too much credit with this one. The spere had a photograph reference from a book I found in the art studio. I wish I knew the book so I could properly credit it

.
This wasn't so much mathematics as it was creating a 3D spherical (sp?) object out of 2D lines. It was the hardest page in the book for me.
Tools: Pencil, ink, black conte, compressed charcoal, monolith graphite, and a RULER

.

so, these are strait lines?
Reply

Reply

Why thank you

.
I actually didn't mean to do that, I do like MC Escher, but wasnt' thinking about it. Just thought it'd be weird to see someone holding the sphere to make it less 2-D.
Reply