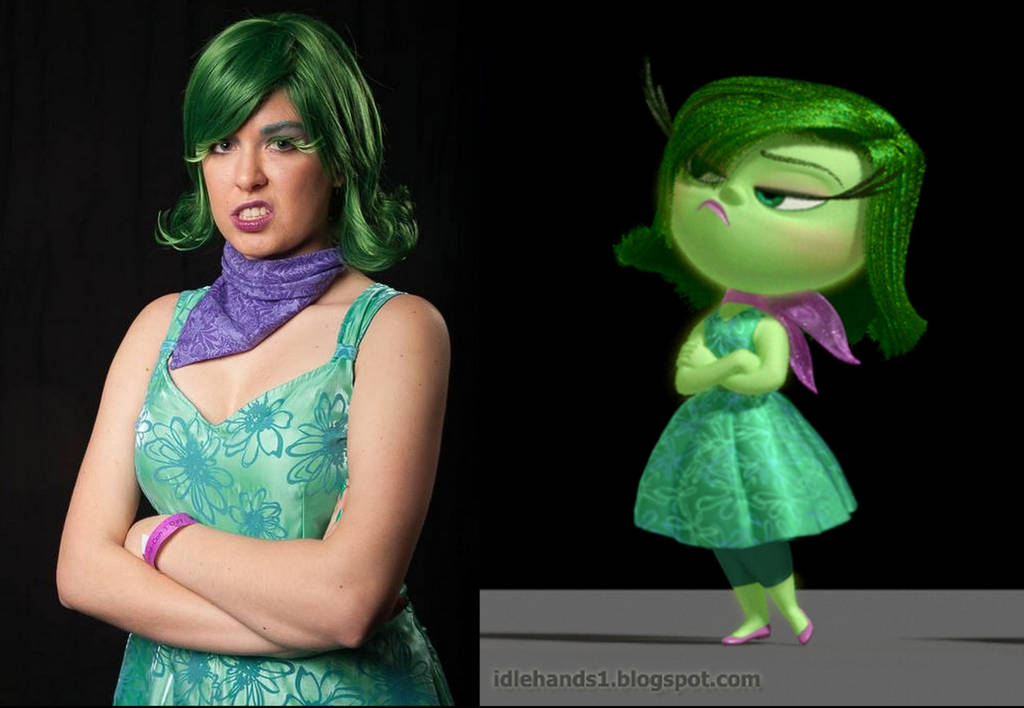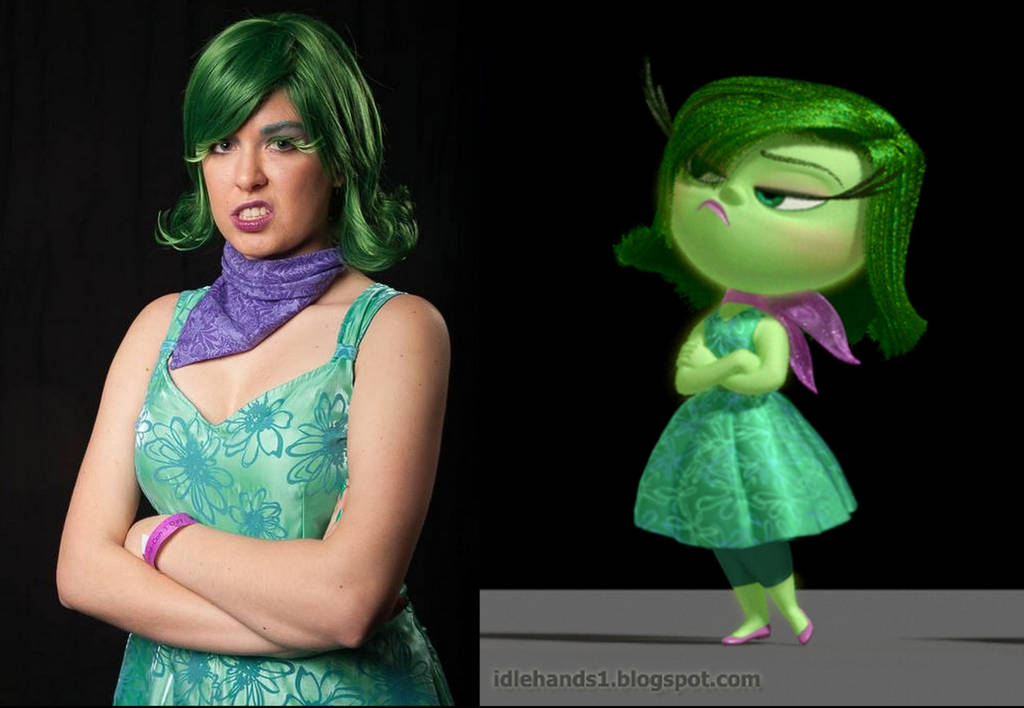 Commission I did for Kat of Big Family Cosplay:
www.facebook.com/bigfamilycosp…
;
Photo is by Iconiq Cosplay Photography:
www.facebook.com/Iconiqcosplay…
The dressed was made using a vintage 1950's pattern that I slightly modified to flatter the cosplayer's figure. The fabric is a shear blue floral material layered over lime green cotton. We were super lucky to find a fabric that was so close to the design of the screen shot and layering the two fabrics helped get us that wonderful mint green color. The scarf is a purple floral cotton. The wig was a cheap eBay wig that was cut and styled myself. I also did the make up for the shoot.