Some facts about me:

Age: 28

redhead


Gamergirl


Tomboy

:thumb121008446:

Playstation User:

:thumb401481103:

Photoeditor:

and




nonsmoker


:thumb102151703:

I'm also in love with the 90s music


a little bit freaked out

Hello Deviantart, I am Ketti. Nice to meet you

I am a huge fan of Jin Kazama from Tekken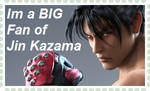 I also like :
Uncharted

the CLASSIC Tomb Raider games :thumb274538652:
and the last of us

.


Tekken:

Jin Kazama:
Big fan for many years









gift by my wonderful sister


Asuka Kazama:




Miharu Hirano:


:thumb393939652:


Lucky Chloe supporter: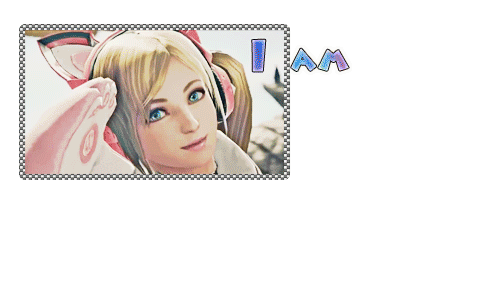 Alisa Bosconovitich:





Nina Williams





I'm not a good Nina Player tbh, but I liker her very much

Josie Rizal:
:thumb563911210::thumb563911533::thumb564122109:

fav couples because some people asked me in the past:
sorry to say this but

Sure I have some ideas which I would support more or less, but at the end I will never be a real shipper. That means I go with the REAL storyline

Why?

Because I like my favourite characters like they are and if he/she stays alone I'm fine with it

I am tired of these pairing wars

Only creators knows what is best love interest for their characters, because they have the most knowledge about them

When I support a pairing then it is official for example Larisa (more or less) or JunXKazuya or NathanXElena from Uncharted or Amber Price from Life is strange

But that doesn't mean, that I don't respect that you have a favourite couple. So ship what ever you want. I don't judge about people because of their fave couples

(even if I know that many people do in these days -_-)
little hint: Don't try to convince me, you won't be successfull

Other Games:
the last of us:



Uncharted:







Classic Tomb Raider





:thumb558748837:

more awesome games and characters:









:thumb733824261:


:thumb747293700:
Anime and Manga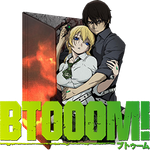 TV:





:thumb175325130:



:thumb126142924:







Lifestyle and opnions:











:thumb142261497:




:thumb295872876::thumb337530993:








::

:thumb281111037::thumb174630167:

:thumb332071168:



:thumb59612740:


:thumb476564315::thumb467811390:






DA behavoir:



:thumb366242643:





:thumb118224158:
DA Friends and Family
Sisters:





I love all of my friends here


And I'm so glad I met all of you


BESTIE IN REAL LIFE:



just say:
"Ein Bild von einem Bild mit Hut

"
only her knows what this means


my clubs:



feel free to join


:thumb535425123: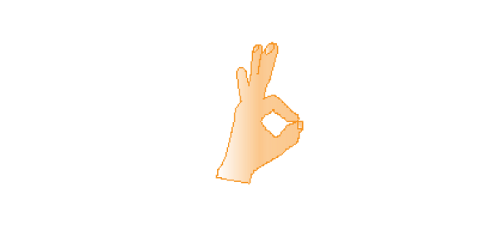 UNDER PROGRESS MORE COMES