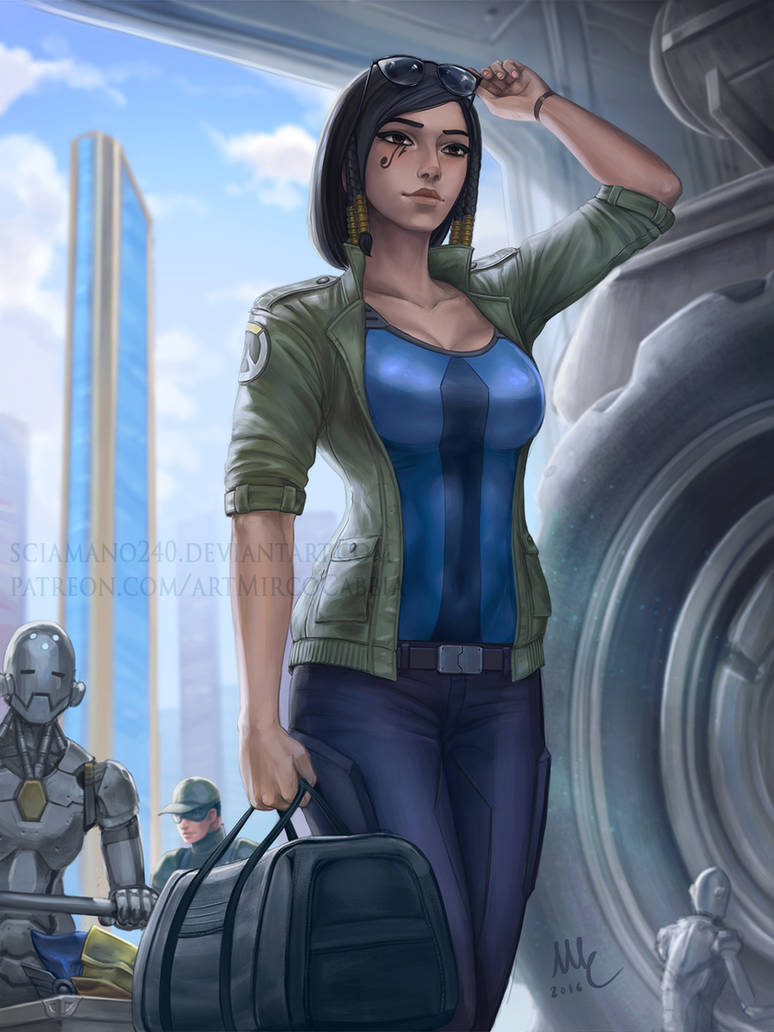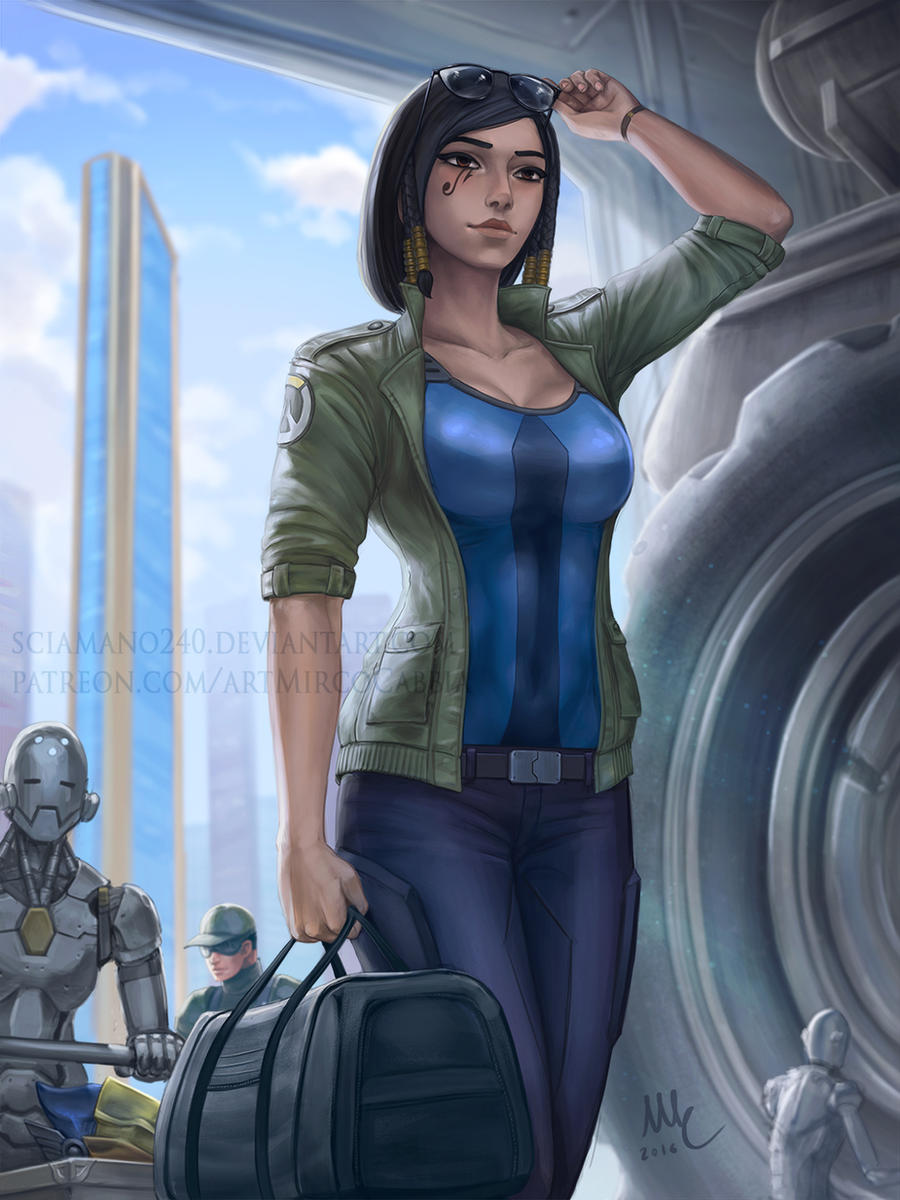 Artstation page
Facebook page
Twitter page
Tumblr page
Stone of Fate page
Redbubble shop
Society6 shop
Would you like to support me? Check my Patreon page!

Hello people,
"Another Overwatch fanart? There are so many Overwatch fanarts on the internet!"
Yeah, I know. But after one year I'm finally loving to play an online game again.

Artwork made for my patrons, that's the Monthly Artwork of June. Cory, the most voted, asked for a casual wear Overwatch hero. That's the result.
Pharah joins in Overwatch. I searched many references to do this *-*
*******************************
"Un'altra fanart di Overwatch? Non ce ne sono già abbastanza in giro per internet?"
Si, lo so. Ma dopo un anno riesco finalmente a divertirmi giocando ad un gioco online.
Disegno realizzato per i miei patrons, il Monthly Artwork di Giugno. Cory, il più votato, ha richiesto un personaggio di Overwatch vestito casual. E questo è il risultato.
Pharah si unisce ad Overwatch. Ho cercato così tante fonti online per realizzarlo *-*
Step by step avaiable.
Hope u like it!
(my english is bad, and i should feel bad)
Pharah belongs to
©Overwatch ©Blizzard