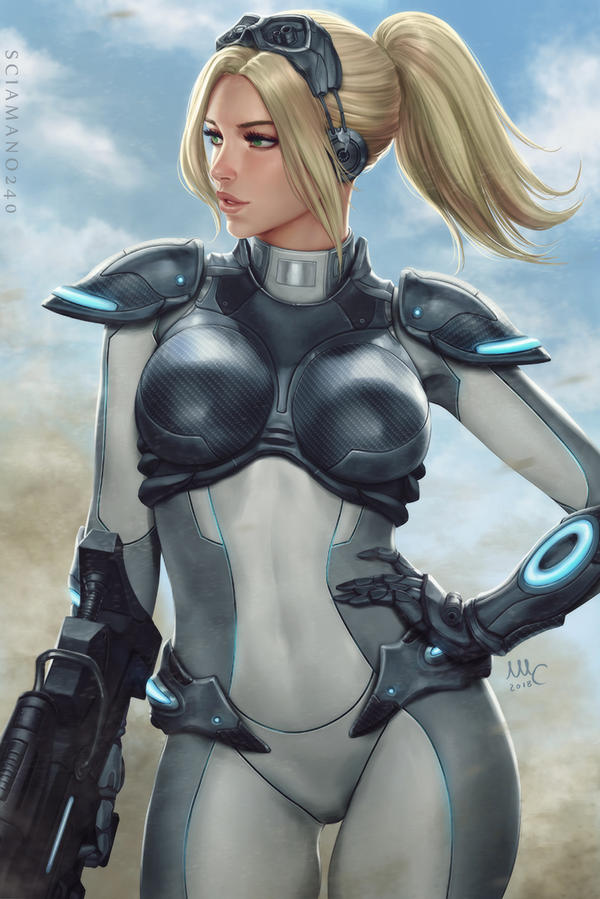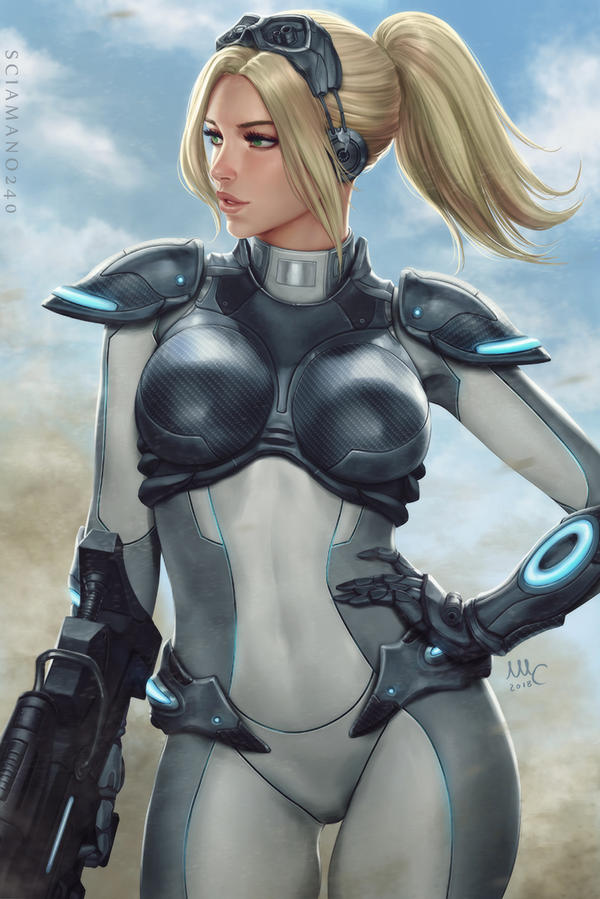 Watch
NSFW was available on Patreon last month as Hot Coffee.
Old Patreon packages on Gumroad!
Artstation page

Facebook page

Twitter page
Tumblr page
Redbubble shop
Instagram
Reward for:
AmericanoCoffee
Hello people,
Nova from Starcraft, chosen by you in the previous poll on Deviantart.
There will be also a nsfw version available for people who joined Patreon before the 1st of April.

For the armor i made like some sort of collage instead of picking only one to use as reference...please don't hate me

*******************************
Nova da Starcraft, scelta da voi nella poll precedente su Deviantart. La versione nsfw sarà disponibile per coloro che si sono uniti su Patreon prima del 1° Aprile.
Per l'armatura ho realizzato una sorta di collage invece di sceglierne una versione in particolare...don't hate me

Also in the batch:
Hope u like it!