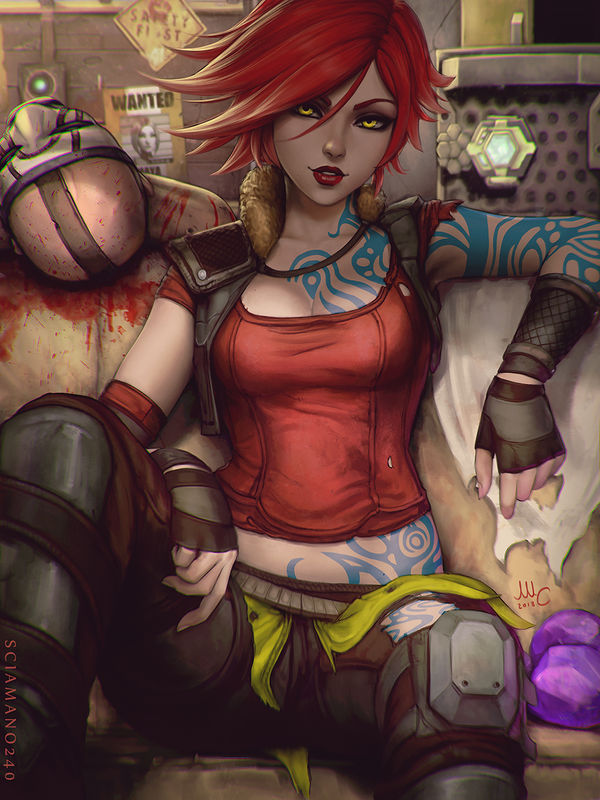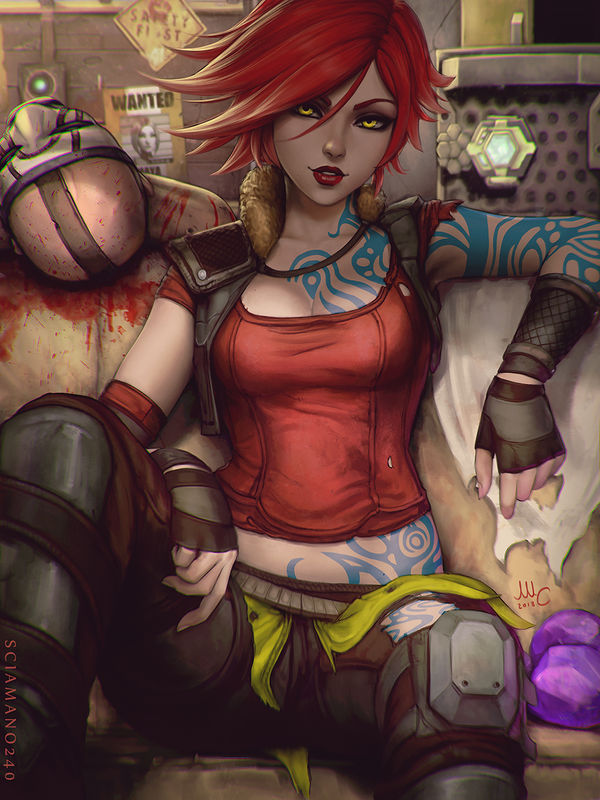 Watch
NSFW was available in the 18/09 Patreon pack
Old Patreon packages on Gumroad!
Artstation page

Facebook page

Twitter page
Tumblr page
Redbubble shop
Instagram
Hello people,

Lilith from Borderlands 2, as the 3rd and final reward of the September pack (super late). Tried to change my process for this picture. Not sure if it's better or worse...you judge.

*******************************
Lilith da Borderlands 2, terzo ed ultimo reward del pacchetto di Settembre (super in ritardo). Ho provato ad utilizzare un processo diverso per questo disegno. Non son sicuro sia migliore...sta a voi deciderlo.
Also in the batch: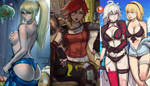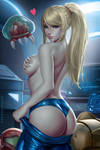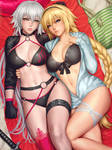 Hope u like it!