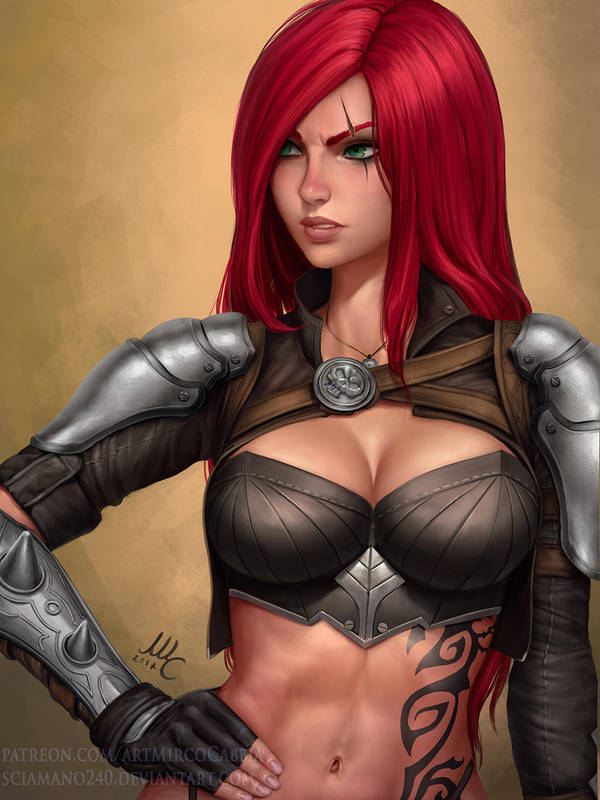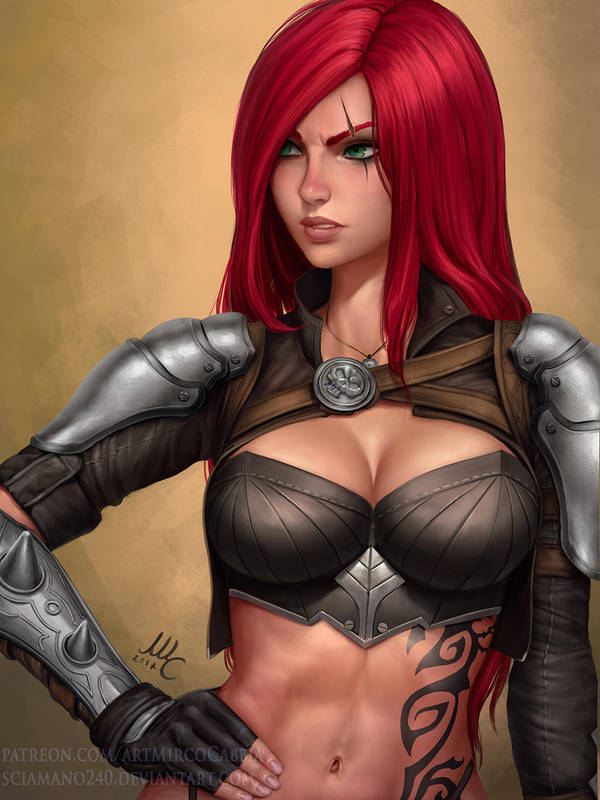 Watch
Support me on Patreon!
Check my Gumroad store!
Artstation page

Facebook page

Twitter page
Tumblr page
Redbubble shop
Instagram
Hello people,
Fan art of Katarina from LoL. I decided to finish a 1 year and half old WIP.
*******************************
Fan art di Katarina da LoL. Ho deciso di finire un disegno di un anno e mezzo fa.
Here the old version of 1 and half year ago!
Hope u like it!
(my english is bad, and i should feel bad)