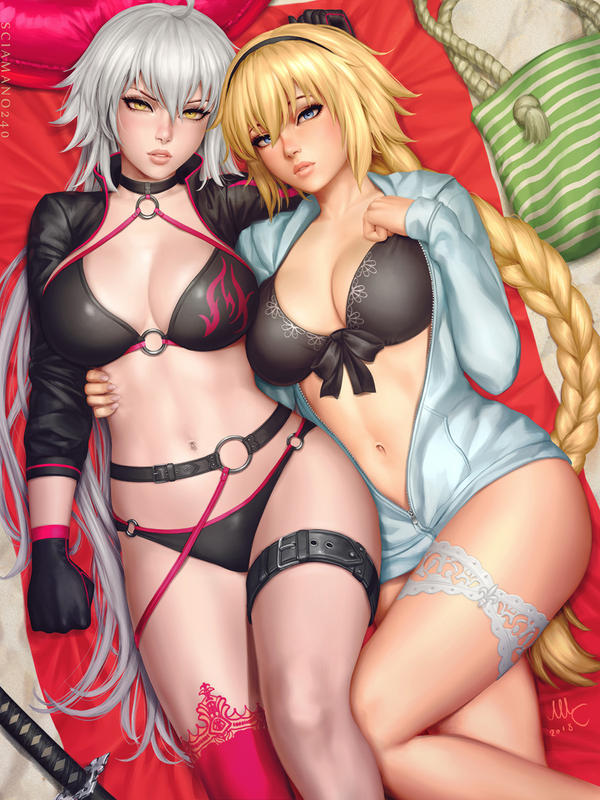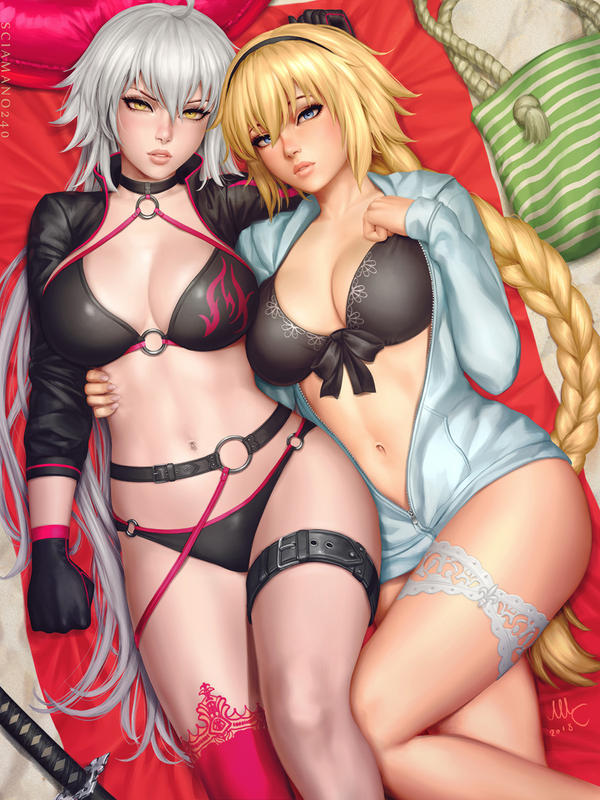 Watch
NSFW was available in the 18/09 Patreon pack
Old Patreon packages on Gumroad!
Artstation page

Facebook page

Twitter page
Tumblr page
Redbubble shop
Instagram
Hello people,

Jeanne d'Arc and Jeanne d'Arc Alter in their summer versions, from Fate/Grand Order.
One of the 3 September rewards of Patreon.
Alot of struggle, but it's done finally!

*******************************
Jeanne d'Arc e Jeanne d'Arc Alter nelle loro versioni estive, da Fate/Grand Order. Uno dei 3 Patreon reward di Settembre.
Ho avuto parecchie difficoltà, ma ce l'ho fatta a finirlo!
Also in the batch: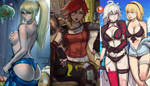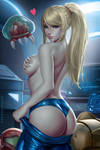 Hope u like it!