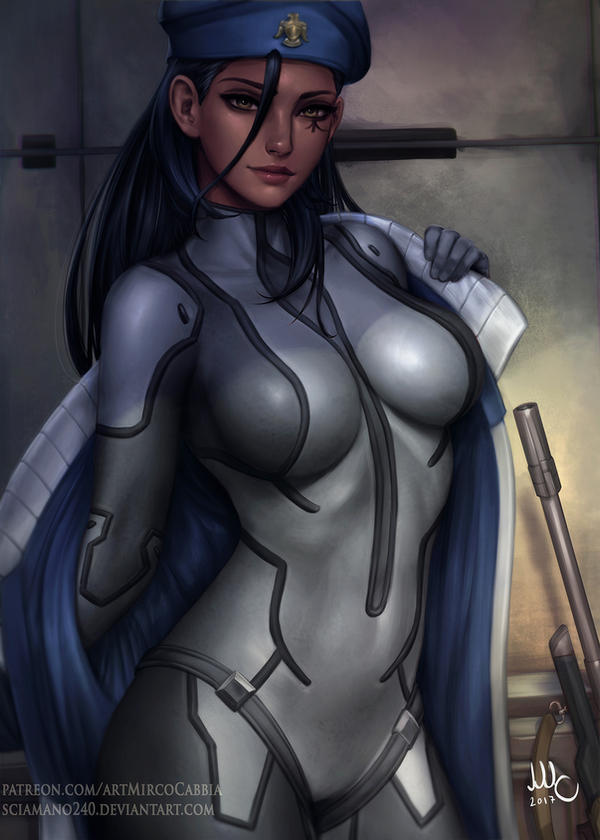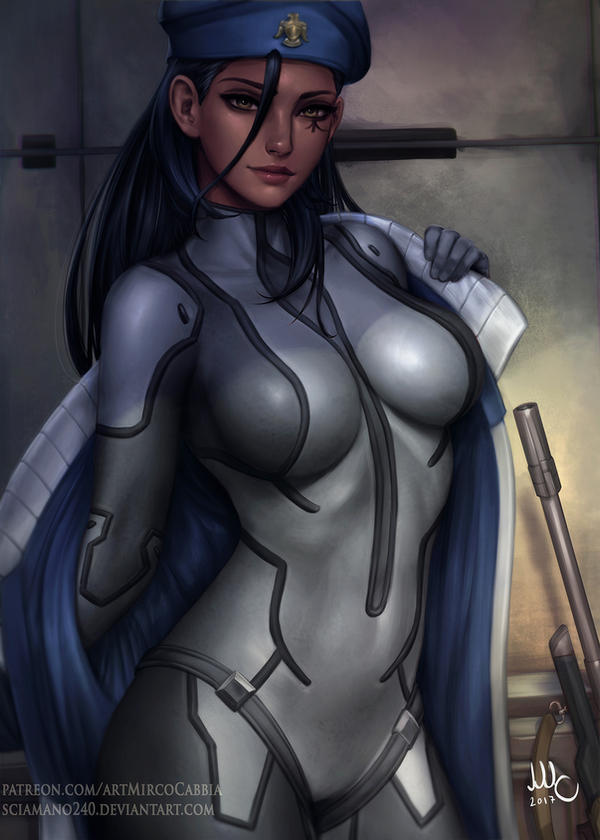 Watch
NSFW will be available on Patreon next month as hot coffee.
Check my Gumroad store!
Artstation page

Facebook page

Twitter page
Tumblr page
Redbubble shop
Instagram
Reward for:
AmericanoCoffee
Hello people,
Fan art of Ana Amari from Overwatch.
There will be also a bikini and a nsfw version for people who join Patreon before the 1st of June.

Happy first anniversary Overwatch (tomorrow)!
*******************************
Fan art di Ana Amari da Overwatch. La versione nsfw è disponibile per tutti coloro che son diventati patron prima di Giugno.
Buon primo anniversario, Overwatch (domani)!

Hope u like it!