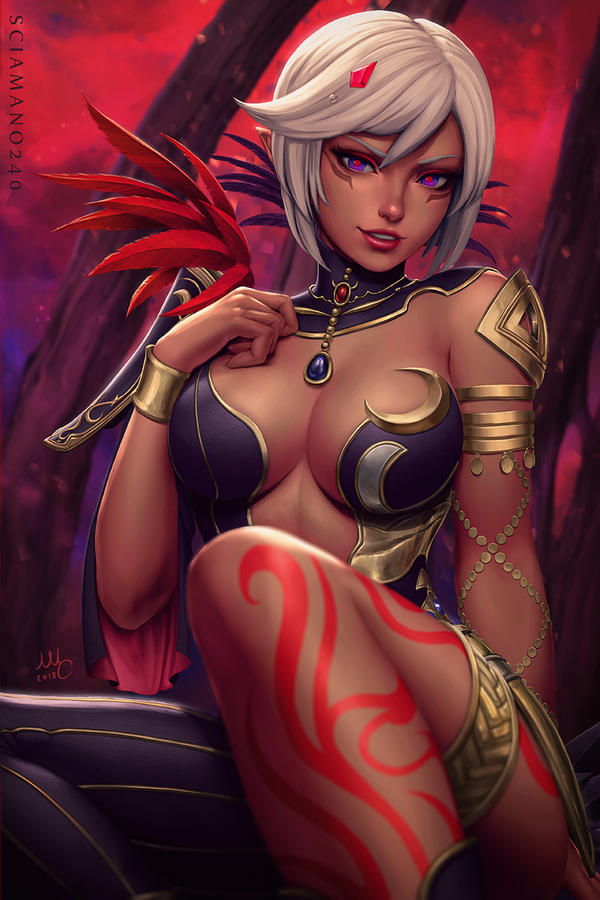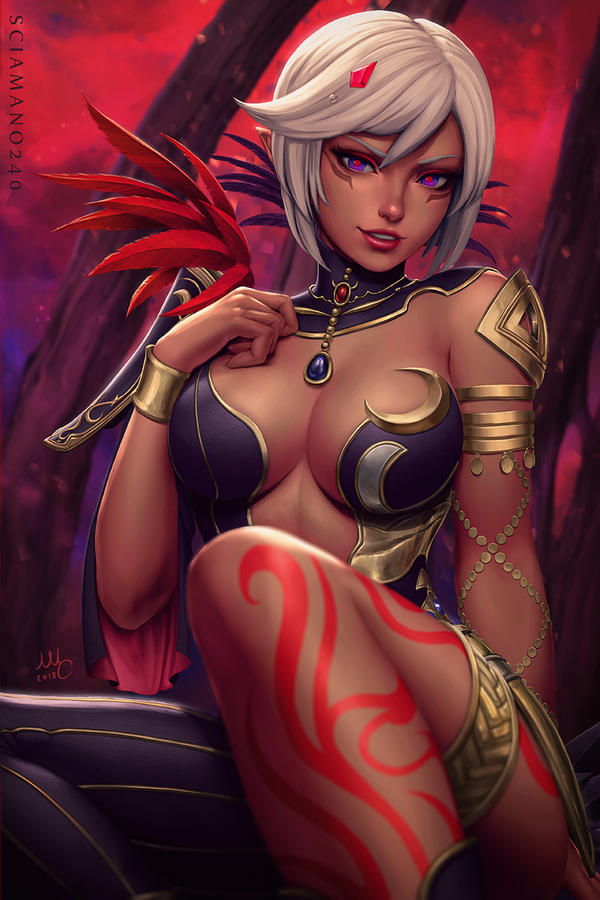 Watch
NSFW was be available on Patreon last month as Hot Coffee.
Old Patreon packages on Gumroad!
Artstation page

Facebook page

Twitter page
Tumblr page
Redbubble shop
Instagram
Reward for:
AmericanoCoffee
Hello people,
Cia from Hyrule Warriors, chosen by you in the previous poll on Deviantart.
There will be also a nsfw version available for people who joined Patreon before the 1st of March.

Shame there aren't as many fan arts of her as I thought!

*******************************