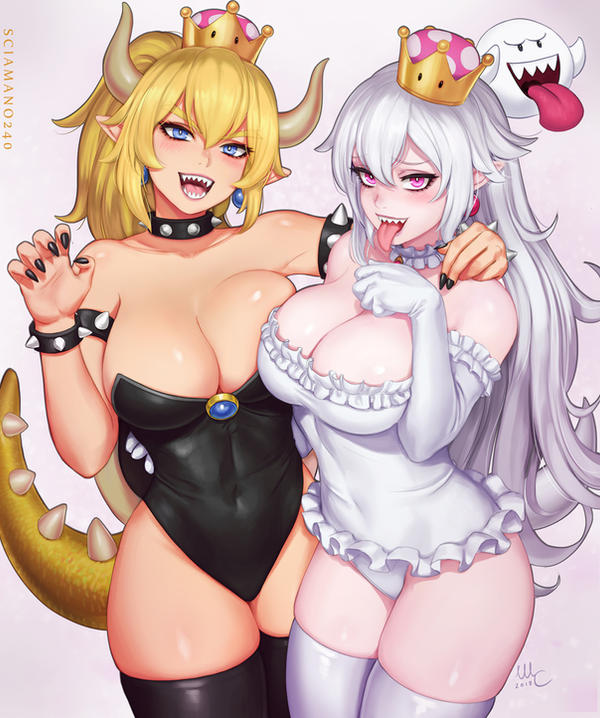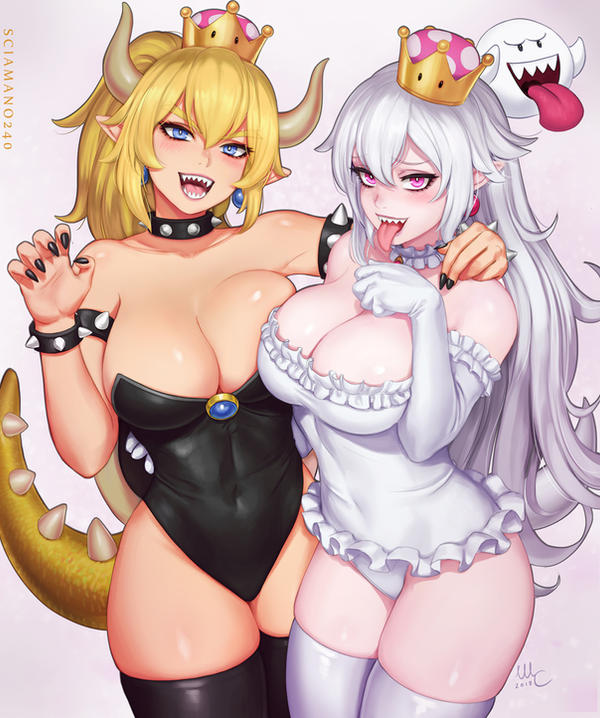 Watch
NSFW will be available in the 18/11 Patreon pack
Old Patreon packages on Gumroad!
Artstation page

Facebook page

Twitter page
Tumblr page
Redbubble shop
Instagram
Hello people,

Everyone is tired of this trend already, I know it...but I had to do one more picture because I like it too much. Here for ya'll Bowsette and Boosette, in a style more anime than usual.

*******************************
So che molti si son già stufati del trend...ma non ce l'ho fatta e ci ho fatto un nuovo disegno. Eccovi Bowsette e Boosette, in un stile un po' più anime del solito.
More Bowsette:
Hope u like it!