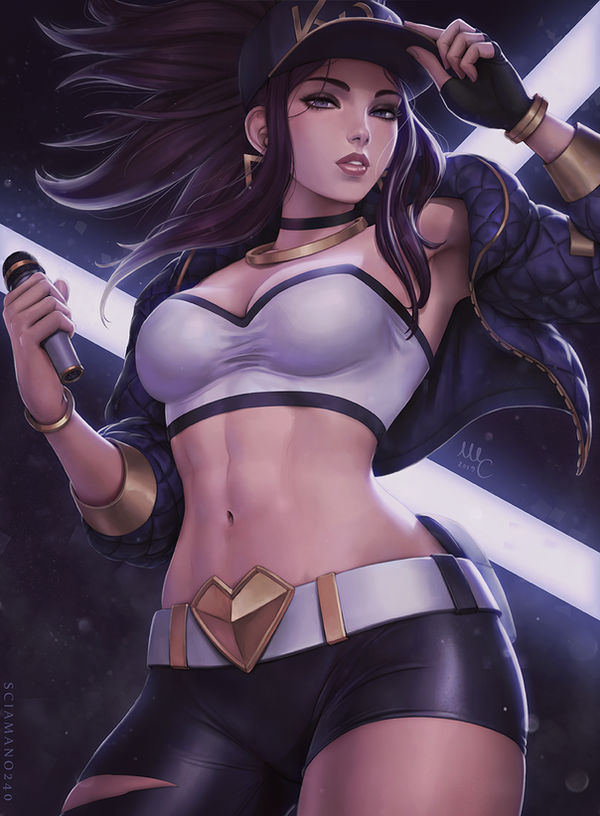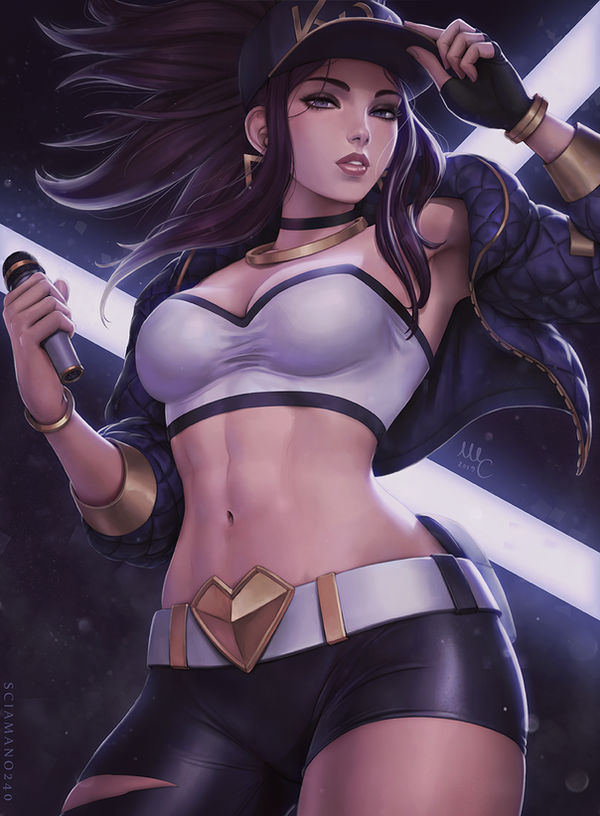 NSFW was available in the 18/12 Patreon pack

Old Patreon packages on Gumroad!

Artstation page
Facebook page
Twitter page
Tumblr page

Redbubble shop

Instagram
Hello people,

Akali KDA from League of Legends, 3rd and last reward of the December pack. It's been a while since the last time I did a detailed lineart for a picture. I might release it as well later on, so if you want you can try to color it! The neon version will be released in the next days.