According to

the definition of a diptych = a photograph that uses two different or identical images side by side to form one single artistic statement.The two images can literally be in contact with each other, or separated by a border or frame.
My love for diptych originated from the deviation below titled ".so far.so green." by
introvertevent
:thumb45268047:
Since then my adoration for diptych has just continued to grow!
Below are some of my favorite diptychs I have found throughout DA. I decided to post mostly ones that have less than 1,000 views, hoping to shine some much needed light to them...they are AMAZING! However, I did throw in a few highly acknowledged ones as well...you can never get too much love right!?! And lastly I added a few self promotions...for good measure! Enjoy and go fave away!!
To see more wonderful examples of this extraordinary style of art I highly recommend visiting the ever-so-popular diptych club

you won't be disappointed!
:thumb72549602::thumb91715613: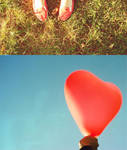 :thumb86113421: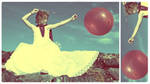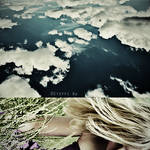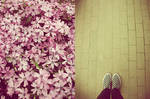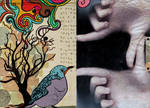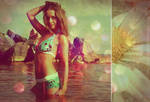 :thumb65675925: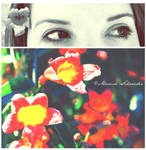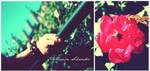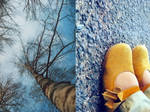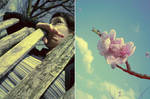 :thumb73149437: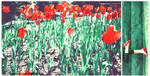 :thumb87776114::thumb91538552::thumb90925661::thumb89248299::thumb87969289: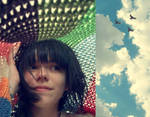 :thumb86321678::thumb91641282: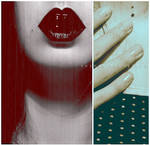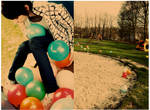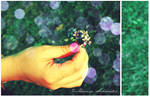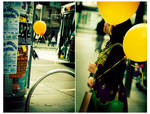 "Here's the day you hoped would never come
Don't feed me violins
just run with me through roads of speeding cars.
The papercuts the cheating lovers
The coffee's never strong enough
i know you think it's more than just bad luck."
--Imogen Heap