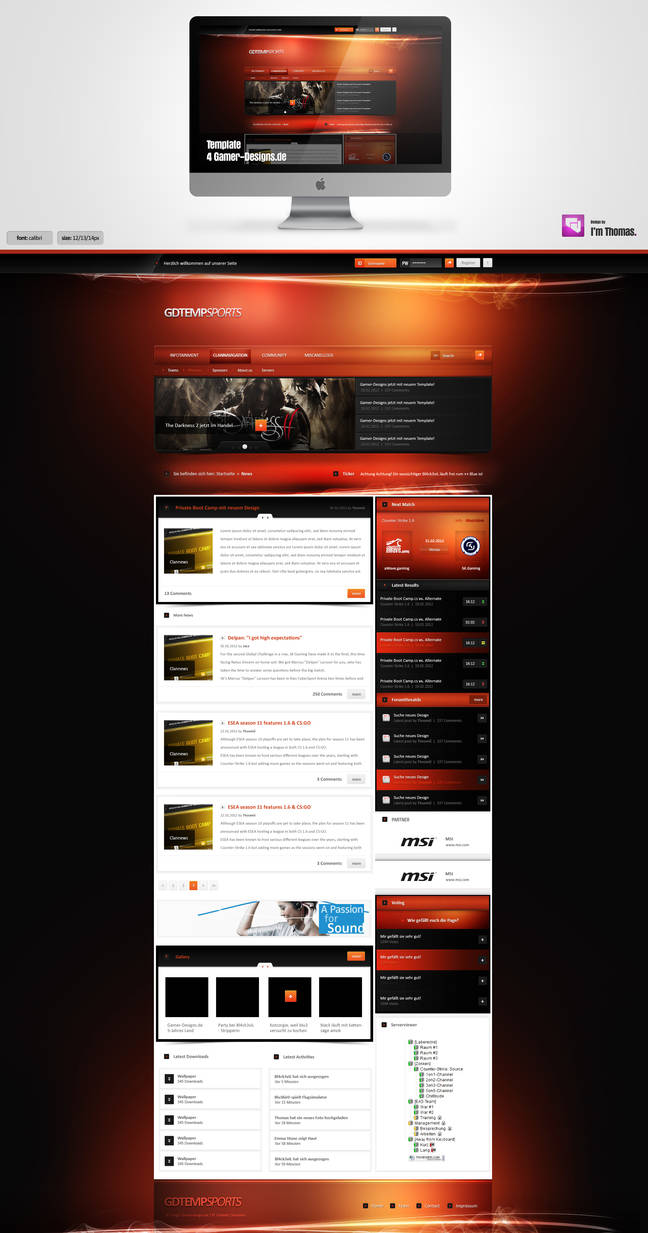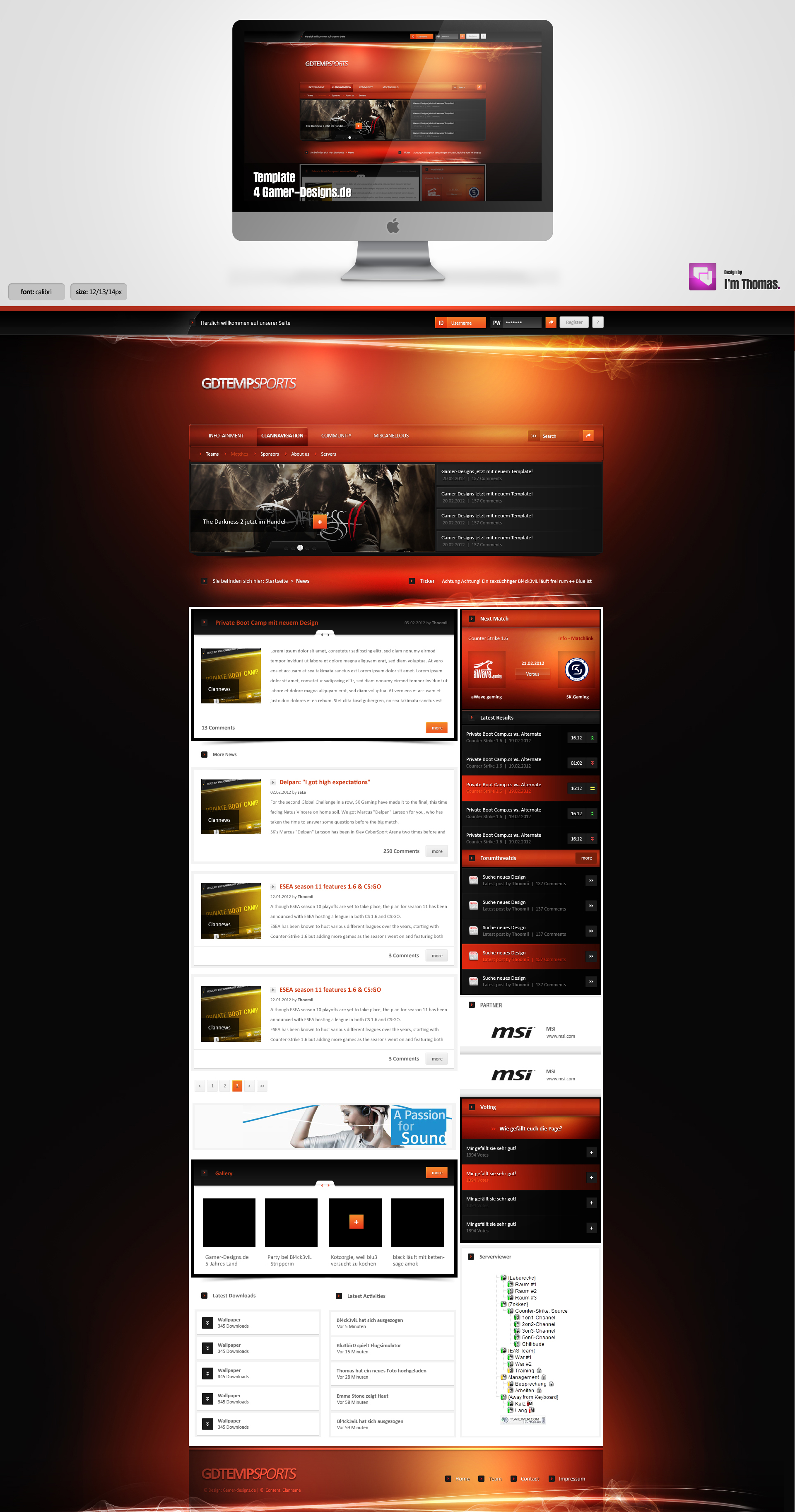 Watch
Now online!!
[link]
You can buy it as a Premium Template on www(dot)gamer-designs(dot)de
Hey folks!
I just designed another template for the community gamer-designs(.de). I know it's a bit like my last one, but thats not important, it's just important that it looks good!

well, it's not the final version. we will change some little details, but I couldn't let you wait.
DOWNLOAD FOR BETTER QUALITY
Template 4 Gamer-designs(dot)de
(you can download it in a few weeks on gamer-designs.de)
credits for the apple stuff [link]