Dear friends, after a while I decided to give new look to my journal (I'm still making some adjustments). I first thank all my friends who support me, both old and who are coming now.
You must have noticed that I love the movie Schindler's List isn't? rsrs

How could not miss, I present you with some beautiful images of wonderful artists that I met while I was looking around the DA.

Prestige to yourselves
Thanks all!
Features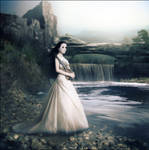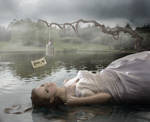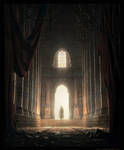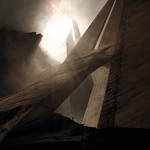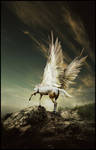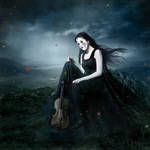 :thumb120284580: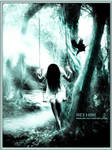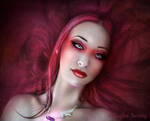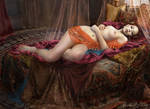 :thumb123043594: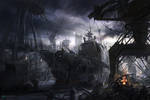 :thumb123132552: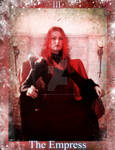 :thumb118057819: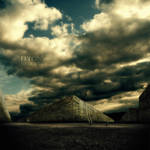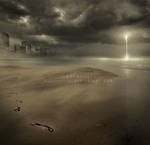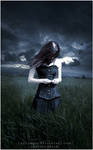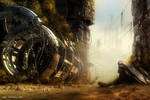 :thumb123061391: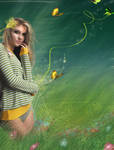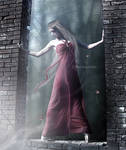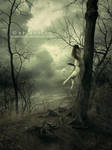 :thumb123593212:
:thumb123577160::thumb123665212: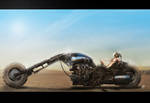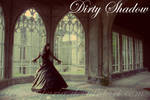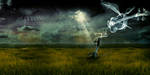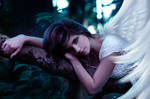 :thumb123762470: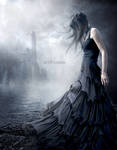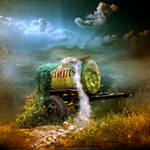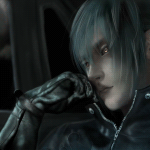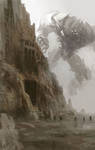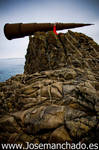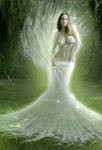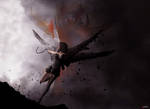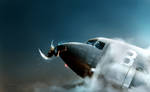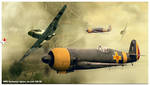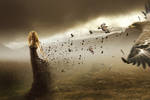 :thumb124229700: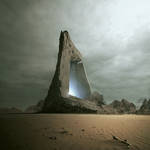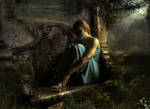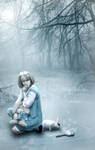 :thumb123310831::thumb123639582:
Dedicated to me

My Favorite Stamps
My Clubs