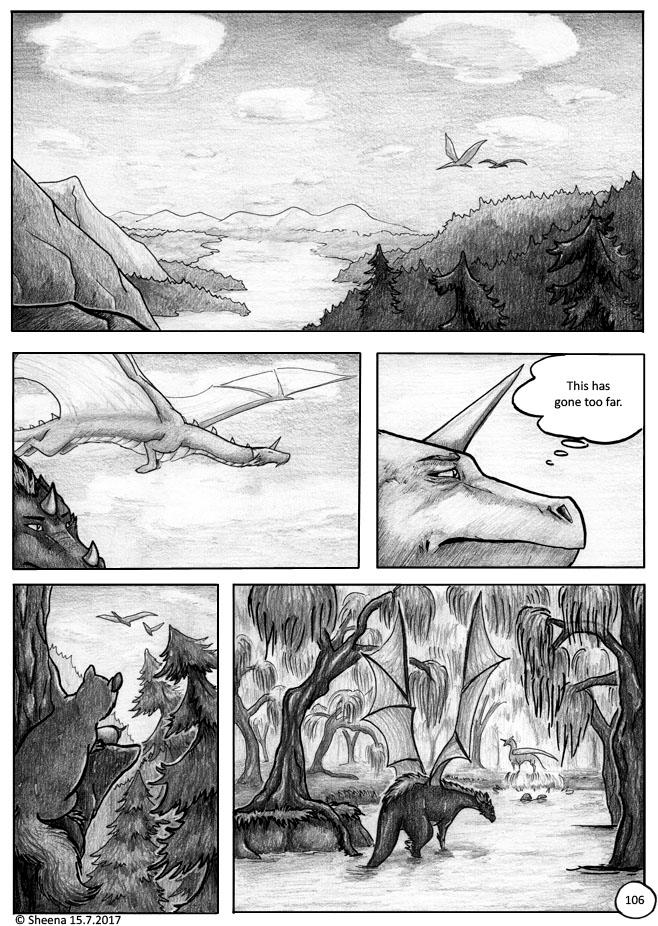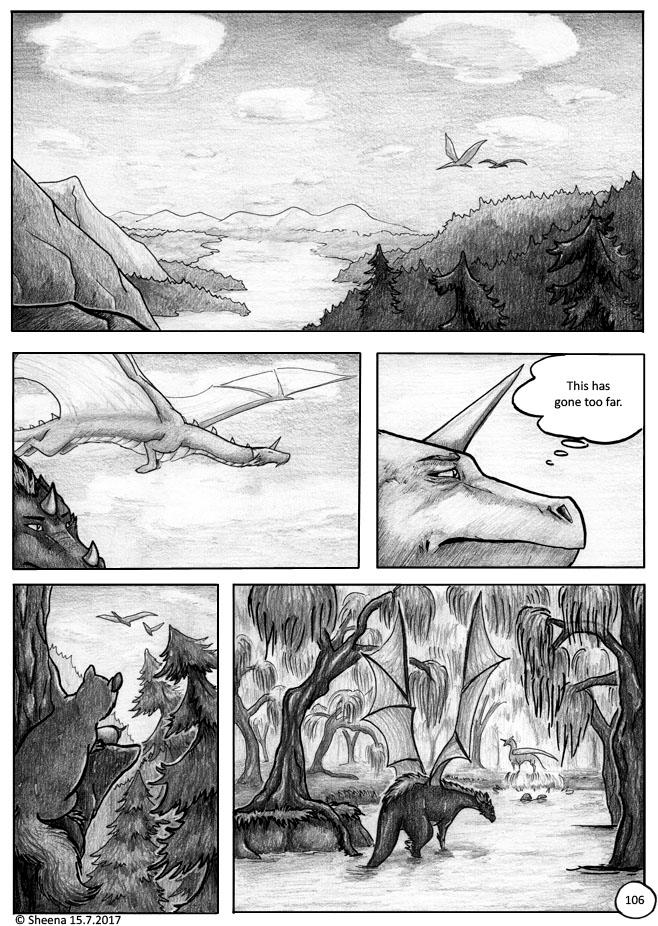 Watch
Previous || scheq.deviantart.com/art/Quira…

Next || scheq.deviantart.com/art/Quira…
First ||
shcenz.deviantart.com/art/Quir…
---

---

And off they are! My small stack of pages are now all uploaded. Sorry that I can't produce these pages any faster


Your comics is so cool and I also love the art love including the background!
Reply

Yay! It's important to me to hear you also like the background. I've tried to practise my skills with it in every page for some time now (sometimes better sometimes worse

). I think it might make the story feel more real

Thank you so much

Reply

Wow, OMG , I read all of your pages at once and this is so awesome !!

I just want to know what will happen next !!

By the way, your art is beautiful !!

Reply

Thank you so much! I'm very happy to hear that you have enjoyed this comic


Reply

Yhyy pelkään että Garathille käy kyllä jollain tapaa huonosti nyt tässä! 8'|
Reply