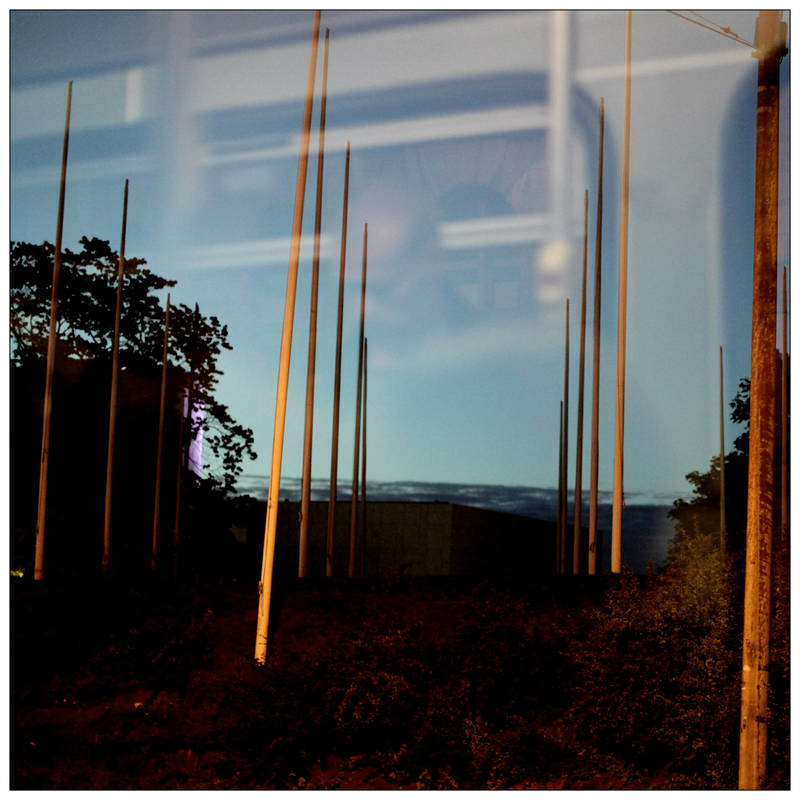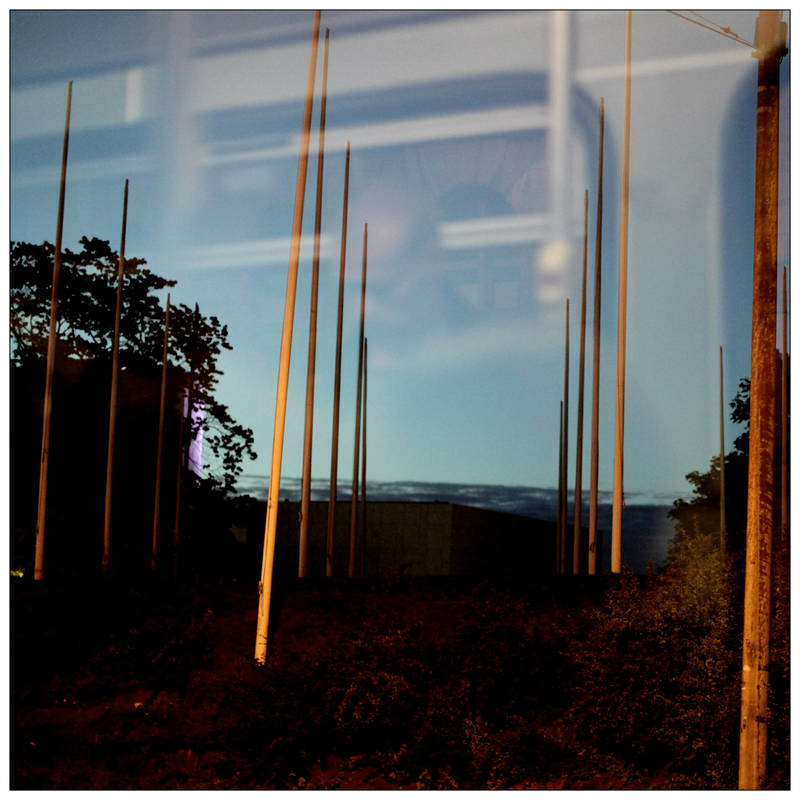 Watch

Early morning, with the illusion it is the begining of a cold day. But we're cooking up the Earth, yeah, and these poles are for frying. Pikes, then. Very nice picture. Makes me feel like a child again, going on a school excursion, and already longing for my home, my cat, my mom and dad.
Reply

looks sharp!

Reply

perfect shot ... a kind of Mikado

Reply

Reply

Reply

i like the reflection

good shot!!
Reply