Information for those who ask about commissions.
Yeah,
I am open for commissions.::: C O M M I S S I O N S :::
Digital art: Original character illustrations, fan-art, concept art and landscapes. I can also draw different fantasy creatures, robots and animals.
Usually I need a week to draw illustration, but maybe I'll need more time. It depends on my busyness.
::: P R I C E S :::Busts, facial portraits and half-body figure - 100$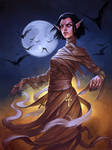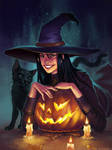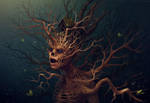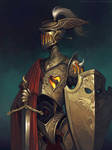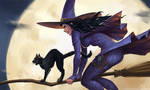 Full-body - 120$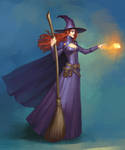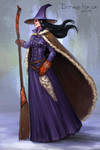 Half-body or full-body illustration with a painterly detailed background - 120-150$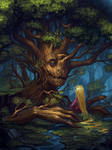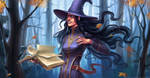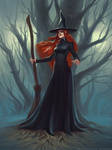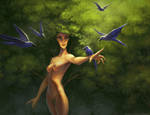 Landscape - 120$
Any lineart work or a concept art sketch - 60$
Something small and beautiful (not bigger than 1600x1600 px and simple to draw) - 50$
Multiple Characters and special stuff - individually quoted.

::: P A Y M E N T :::I cannot receive money through PayPal
(I know many customers want to work through PayPal only). Not because I don't want... It doesn't work in our country (check Ukraine, please
cms.paypal.com/az/cgi-bin/?cmd…
- we can only send money, not receive). That's why I make my prices lower as I usually made for private customers.
But I work with
Payoneer pay system (www.payoneer.com/)
. It's rather like PayPal and it's workable for my country.
I accept all payments through:
- Payoneer (www.payoneer.com/)
- WesternUnion and MoneyGram
- MasterCard or Visa payment ( I can prepare invoice if you need)
- Webmoney
You should do payment after getting coordinated sketch.
::: O R D E R :::
You can write me your oder via a Note or straight to my e-mail: a.schastlivaya@gmail.com (I usually check my spam folder, don't worry that I'll miss your mail).
Please provide as much reference and info as possible. Do not forget to write me a payment method you want to use.
If you plan to use the drawing for commercial sale or profit of any kind, you must tell me because I still hold the copyright of whatever I draw.
I WILL NOT draw any pornography.
I also will be very grateful if someone promote my commissions in his journal.