WHOA!! I am stunned!! (as you can see from the title!!)
This morning I woke up to find such a wonderful surprise! Someone gave me a premium membership!! I was not expecting to receive such an incredible gift and knowing it is ART related it made me super HAPPY!! Honestly I don't know what to say, I still can't believe this.... but THANK YOU SO MUCH!!

I wish I could thank whoever has been so sweet and generous personally, however I cannot find out who it was! Please contact me, you have no idea how much I appreciate the gesture and how incredibly warm hearted it made me feel!

So..
Thank you
THANK YOU
THANK YOU !!!




To show my appreciation I'd like to be more active around here and Feature as much art as possible. I think there are so many amazing and talented people who should be promoted and have their Art viewed and appreciated as they deserve! If you have any tips on this please help!

As promised, here's a feature of some very special people to me, whose work is something more than inspiring and most certainly worth viewing. You should check out their whole gallery they are simply brilliant!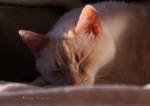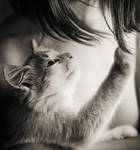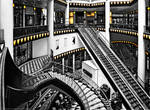 :thumb197236850: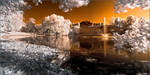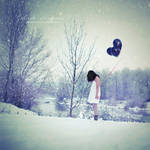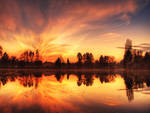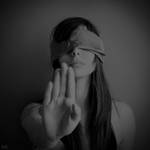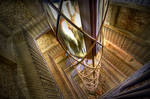 :thumb188213620: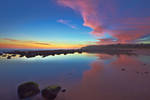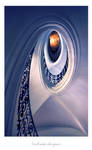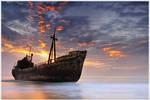 :thumb200289425: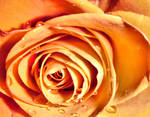 :thumb199918268:
:thumb200090474: :thumb191227202: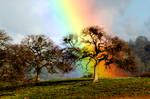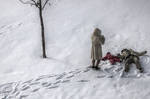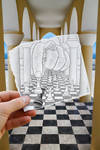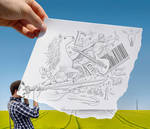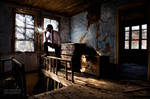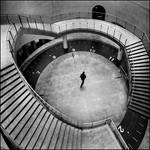 i swear i'm donei am yours out of
habit but habits can be
easily broken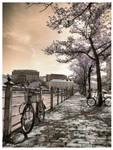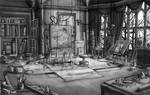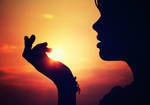 :thumb187506201:
:thumb192945508: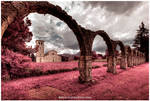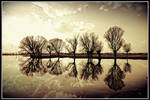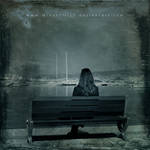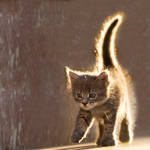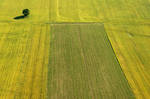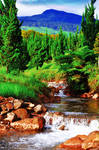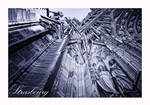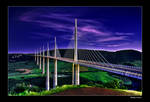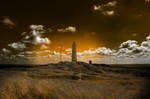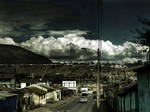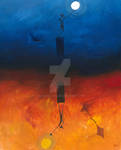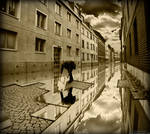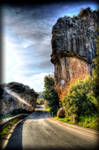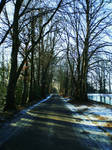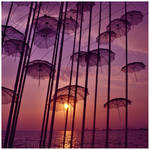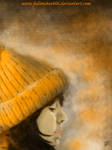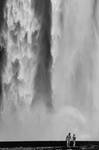 and there is more to come!
PS: Many thanks to

for the skin of this journal!!