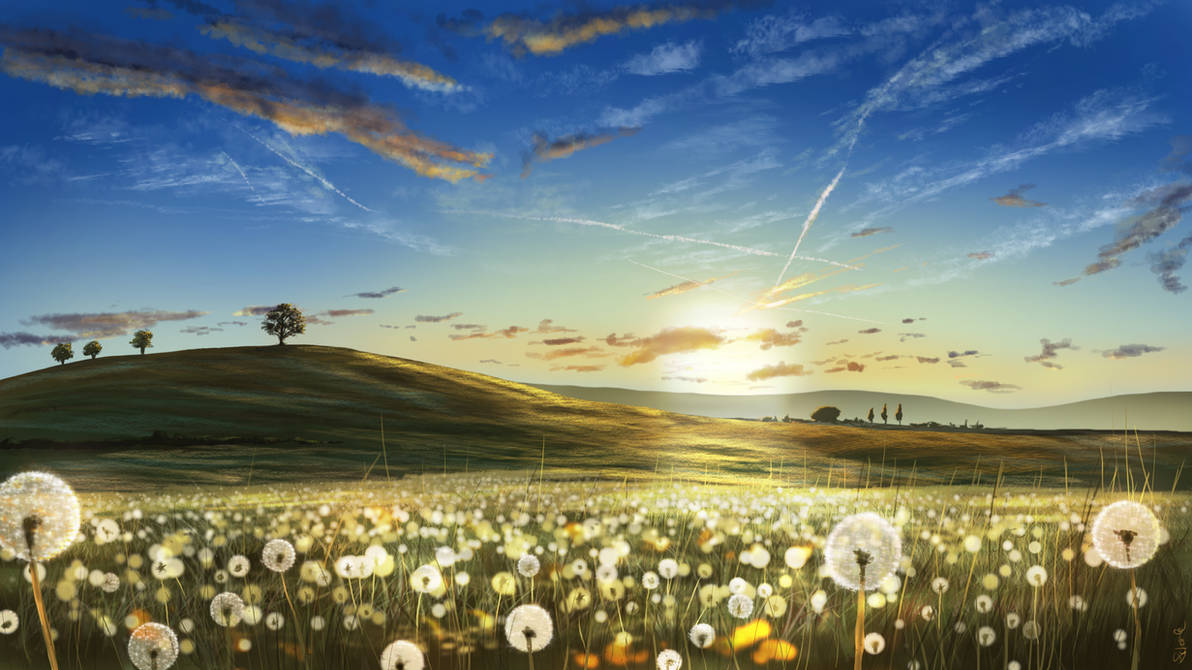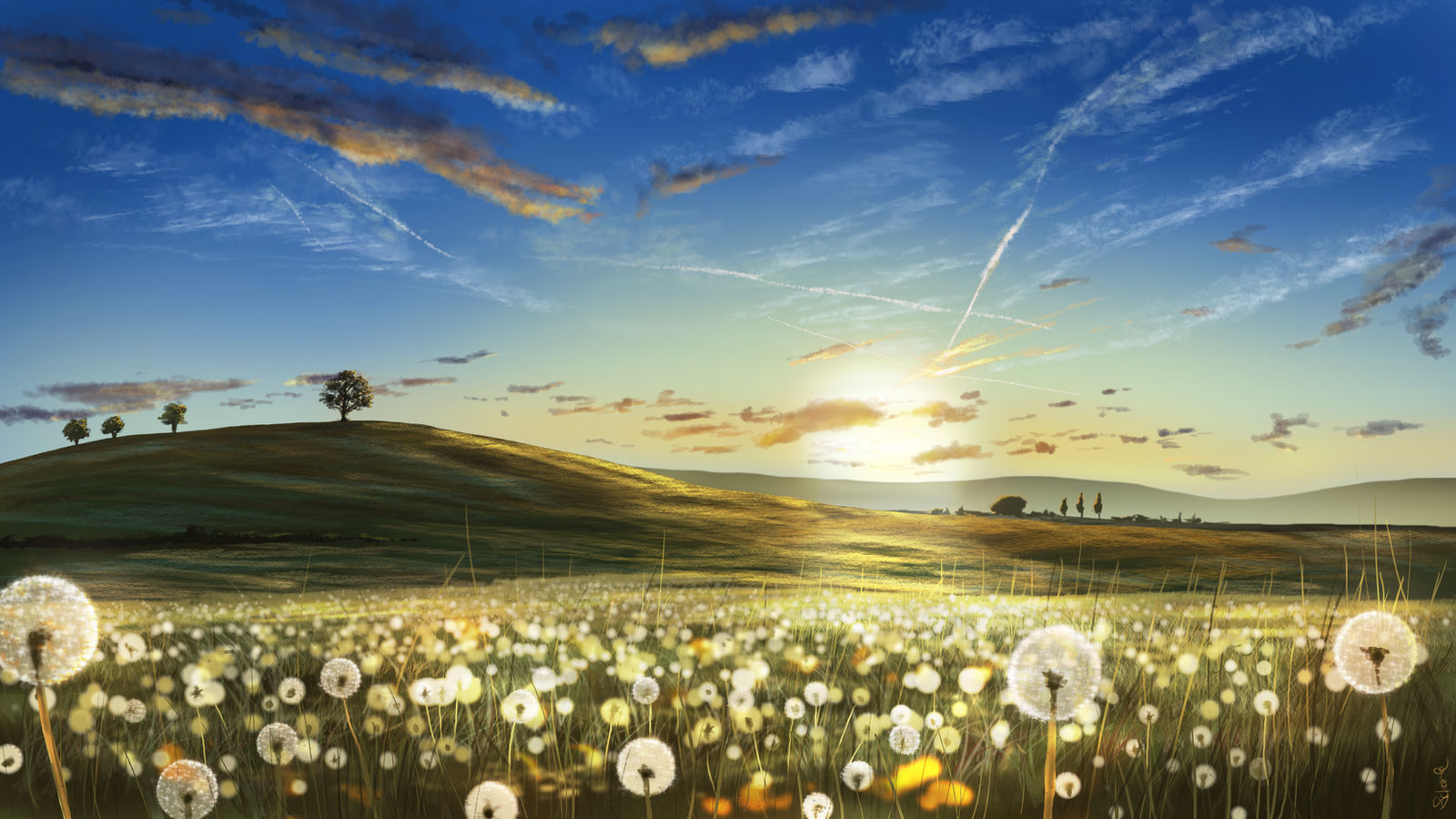 Watch
My contest entry for the contest

Summer Landscape contest.- CLOSED.Welcome everyone to the first contest on

ForeverArtists

.
Today we changed the group rules and decided to add digital art,
traditional art and photo manipulation folders into our group.
For celebrate that I will host the first contest.
Our Theme is ;
Summer Landscape.
Digital artists and photographers can participate
and bring us their beautiful summer landscape.

2 entries per person.

A recent deviation that was submitted after April 26, 2018.

Photography, digital art or photo-manipulation, and traditional art is allowed.


All members needs to be belong to our group

ForeverArtists

, so join us now
of the group
foreverartists.deviantart.com/
Just finished it in time. It was a lot of fun to paint a landscape after such a long time...
The painting process:
youtu.be/unoYUM3gt84

W o w ... !!! This is beautiful !!!

The colors and detail here all works together so gorgeously !
AWESOME WORK !
Reply

this is so amazing everithing looks beautiful and realistic almost like a photo


Reply

This is honestly a beautiful landscape that captures the feeling of summer! Keep up the fantastic work!
Reply

very wonderful work



Reply

I could have sworn this was photography-
Reply




Wonderful
Reply

Beautiful and restful. So realistic, I thought it was a photo or oil painting at first! love the dandelions gone to seed in the foreground. Dreamy.

Reply